Salesforce - Sandbox Seeding
Salesforce - Sandbox Seeding
Using Salesforce Sandbox Seeding
CloudAlly Sandbox Seeding provides the means for a quicker development and QA cycles, and more relevant data.  When it comes to Admins needing to test, this is the perfect solution for your admin requirements.
Automated Sandbox Seeding
Manual Sandbox Seeding is time-consuming and difficult. Everyone needs sandboxes to do their testing, but…
Obtaining a full copy Salesforce sandbox is expensive.
Efficiently seeding relevant data into a sandbox is a challenge.
Developers cannot fully test when limited to partial data, which can allow bugs and errors to slip into production.
Manually preparing a sandbox test data set can take hours or even days, which can mean corners are often cut in the development and QA process.
Like what you see? Start a 14-Day Free Trial today!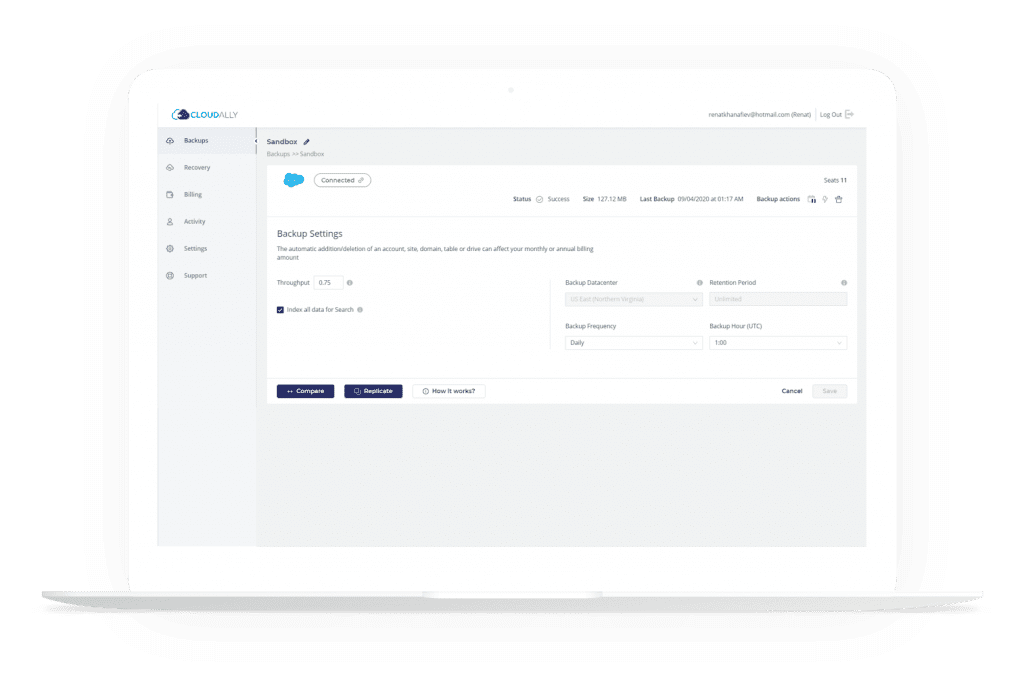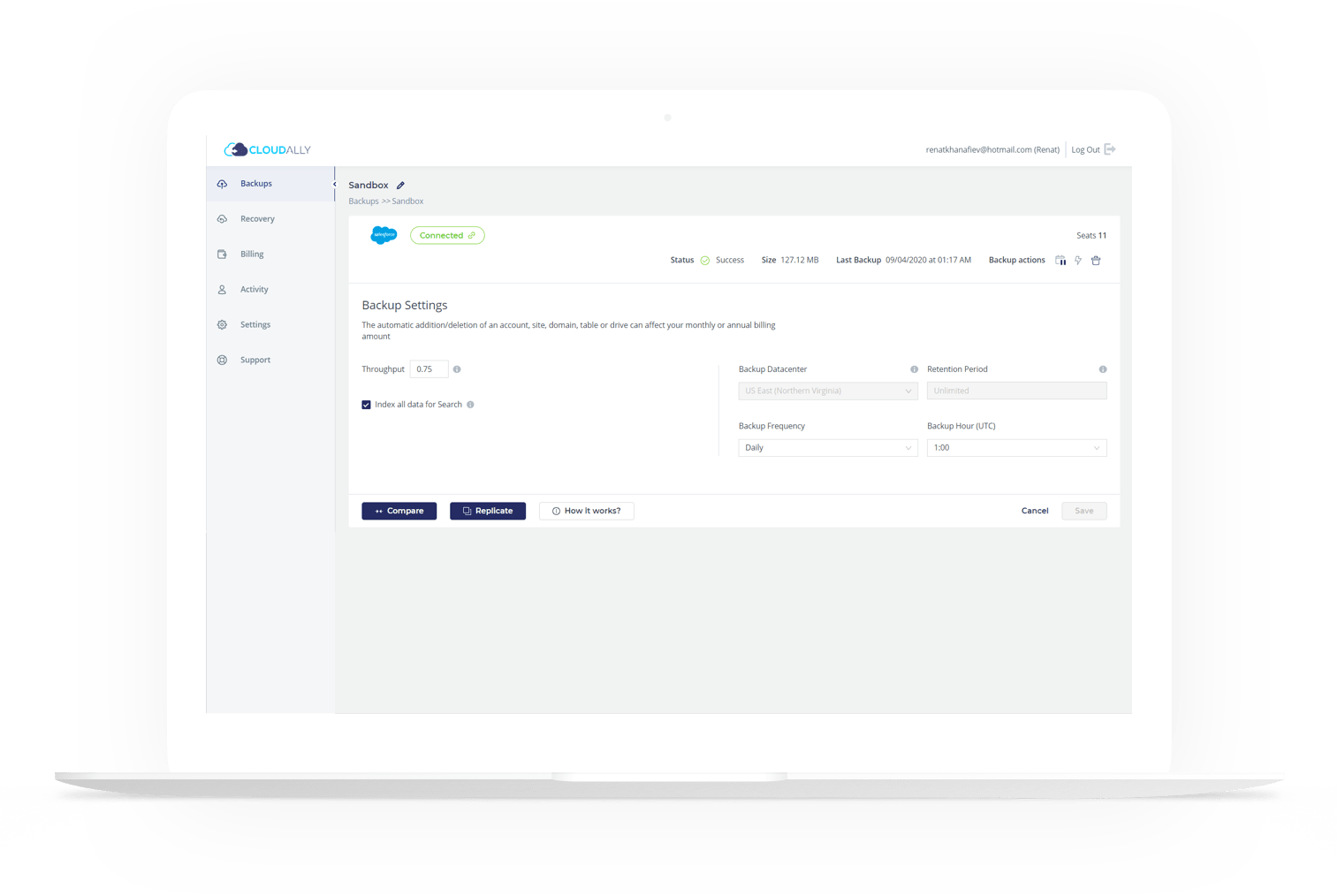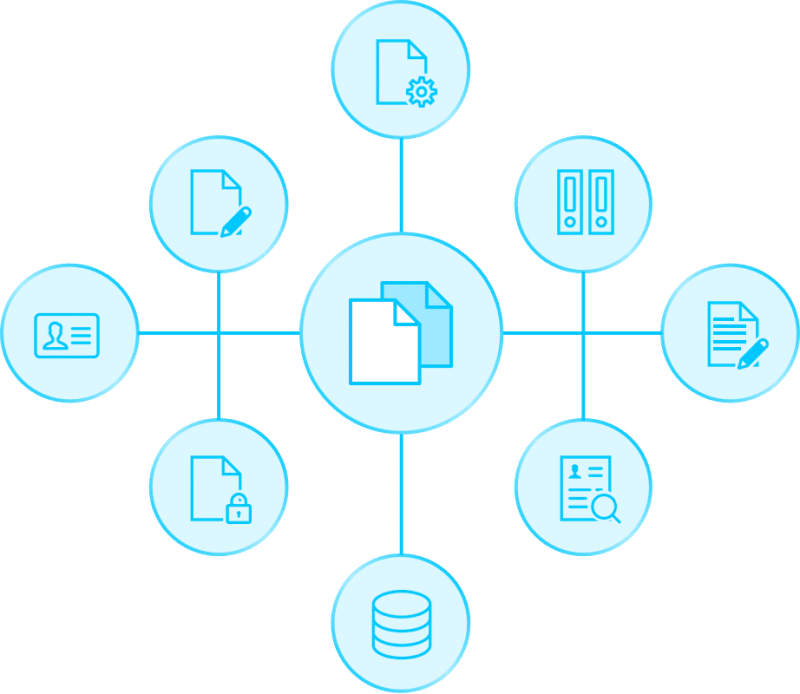 CloudAlly Sandbox Seeding
Salesforce Backup Product Brochures
Salesforce Sandbox Seeding - Demo Video
Full Salesforce Organization Data Replication
Multiple Parent Objects Replication
Start Protecting Your Data Today!
Secure Cloud Backup & Recovery for Salesforce

Protect your data with our automated daily backup, fast accurate restores, enterprise-grade. Secure your data/metadata with automated, daily backup.

Available on the AppExchange
View our Frequently Asked Questions on: Salesforce Sandbox Seeding.
Got 100+ Accounts to backup on Salesforce? We have a special offer for Enterprise Level Pricing.
Get in touch with us for a Custom Quote, or Questions?