…with increasingly common cloud to cloud backup solutions outages?
Why cloud to cloud backup solutions is needed for business continuity in the face of  recent series of outages?
On January 24, 2019, European Microsoft Office 365 Exchange Online users discovered that they couldn't access their emails. It turned out that some of Microsoft's data center infrastructure had failed, leaving these cloud users out of luck.
While one Microsoft cloud outage might not have been a problem, less than a week later, users faced problems with their cloud Office 365 and Azure and Dynamics services. The outage was blamed on a CenturyLink software defect.
These outages from major players in the cloud industry has IT pros nervous, and for a good reason indeed. Is the cloud really the full-scale solution we've been promised? Certainly, in order to adopt cloud services without worrying about down-time, it's important to use a third-party service that helps you recover lost data and continue operations during outages.
What this article is about:
Outages from Big-Name Cloud Providers
Is the Cloud Actually Trustworthy?
Using a Third-Party Backup for Recovery
Outages from Big-Name Cloud Providers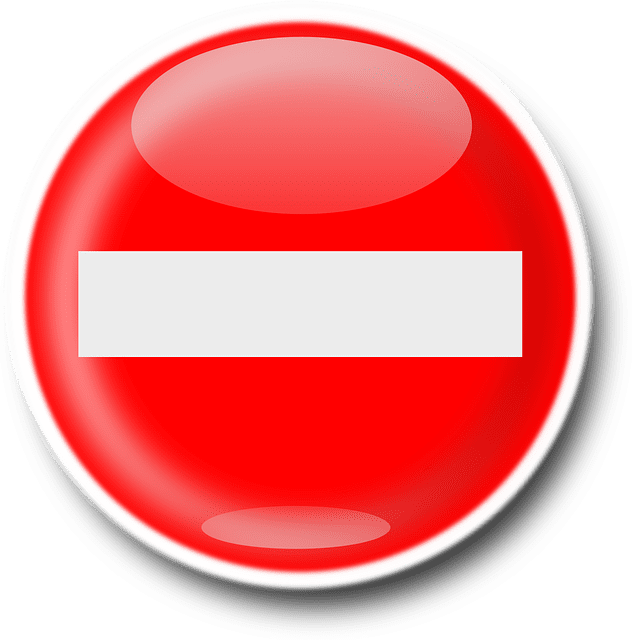 This year, many of the best-known cloud providers have had one or more outages. Some of these well-known cloud providers have included widely-used business services, like Google Cloud, Apple Play, and iCloud.
On March 12, 2019, for example, Gmail and Google Drive were down for over three hours. Microsoft Azure, which includes features like Microsoft 365, Active Directory and database services, and storage, was down for almost three hours on May 2.
While many of the cloud outages this year have been relatively short, this time offline adds up in productivity and money. Further, different cloud providers have differing outage length, so your business could be more or less affected based on the service you use.
From January 2018 through May 2019, Amazon Web Services (AWS) only had 338 hours of downtime, with Google Cloud Platform (GCP) reporting 361 hours. Microsoft Azure, in turn, reported 1,934 hours of downtime.
Complicating this outage reporting time, too, is the fact that there is no standardized measure for reporting cloud outages. Each company must self-report its outage times and frequencies.
This means, then, that Azure and GCP often don't report the regional impact of cloud outages. For example, some services would report only one hour of downtime, even if that downtime affected three distinct service regions.
With good reason, these regular outages have worried IT professionals about how reliable cloud services are for their businesses. After all, how would operations come to a halt if Office 365 Exchange came to a halt in the middle of the workday?
Is the Cloud Actually Trustworthy? 
Cloud platforms are growing at an exponential rate. In 2019, Gartner predicts that cloud services will increase by a remarkable 17.5 percent in just one year.
Though cloud providers know about the issues that will inevitably face their data centers and services, an increasing demand for cloud services means that problems will certainly continue to arise.
For example, as cloud services increase quickly to meet demand, older on-premises infrastructure that probably should have been aged out will be forced to work another day.
Still, while most of the outages thus far have often been short, a loss estimate has been predicted for a longer outage that lasts for three to six days. Because so many businesses rely on a limited number of providers, the estimators suggest, an outage that lasts for multiple days could lose companies a total of $15bn. Small businesses would be particularly at risk for loss because many of them don't have cyber-insurance.
Using a Third-Party Backup for Recovery 
There are undeniably benefits to using cloud services, and as we see a significant industry change, companies that don't switch over will likely be left behind. At the same time, though, cloud outages will likely continue to be a problem as the industry expands.
The only solution, then, is to be prepared for cloud outages, or even data loss, before it happens. Using a third-party cloud to cloud backup like CloudAlly for Office 365, G Suite, SharePoint, OneDrive, and DropBox ensures that you'll be able to recover necessary files during a cloud outage.
Say for example that you'd experienced the Office 365 email outage described above. With CloudAlly, your users would have had their email contacts and mailboxes saved the day before with CloudAlly's automatic daily backup. With CloudAlly restore, they could have retrieved the information they needed to continue daily functions until the outage was restored.
Once that happened, then users could access both their older and newer files, accessible through CloudAlly's non-destructive data restore.
Interested to know more about why it's necessary to protect your online data? Read our eBook Why Backup Online Data? to learn more.