Claim your Free 90-Day Salesforce Backup
Exclusively for London's Calling 2022
Secure Salesforce with the Proven Pioneers of SaaS Backup
CloudAlly pioneered Salesforce SaaS backup more than a decade ago – our solution is proven, top-rated, and robust. Protect all your Salesforce data, metadata, and Chatter feeds with enterprise-grade backup and unlimited point-in-time recovery. Top-rated and reviewed by SalesforceBen as "Simple and Secure Salesforce Backup". What's more – avail of our limited time offer exclusively for London's Calling attendees – free Salesforce backup for 90 days.
Recover quickly from data loss and ransomware attacks

with Anomaly Detection and unlimited point-in-time and cross-org restore.

Ensure seamless business continuity

with granular object-level restore of metadata by type and of data by record, and advanced search by RecordID and last modified user

Maximize ROI

with Sandbox Seeding, and Salesforce Data Comparison included

.

Comply with regulatory laws

with secure AWS S3 backup storage for high availability during Salesforce downtime, encryption at-rest and in-transit, SAML (Okta), OAuth, OpenID, and MFA/2FA support, and fine-grained access control.

Ensure data sovereignty

with your choice of data centers in the U.K., Ireland, Germany, Australia, Canada, and the U.S.

Skip the stress of data loss and enjoy peace of mind

with hassle-free setup, pay-as-you-go licensing, no fine-print commitment, and exceptional real-person customer support.
No-Commitment Signup | No Payment Details
Start your 90-Day Free Trial NOW!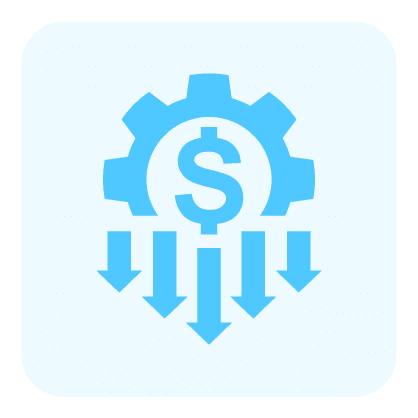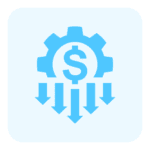 We're proud of our globally distributed, diverse, women-majority workforce. We stand by our values.
Special pricing for nonprofits and educational institutions. 
Howdy, Partner?! Exclusive Offers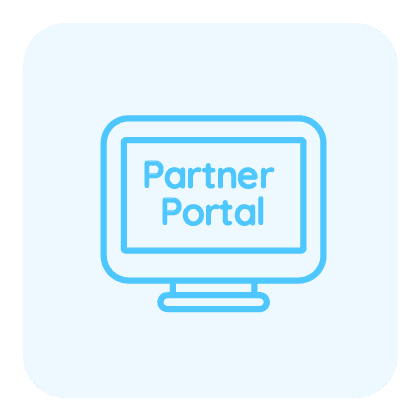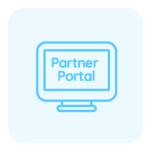 Retain your brand identity with white-label backup.
Ease customer management with a custom-built MSP Partner Portal for single- pane visibility and management of all accounts.
Increase ROI with bundled services including pre- sales, marketing, and training collateral.
Exceptional Customer Support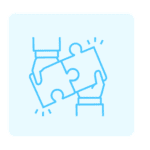 Real-person backup specialists across timezones.

Tier-1 | 

365x24x7

Multi-channel via Customer Hub,

Chat, Phone, Email, & Ticket