HIPAA Compliant Backup For Healthcare

SaaS Data backup & recovery solutions tailored for Healthcare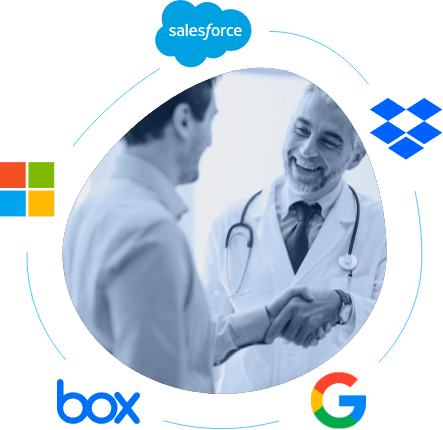 Backup - Hipaa Healthcare
HIPAA Mandates Secure Backup and Recovery
Do you store or process sensitive data, like PHI (Protected Health Information)? If yes, it is a must to backup electronic PHI (ePHI) using HIPAA compliant solutions. According to HIPAA Rules, you, the covered entity "must securely back up retrievable exact copies of electronic protected health information" and "restore any loss of data. Furthermore, HIPAA's Security Rule mandates that backups should be frequent, encrypted, tested and stored offsite.
Apart from compliance and litigation risks, digital healthcare records need to be protected from data loss. These can include commonplace causes such as accidental or deliberate deletions, ransomware, malware, outages, and/or sync errors.
CloudAlly SaaS backup with unlimited storage is both stringently secure (our credentials) and HIPAA compliant. Secure your ePHI with data backup for Microsoft 365 (Office 365), G Suite(Google Workspace),  Salesforce,  Dropbox, and Box.com
Protect all your ePHI on the Cloud
Valuable electronic PHI (ePHI) data on Microsoft 365 (Office 365), Google Workspaces (G Suite), and Salesforce can be lost to malware, human error, malicious intent, sync error, and outages. Read our free ebook: Why SaaS Needs Backup? While data loss is crippling for all industries, it can be devastating for healthcare companies. From attracting hefty HIPAA fines, to damage to reputation, to loss of customer trust – data loss can be a business-killer. The increasingly remote workforce brings its own set of security vulnerabilities.
CloudAlly's SaaS backup protects PHI on the cloud:
Mistakenly deleted or changed a patient record? Recover Google Drive, One Drive or Salesforce data in minutes with granular recovery.
Recover from ransomware

and malware

with daily immutable backups and unlimited point-in-time restore

.

Easy disaster recovery with unlimited data

storage and retention.

Stay audit-ready with HIPAA compliance, auto-backup of litigation hold items
Ensure business continuity during downtime or outages by restoring a recent backup.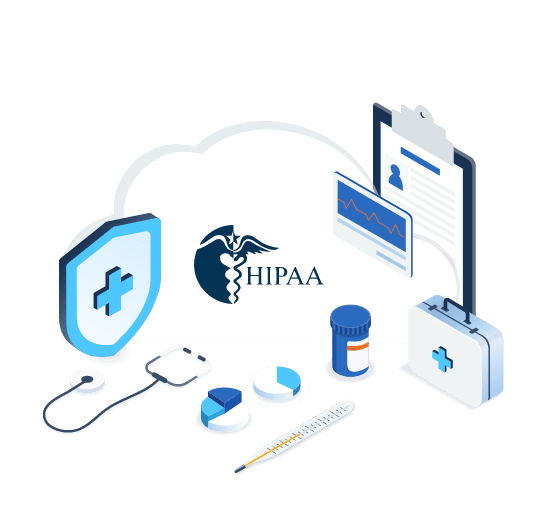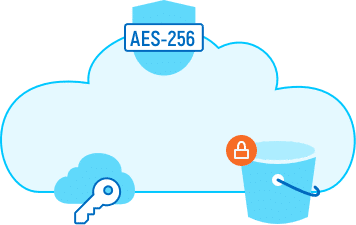 Healthcare Compliant Capabilities
Healthcare organizations need to be in compliance when it comes to data backup, storage, archiving, maintenance, retention, access, discovery, security, and disaster recovery.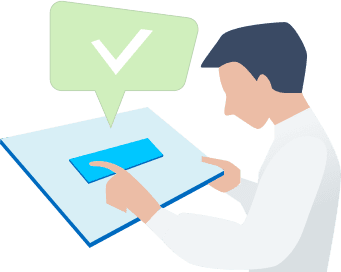 Effortless Adoption, Exceptional Support
CloudAlly's backup solutions work right out-of-the-box
Intuitive, non-technical interface.

Automated backup and three-click recovery.
Support for auto-activation of backups, and smart bulk addition of users.
Tier 1, multi-channel, customer support from real people via chat, phone, email and a dedicated Customer Hub.
From its inception, CloudAlly has taken privacy and security very seriously. Our platform was built from the ground up with security in mind, utilizing leading information-security best practices. CloudAlly's security features include:
Hear It From Your Colleagues
Start Protecting Your Data Today!
Questions about Data Backup and Recovery Compliance for Healthcare solutions?
Consult with our Director of Compliance, Monty Sagal.
Compliant, Secure and Audit-Ready
Your valuable SaaS data is only as secure as its backup. Which is why it is critical to ensure that your backup solution is dependably secure.
Security has been in our DNA right from when we pioneered SaaS backup a decade ago. We're fanatical about security for all our backup solutions for Microsoft 365 (Office 365), G Suite, Salesforce, Dropbox, and Box. We have internationally recognized accreditation, stringent application security, and rigorous data protection. We continue to strive beyond the required compliance standards to achieve best-in-class security.
Consult with our Security Expert
Got 100+ Accounts to backup?
We have a special offer for Enterprise Level Pricing.
Get in touch with us for a Custom Quote, or Questions