Backup for
Microsoft 365 Calendar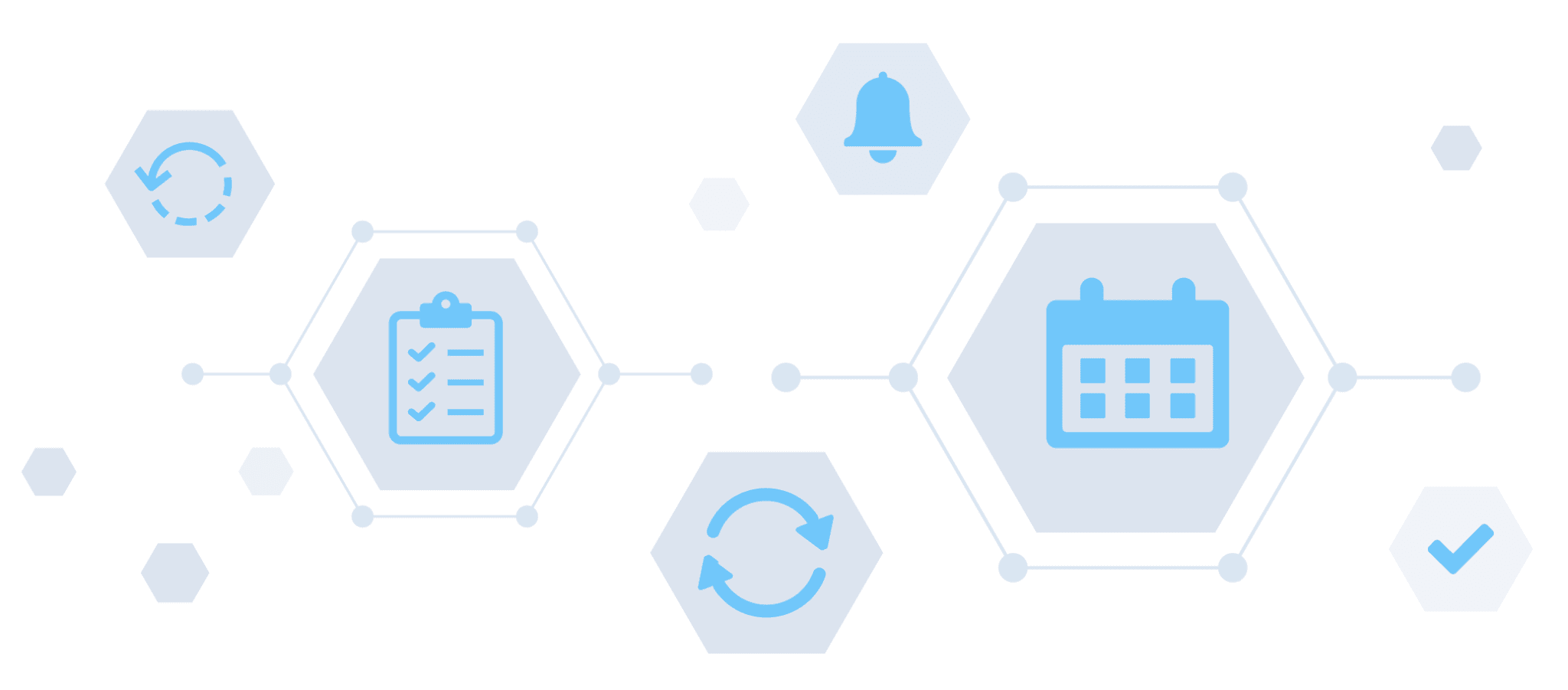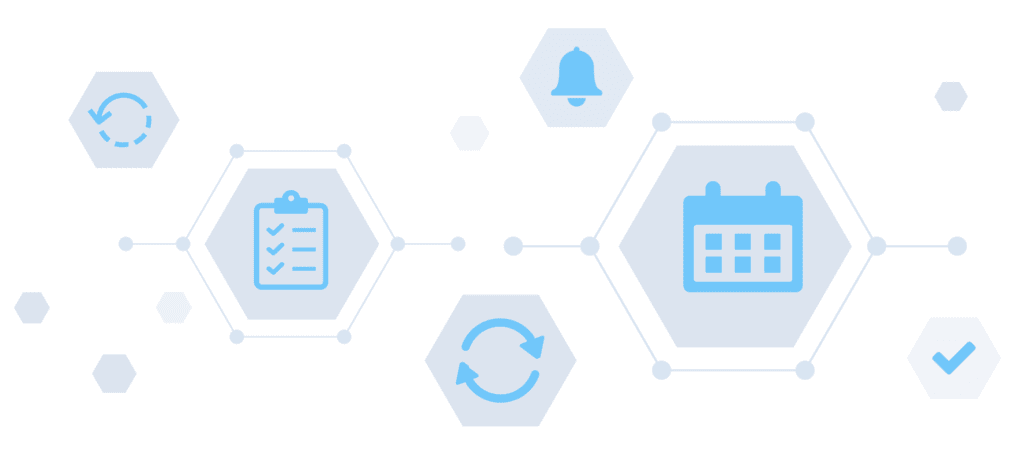 Don't Lose Critical Calendar Data Entries!
Your organization marks its time on Microsoft 365 Calendar. But then an app sync error wipes out a week's worth of meetings. Or while deleting a single event, an employee accidentally deletes the entire recurring series of events. Or an outage cuts critical access to Outlook Calendar. How can you restore lost, deleted or inaccessible Calendar events? And ensure business as usual when errors, downtime and malware strike? Backup for Microsoft 365 Calendar, is crucial for your business continuity.
One in three organizations suffer from SaaS data loss due to commonplace reasons such as human error, malicious intent, ransomware, and outages. Native export options are manual, cumbersome and time-bound. Read our free ebook: 7 Reasons Why Microsoft 365 Needs Backup
CloudAlly Backup for Microsoft  365 protects against deletions of calendar events. Ensure continued, uninterrupted access to calendar data, even if your Office 365 data is corrupted, lost, deleted.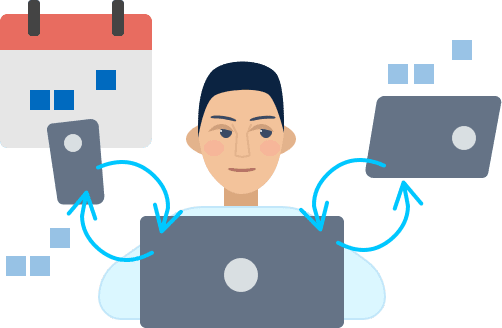 Why Backup Microsoft 365 With CloudAlly?
Restore any version of events: Business workflows and meetings are subject to sudden changes and modifications. You need to restore the second event in a recurring series because it contained important attachments? No problem. Our point-in-time restore with unlimited retention and historical snapshots makes recovery a three-click breeze. Restore previous versions of your events – or even any version of entire calendars.
Unlimited Storage, Unlimited Retention: All our plans include unlimited backup storage on stringently secure AWS servers. Don't fear 30-day limits for data recovery. Unlimited retention all the way.
Cross-user Recovery: Do you need to restore a Calendar to another user. Or export it to your own storage. All possible with our flexible recovery options.
Comprehensive Microsoft 365 (Office 365) Protection: Our plan includes enterprise-grade automated Microsoft 365 backup and restore for Mail, Calendar, Contacts and Tasks, Groups/ Teams, OneDrive, and SharePoint. No exclusions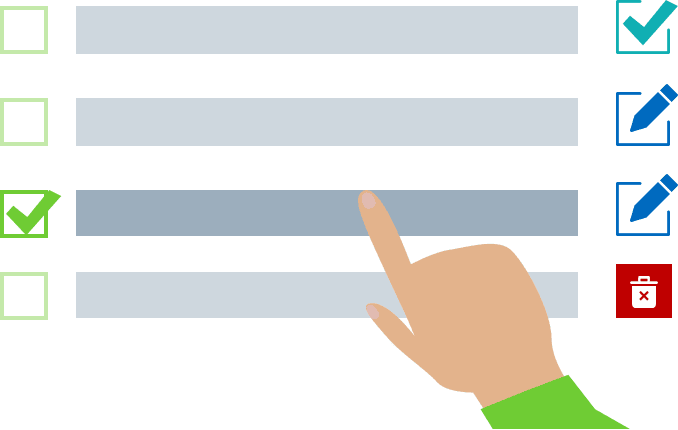 Learn more: Our Microsoft 365 Backup Solutions
3 Clicks To Recover Microsoft 365 Calendar Events
Watch how easy it is to Microsoft 365 Calendar events
A few clicks and a couple of minutes is all it takes to recover any version of your Microsoft 365 Calendar events.
Start Protecting Your Data Today!
Secure Cloud Backup & Recovery for Microsoft 365 Calendars
Protect your data with our automated daily backup, fast accurate restores, and enterprise-grade Microsoft 365 (Office 365) data protection.