SaaS Backup for MSP Resellers
SaaS Backup for Microsoft 365, Google Workspace, Salesforce, Box, and Dropbox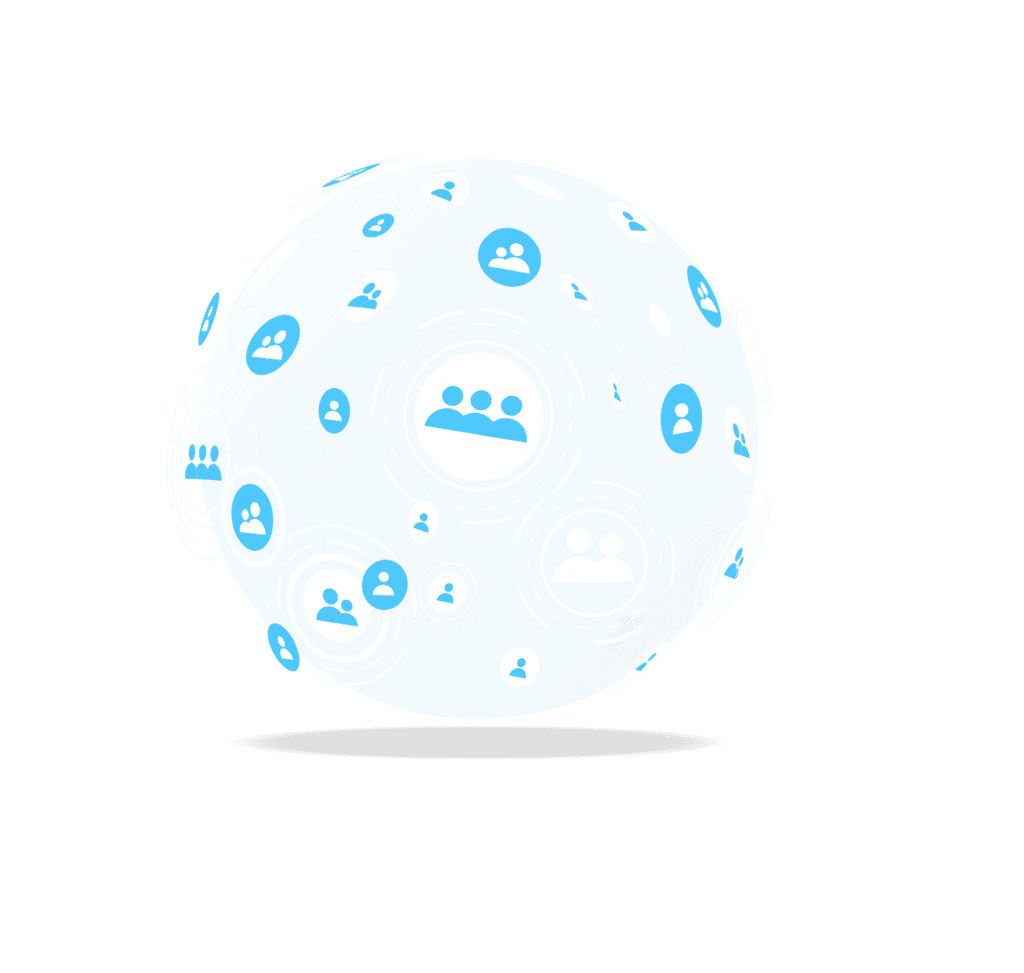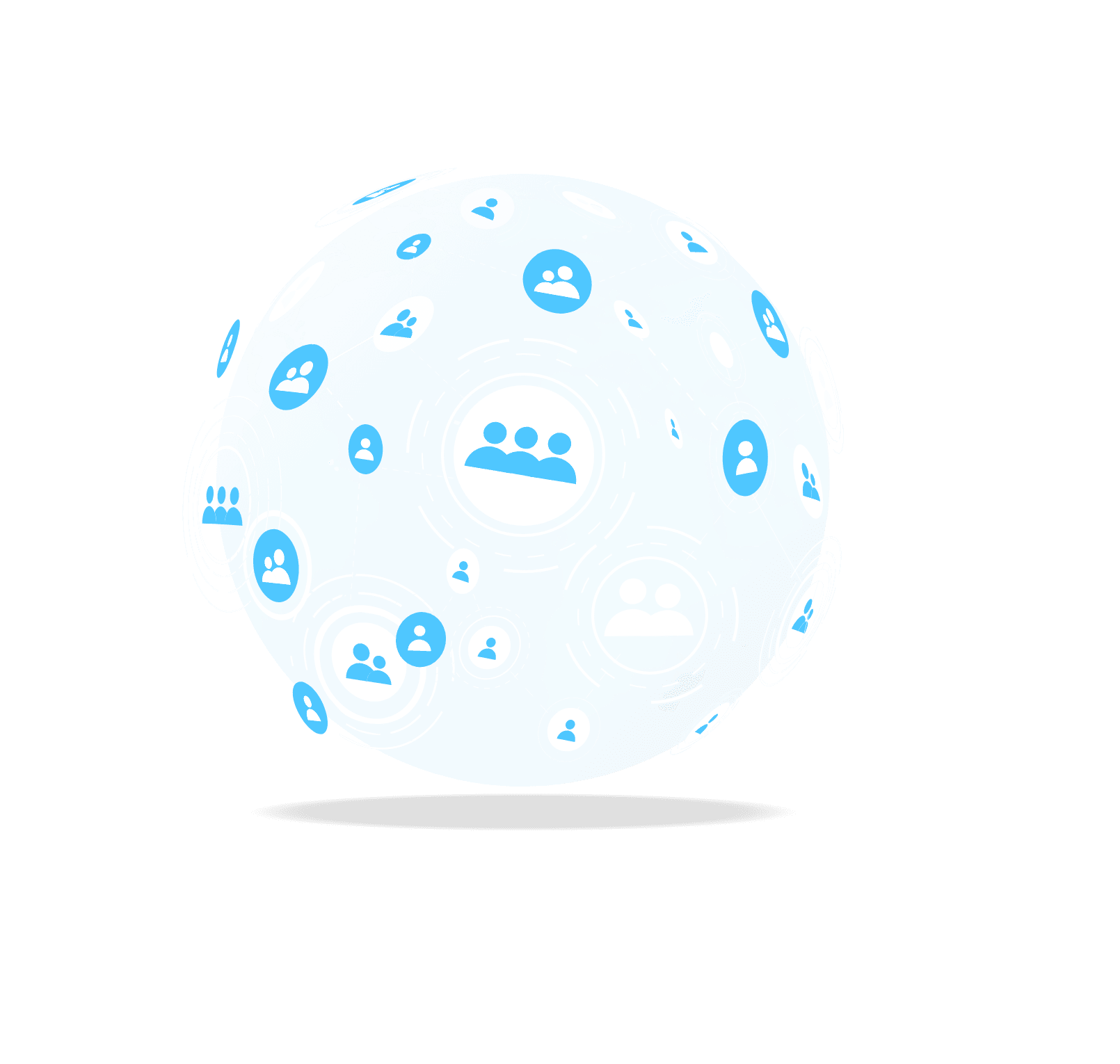 MSP Reseller: Microsoft 365 Backup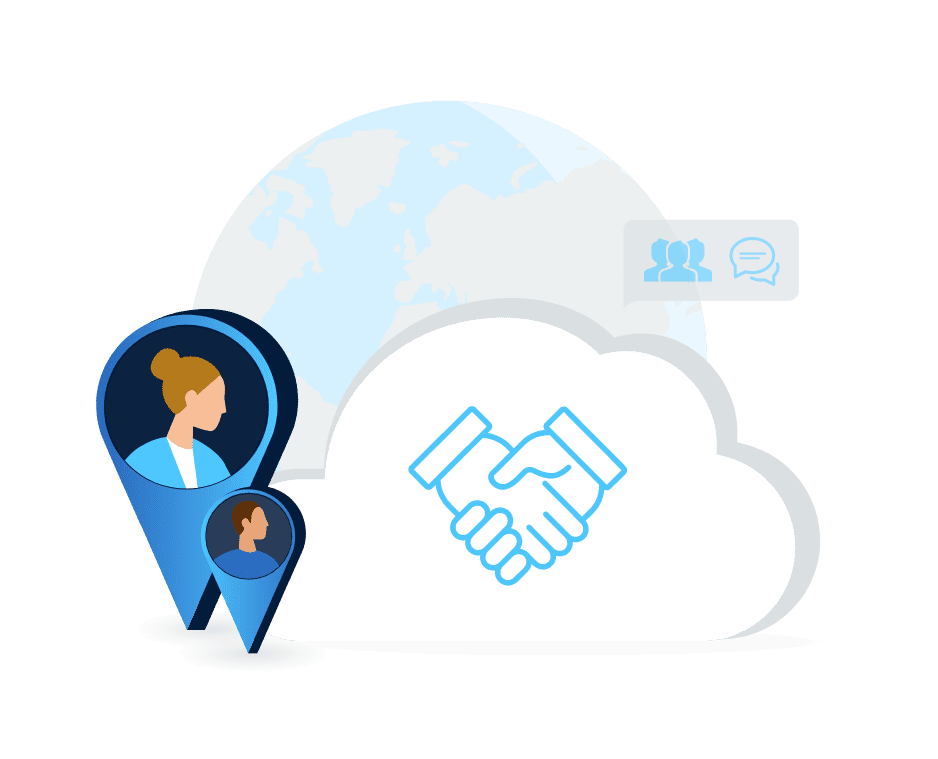 Meet our Partner Manager:
MSP Reseller Program Benefits
Exclusive benefits and terms just for MSP Resellers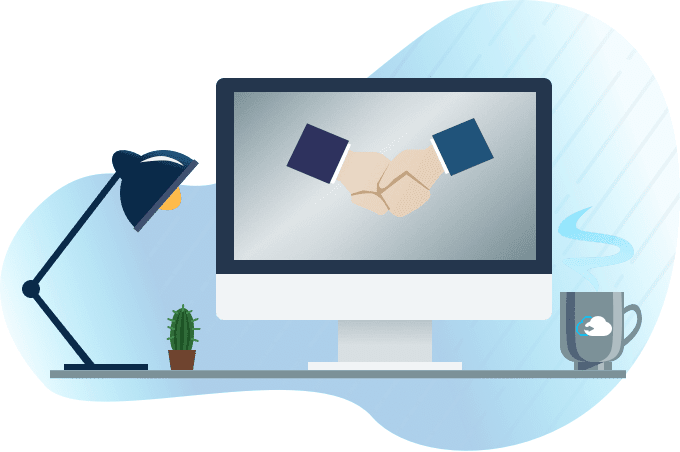 Hear it from our MSP Reseller - CloudAlly has my back(up)!
CloudAlly helps to increase your Monthly Recurring Revenue while growing your business
Bundled Services: Bundle CloudAlly with other SaaS services, professional services, and managed services for increased MRR (monthly recurring revenue).
Complete and Secure your SaaS Offerings: Backup is an essential part of a secure and comprehensive SaaS suite. Don't leave it unsecured and incomplete.
Monthly/Annual Billing: Flexible billing in the currency of your choice. 
Let us Help you Sell Backup: Marketing and pre-sales content kits to help you sell backup
365x24x7 Exceptional Customer Support: We truly have your customer's back(up)
Unlimited AWS Storage: Our backup includes unlimited backup storage on secure AWS servers. So you save on storage costs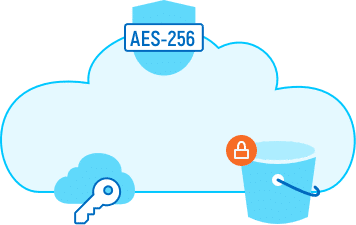 Audit-Ready Secure Backup
From its inception, CloudAlly has taken privacy and security very seriously. Our platform was built from the ground up with security in mind, utilizing leading information-security best practices. CloudAlly's security features include:
Effortless Adoption + Exceptional Support = Happy Customers
CloudAlly's backup solutions work right out-of-the-box
Intuitive, non-technical interface.

Automated backup and three-click recovery.
Support for auto-activation of backups, and smart bulk addition of users.
Tier 1, multi-channel, customer support from real people via chat, phone, email and a dedicated Customer Hub.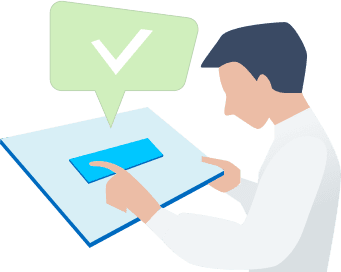 Customer Testimonials - Reseller
Over 5,000 customers backup their productivity solutions with CloudAlly.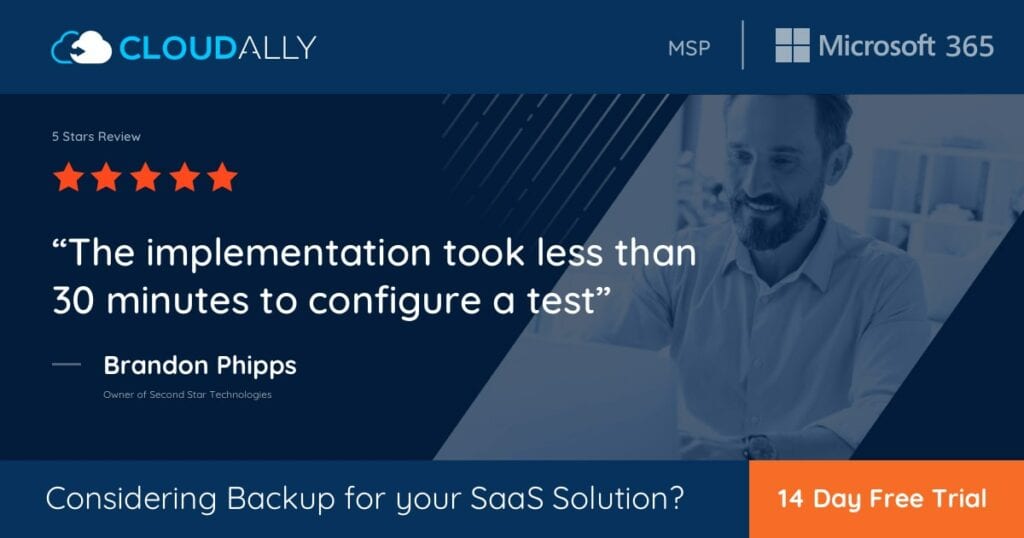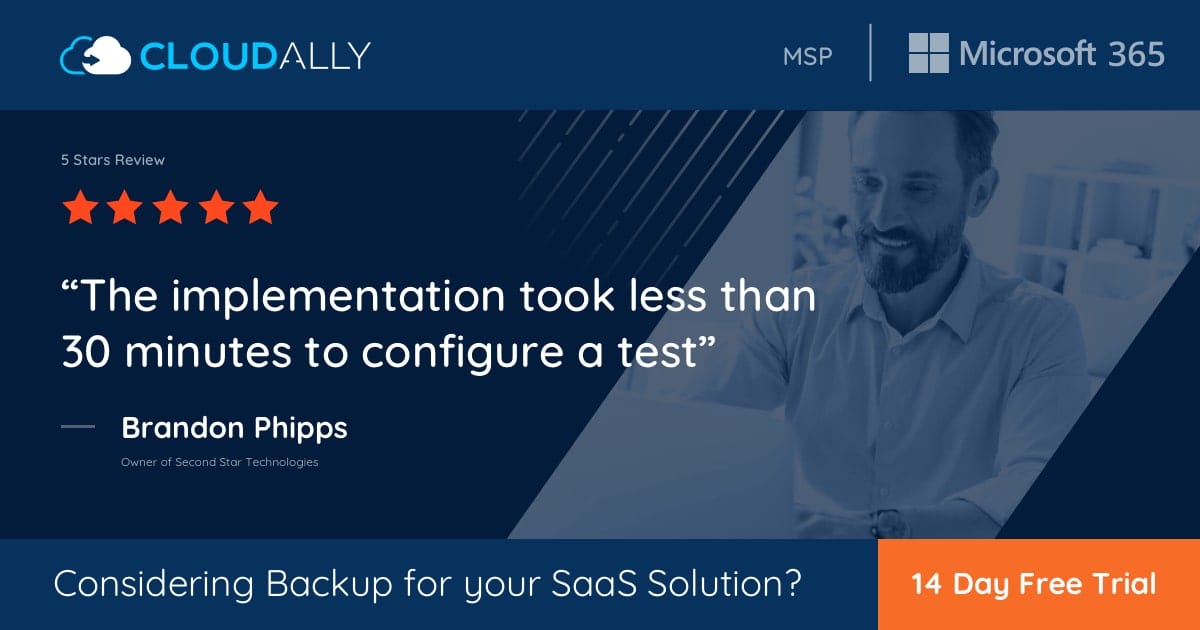 Hear It From Your Colleagues
Got 100+ Accounts to backup?
We have a special offer for Enterprise Level Pricing.
Get in touch with us for a Custom Quote, or Questions