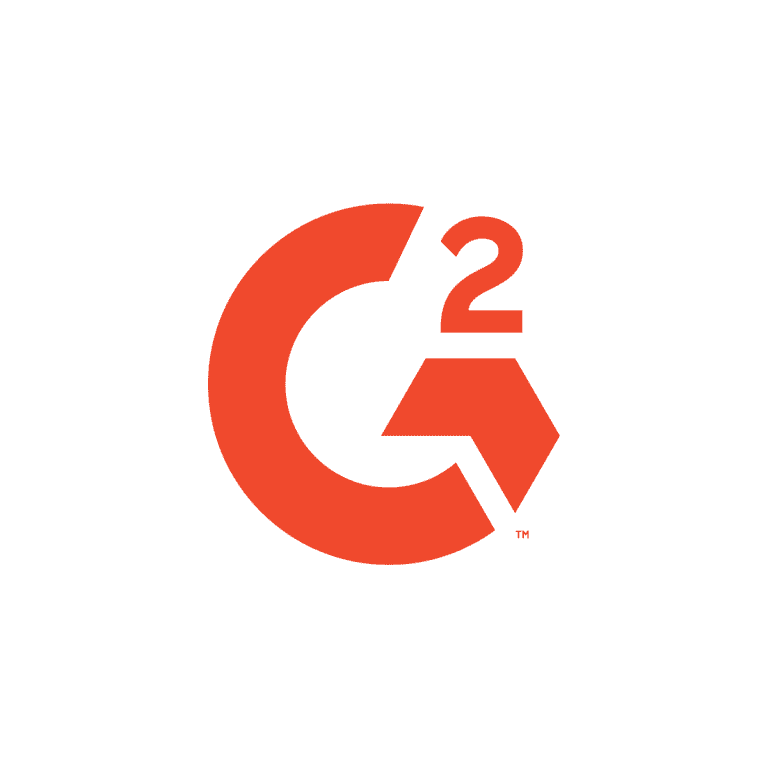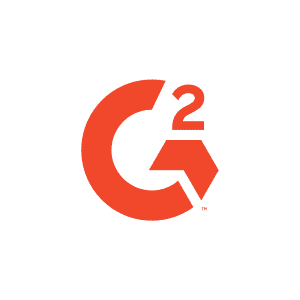 KWFT | Backup for G Suite.
---
Kenya Women Finance Trust
Industry: Financial Services
Organization: Kenya Women Finance Trust
Company Size: 1000-5000 employees
Solution: G Suite Backup
Location: Kenya
Founded: 1981
Website: http://www.kwft.org
Overview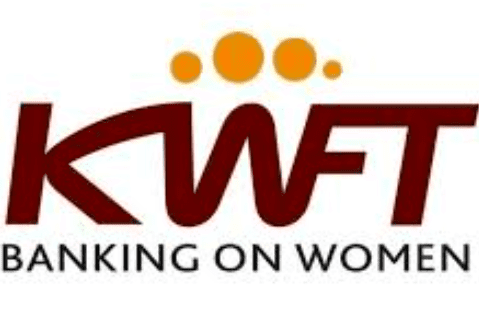 Kenya Women Finance Trust Limited is unique in Kenya.  It is the largest and only micro-finance Institution exclusively for women.  It is built on the belief that women can transform their lives, those of their families and the way the world works through entrepreneurship.
The company was established in 2008, as Kenya Women Finance Trust (KWFT), a 100% subsidiary Kenya Women's Holding (KWH). 
KWFT has grown to become one of the largest MFIs in Kenya with branches and field offices throughout the country. KWFT was established in 1981. It is a member of the Women's World Banking network.
In 2010, the institution was authorized to accept customer deposits, thereby becoming a deposit-taking microfinance institution. It changed its name to Kenya Women Microfinance Bank and became regulated by the Central Bank of Kenya (CBK). In order to comply with CBK regulations, KWH began to sell shareholding to the KWFT Board, staff, and foreign institutions. In July 2015 it sold 25% equity to 60,974 KWFT members, thereby reducing its own shareholding to the required 25% maximum
Challenge
KWFT was looking for a quick and easy G Suite solution, point-in-time, granular, and cross-user restore with unlimited retention. They needed a G Suite Backup & Recovery that protects all G Suite data with Automated Backup to Any Storage
Solution
"Super Fast Gmail Account Backup"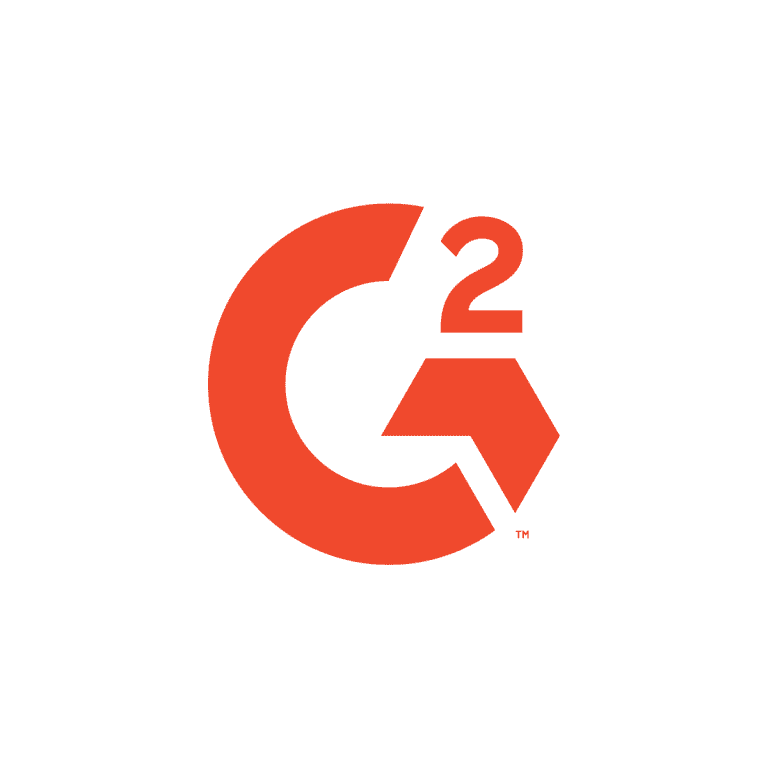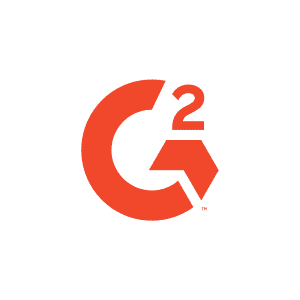 Reviewed on G2 Crowd
Winnie O, ICT Officer at KWFT
MWFT used CloudAlly to protect all G Suite data with Automated Backup. 
"I liked best, the fact that my daily gmail account backup was very fast, flawless and efficient. The most amazing thing is that even in addition to subsequent data, no data was lost. In fact, it only updated the existing files." G2 Crowd Review – Winnie O, ICT Officer at KWFT
Results
Kenya Women Finance Trust has your G Suite data comprehensively secure with cloud to cloud backup on Amazon AWS with CloudAlly.
Deep-dive into Our G Suite backup solutions