Pierre Paul | Backup for G Suite.
---
Pierre Paul Driving School
Industry: Higher Education
Organization:

Pierre Paul Driving School

Company Size: 2-10 employees
Solution: G Suite Backup
Location:

Brooklyn, New York

Founded: 2011
Website: http://www.pierrepauldriving.com/
Overview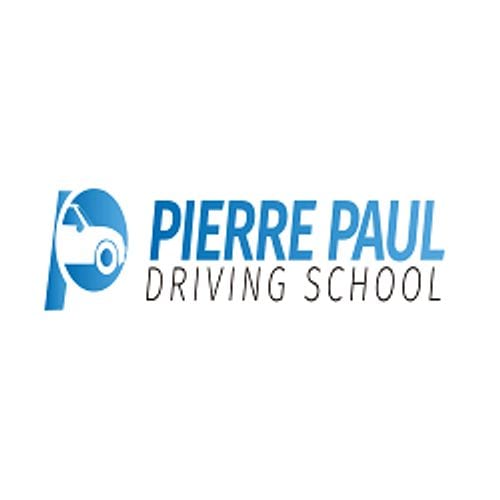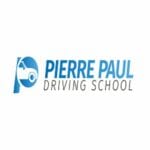 When you live around Brooklyn, New York – The ability to drive properly is a huge responsibility. Pierre Paul Driving School takes pride in teaching quality and proper mechanics of what it means to be a good driver. Their instructors are professional drivers who deal with students from all walks of life. They offer everything from behind the wheel training, and also classroom settings where one can learn all of the things to be aware of while moving on the road.
With over 13 years of experience, Pierre Paul Driving School is one of Brooklyn's best driving schools. Their fully licensed driving school is trusted by parents, teens, and adults alike to provide a patient, courteous, and informed driving experience.
Driving demands seriousness, responsibility, know-how, and attentiveness from drivers. They take pride in the quality drivers trained by their school. Their professional driving instructors are well-known in helping making the most nervous students feel at ease – they're very patient and take their time to understand exactly where you need help.
Challenge
Kevinson was looking for a backup solution that would protect all his G Suite data in one place. "As a copywriter and SEO specialist, I have a lot of sensitive information that requires safe storage. I also need my computer to perform faster and that means I don't have to load everything on the disc. With CloudAlly, I am able to complete my work faster with peace of mind; I don't have to worry about struggling with a certain corrupt file, looking for an important contract file etc. I can access all my staff from one place, anytime." G2 Crowd Review – Kevinson Libama, Digital Marketing Specialist at Pierre Paul Driving School
Solution
"
Simple and Excellent Backup Software"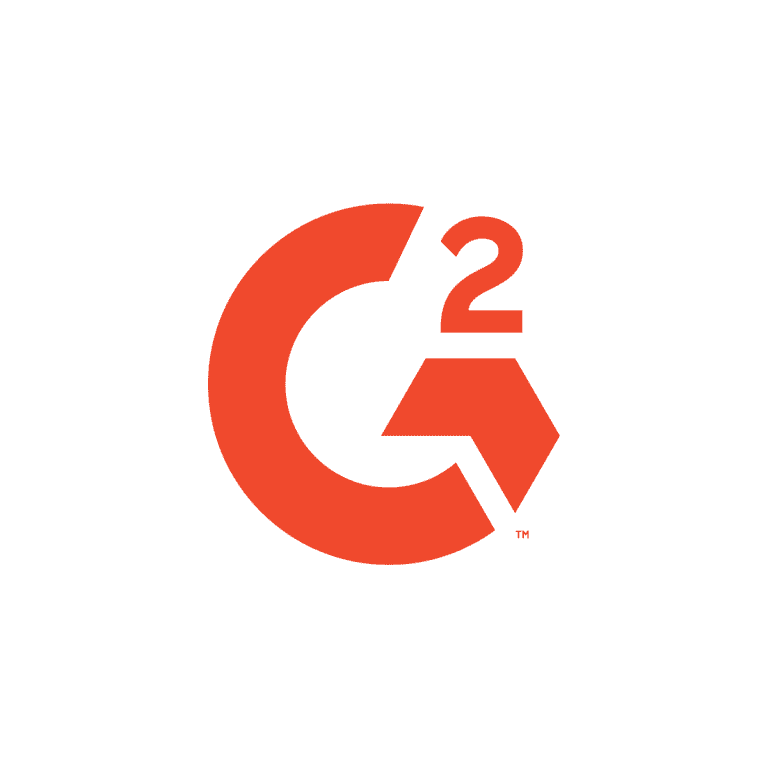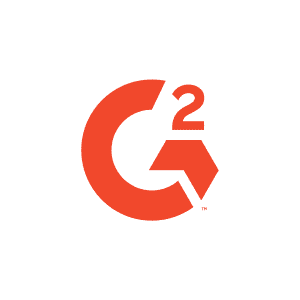 Reviewed on G2 Crowd
Kevinson Libama, Digital Marketing Specialist at Pierre Paul Driving School

CloudAlly's backup solutions comprehensively protect Google Workspace with automated backup and easy recovery from any point-in-time. All plans include unlimited storage on AWS servers. Google Workspace backup protects Mail, Shared Drives (Shared Drives (formerly Team Drive), Calendars, Contacts, Tasks, and Metadata backup. CloudAlly solutions are stringently secure and compliant (ISO 27001, HIPAA and GDPR compliant, support for MFA/2FA and OAuth, data encryption in-transit and at rest, and more). 
"What I like best about this app is its simplicity and user-friendliness. It doesn't require any technical knowledge at all. I wasn't sure about it at first, so I decided to use the trial version and to my surprise, I was able to back up one of my Gmail accounts, received reports about the backup activity, and when I decided to restore the backed up information, it was easy as pie, as I could download everything in a zipped folder.." G2 Crowd Review – Kevinson Libama, Digital Marketing Specialist at Pierre Paul Driving School
Results
Pierre Paul Driving School has your G Suite data comprehensively secure with cloud to cloud backup on Amazon AWS with CloudAlly.
Deep-dive into Our G Suite backup solutions