Rapid Growth | Backup for Salesforce
Rapid Growth Coach
Industry: Information Services
Organization: Rapid Growth Coach
Company Size:

 

2 – 10

employees
Solution: Salesforce
Location:

Chapel Hill, North Carolina

Website: http://rapidgrowthcoach.com
About Rapid Growth Coach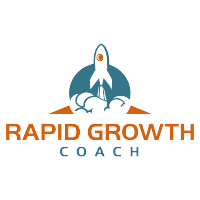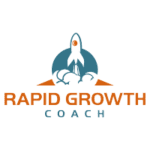 Rapid Growth® Coach was created by Matthew Pollard, an internationally-recognized consultant, speaker, bestselling author, coach, podcast host, and entrepreneur with five multi-million dollar business success stories under his belt, all before the age of 30. Though his client list includes multiple Fortune 500 companies, his real passion is helping small business owners end the overwhelm, eliminate the stress and guesswork, and get on a clear path to Rapid Growth®. His methods have transformed over 3,500 businesses to date.
In contrast to the endless stream of inconsistent, piecemeal business and marketing advice you may have already tried, Rapid Growth® Coach applies one simple system proven time and again to dramatically grow businesses, regardless of industry.
Rapid Growth® Coach helps business owners with:
Crafting a unique and differentiated unified message that excites and intrigues prospects to want to know more

Discovering a niche of motivated, willing-to-buy clients who see you as the only logical choice

Systemizing the sales process for reliable, repeatable results – no awkward hard close required

Networking strategies that generate prospect interest and get you out of the "commodity" box

Communicating your value so you can finally charge what you're worth

Automated systems for growing your email list, crafting your campaigns, and "set and forget" social media domination
In short, our process offers a complete A-Z system for a Rapid Growth® business. No guesswork, just real results
Challenge
Matthew Pollard wanted to use a quick and easy backup and restore solution for his Salesforce data. He needed a company that would help him with a good customer service team and to resolve all your Salesforce backup queries.
Solution
"Great Customer service, works really well"
CloudAlly Salesforce Backup and Recovery provides automated backup of all your Salesforce data, metadata, and Chatter feeds. It eliminates Salesforce data loss with easy and flexible recovery from any point-in-time and at any level of granularity.
"Not like the average cloud company. If you send in an inquiry, they are straight back to you. The system is really easy to use, and great for peace of mind, knowing your data is safe." Appexchange Review – Matthew Pollard, founder at Rapid Growth Coach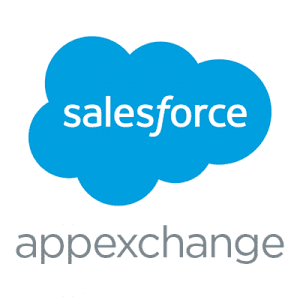 Reviewed on Salesforce Appexchange
Matthew Pollard, founder at Rapid Growth Coach
Results
Rapid Growth Coach has your Salesforce data comprehensively secure with cloud to cloud backup on Amazon AWS with CloudAlly.

Deep-dive into Our Salesforce backup solutions
Reviewed on Salesforce AppExchange