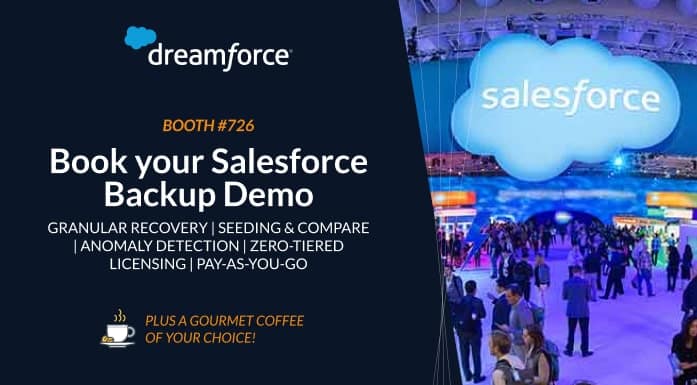 Enter your email and a preferred time for a personalized Salesforce Backup tour.
Watch CloudAlly Salesforce backup in action – including granular recovery, anomaly detection, seeding, anonymization, and more.
Get proven Salesforce data protection pointers.
All over a gourmet coffee of your choice!
See you at the OpenText Booth #726!