Evaluating CloudAlly vs Spanning for Microsoft Office 365 cloud backup?
Compare Spanning and CloudAlly with an objective analysis of their pros and cons
Start a full-feature, no-obligation Trial
Upgrade to #BetterBackup.
Transition cost is on us

Our Unique Differentiators

BYOS


Backup to your own AWS, Azure, GCP, AWS compatible Storage

Smart Recovery


Advanced search filter criteria
by content type, attachment names, date, sender, etc.

Direct Export to Own Storage. PST Export.


Directly export to your own storage in convenient .Outlook compatible PST or EML formats

Admin-friendly: Bulk Activation


Bulk activation by MS Groups and AD properties. Fine-grained admin permissions.

Customer-friendly pricing


Monthly and annual pricing plans. Two month discount on annual plan, billed in your own currency
Our Unbeatable Features & Functionality!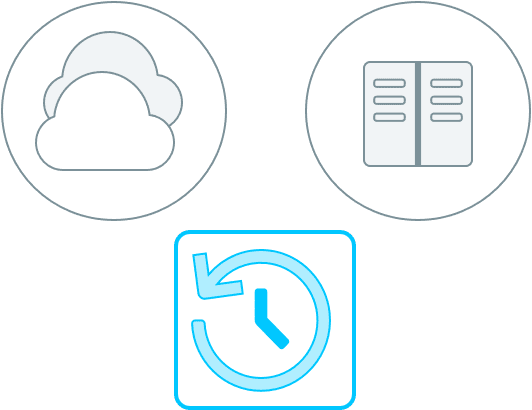 BYOS Backup Capabilities
Apart from unlimited backup storage on AWS servers, CloudAlly supports BYOS – Backup to your own AWS, Azure, GCP, or AWS compatible Storage.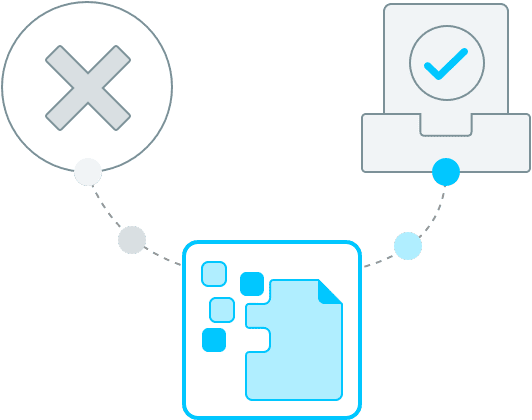 Export Capabilities
Directly export data to your own S3, Azure, Box or Dropbox storage services. Export in .EML or .PST formats. PST conveniently exports data in one single file and retains the folder structure.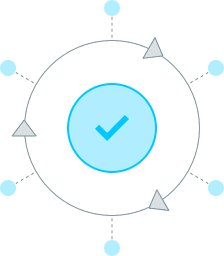 Smart Recovery
Recover exactly what you need with advanced granular search filter criteria such as name, date, file type, owner, email ID, etc.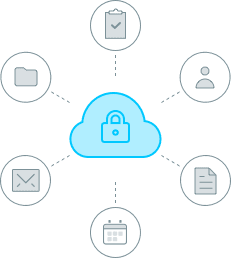 Comprehensive Backup 
CloudAlly Backup includes all Microsoft 365 (Office 365) data – Email, OneDrive, Sharepoint, Contacts, Tasks, Calendar, Public Folders (if available), Exchange online archive, Groups, and Teams.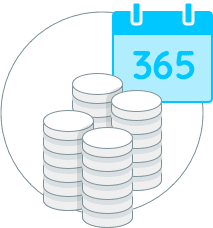 Save more money (ROI)
CloudAlly supports export of the backup to your own storage. This facilitates easy on-boarding/off-boarding, and helps save on Microsoft 365 (Office 365) and backup license costs for inactive users.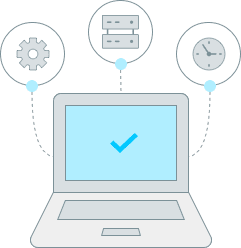 Reduce Admin Effort
Admin-focused features such as smart bulk activation by CSV, MS Groups, and AD properties.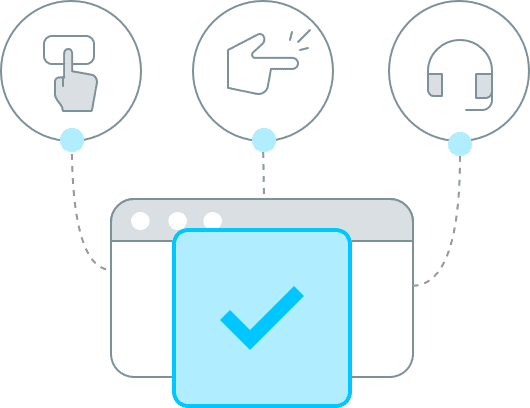 Usability, Adoption Effort and Admin Support
Direct Data Export to your own storage helps save on license costs when on-boarding/off-boarding employees. Smart bulk-activation of users using MS Groups, AD properties such as location.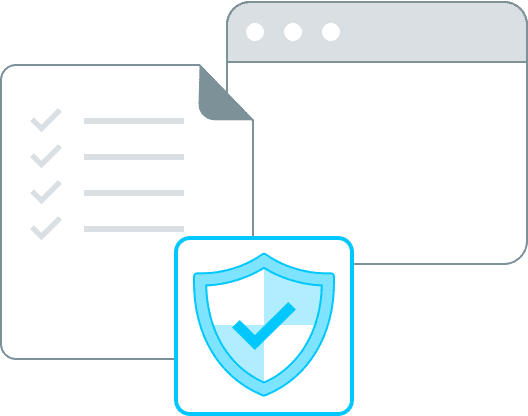 Security and Compliance
Support for fine-grained permission based management. Encryption keys are generated by the system and never leave the CloudAlly environment.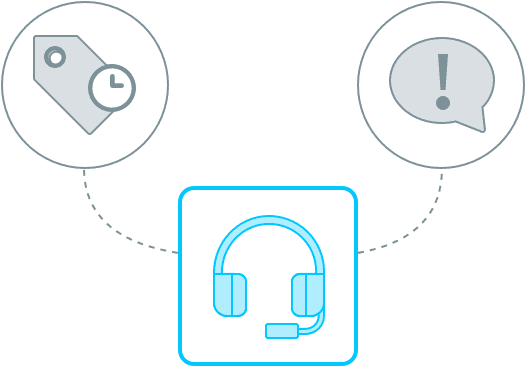 Pre Sales and Support
Multi-channel, Tier 1 Support with Chat Support. Monthly and annual pricing plans. Two month discount on annual plan.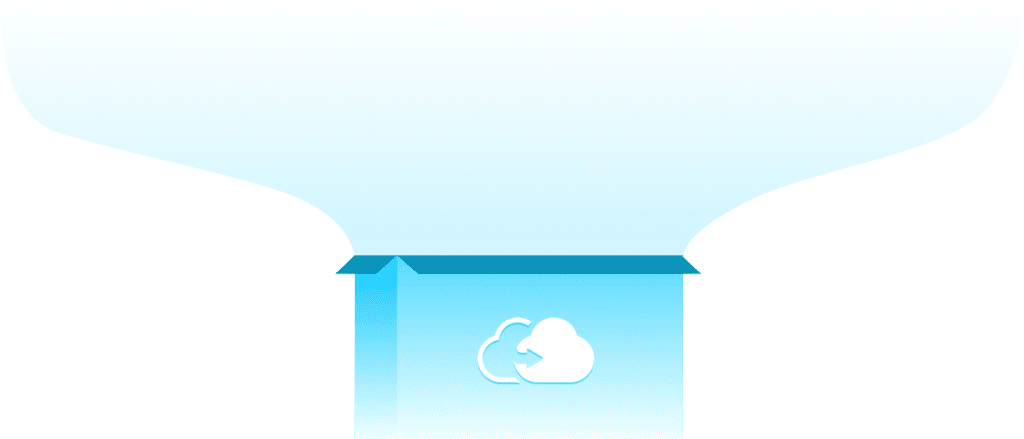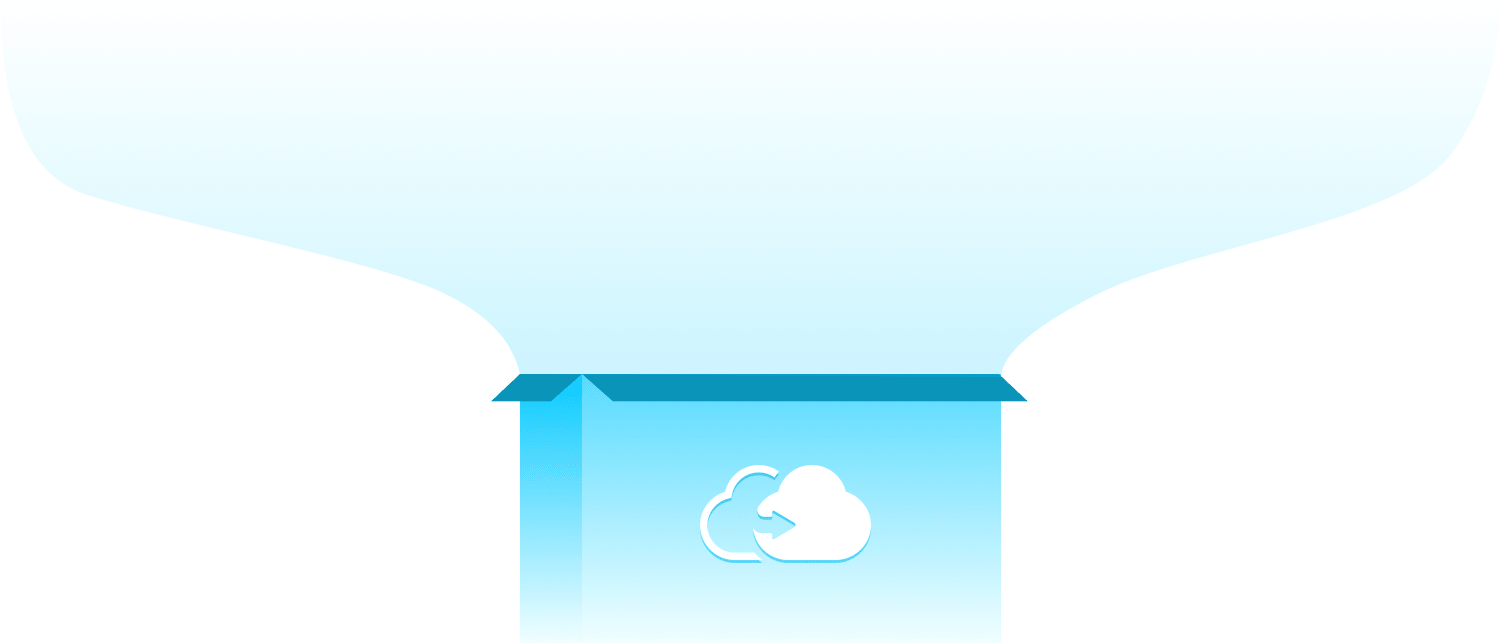 Learn why over 7,000+ customers backup with CloudAlly Vs Spanning





Support BYOS or export to your own storage to save on license costs.
CloudAlly offers a wider selection of AWS Data Center locations in US, Canada, UK, Ireland, Germany, Australia, etc.
Simplified charging – we can bill you in your own currency: Euro, Canadian Dollar, Australian Dollar Pound Sterling, and of course American Dollar.
No restrictions on number of subscriptions – start with a minimum amount of users. No threshold on number of trial users.
CloudAlly were the first to pioneer backup of Microsoft 365 almost a decade ago. Our solutions are proven and robust.
We Truly Have Your Back(up)!
We support you better – your secure cloud backup is safe with our customer support team.
Tier 1, 365x24x7 Customer Support
We take great pride in being your data protection partners. Our customer support team – Adi, Alice, Alina, Adilya, Ariela, and others – are always a phone call, chat, ticket or email away.
No IVR. Real-person Support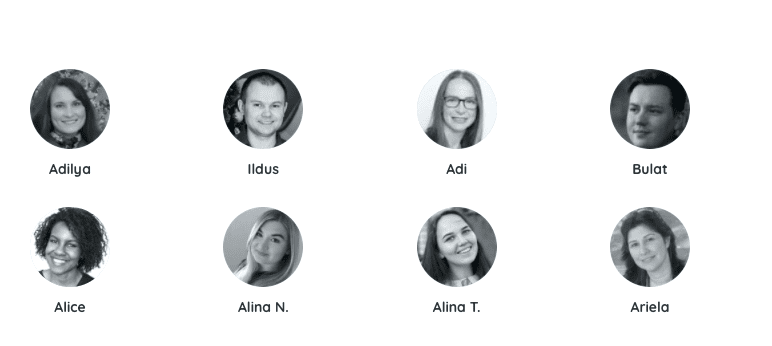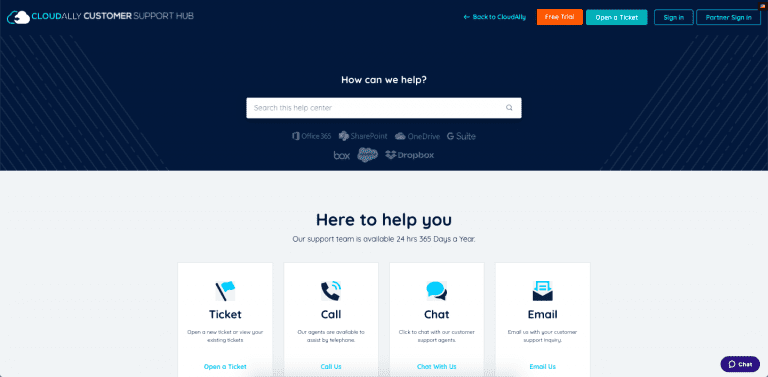 Top-rated and Award-winning
Don't take our word for it...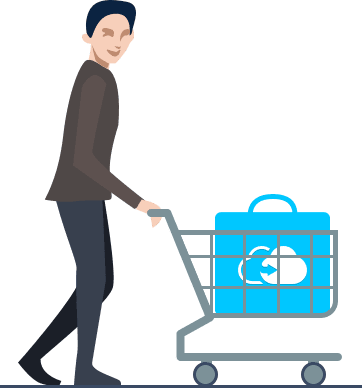 Evaluate CloudAlly for yourself. If you decide to make the switch, moving all your data from Spanning is as simple as a click. Apart from our 14 days free trial, we have an ongoing special where the transition cost is on us.