Spanning for Salesforce Backup
Evaluating CloudAlly vs Spanning for Salesforce backup?
Compare Spanning and CloudAlly with an objective analysis of their pros and cons
Start a full-feature, no-obligation Trial
Upgrade to #BetterBackup.
Transition cost is on us

5 Reasons Why Cloudally Salesforce Backup Is a Better Choice

Independent Service Vs Salesforce App

High-level Object Comparison

Bring Your Own Storage BYOS

Data Centers in Australia, Canada, Germany, Ireland, UK, and the US.

Cost-effective Pricing with Complete Flexibility
Our Unbeatable Features & Functionality!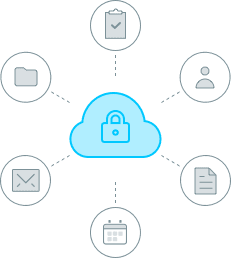 CloudAlly Salesforce Backup is an independent service with zero installation effort.
Easily recover Salesforce data in the event of an outage/downtime/ ransomware attack too, and backup multiple SalesForce instances from one account.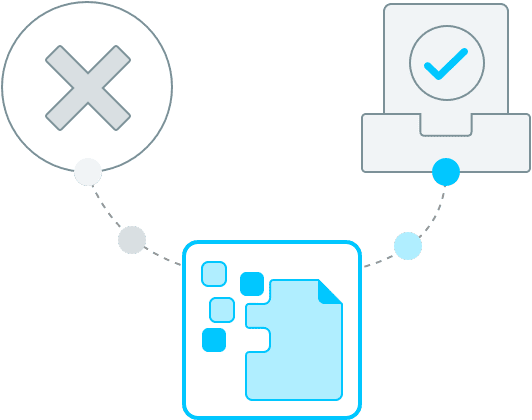 Salesforce Compare Tool to compare one/more objects across snapshots.
It helps identify changes and provides a high-level view of business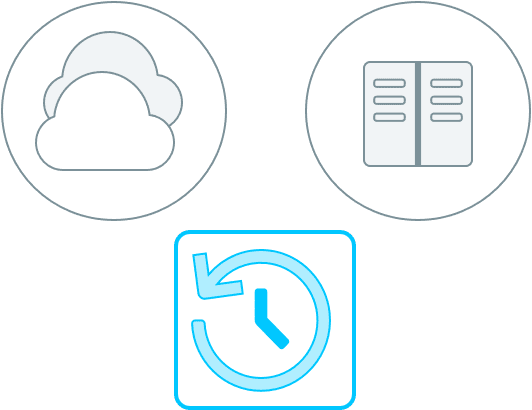 BYOS to enable you to meet regulatory and security requirements to give you complete control of the data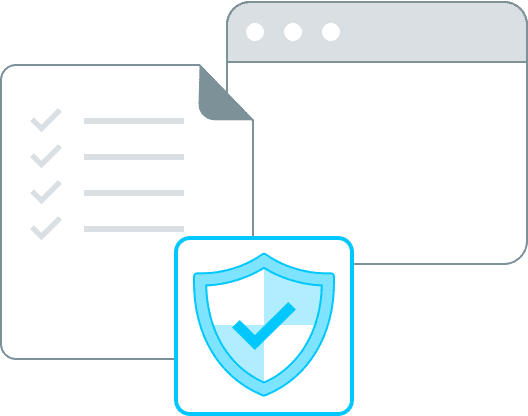 Ensure regulatory compliance with a wider choice of data centers in Australia, Canada, Germany, Ireland, the UK, and the US.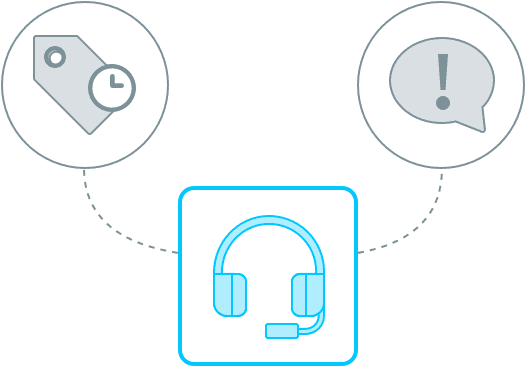 Flexible, no-commitment monthly/annual pricing at a lower list rate with support for users from 1-500+. Two months off the annual plan. Billing in customer's own currency.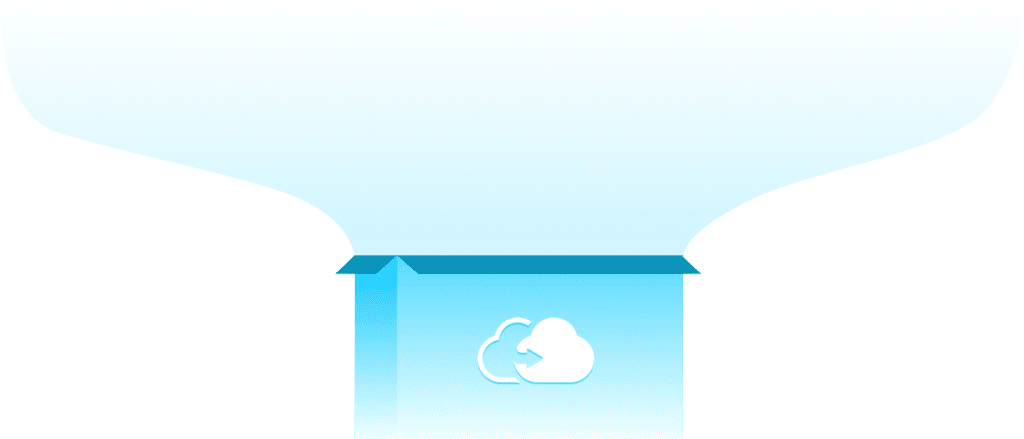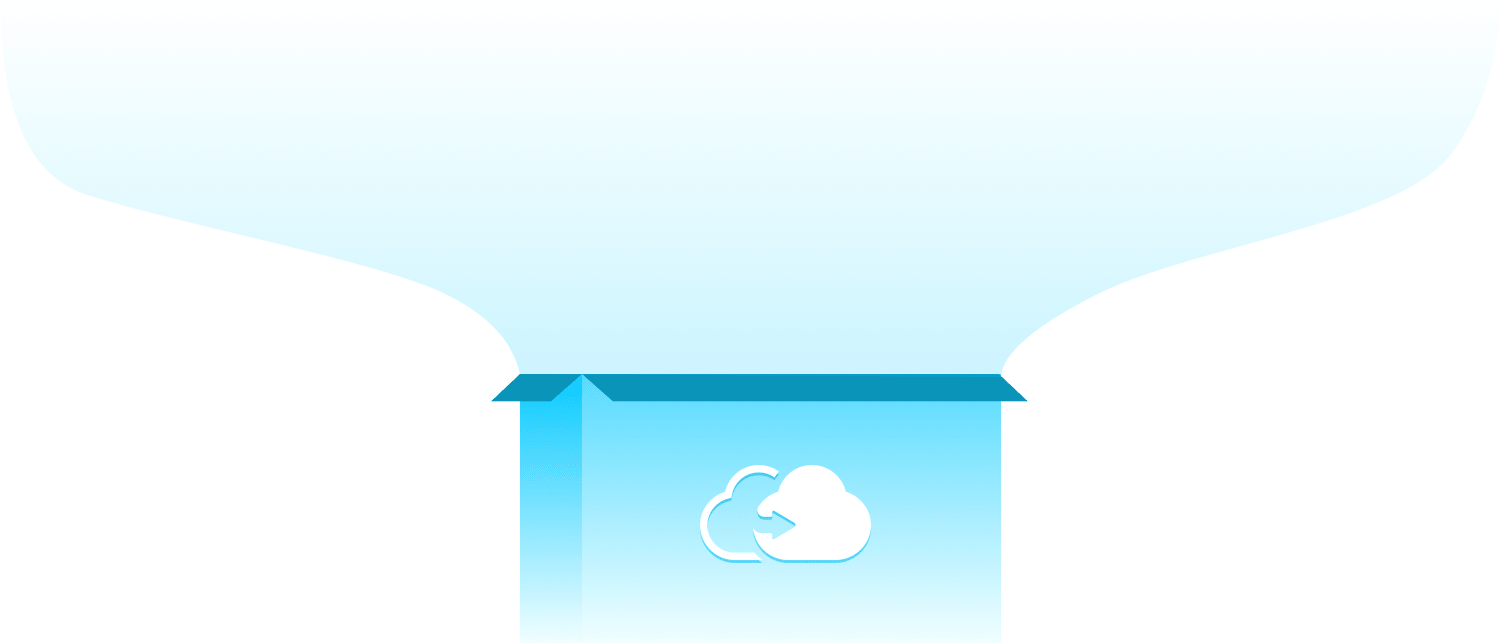 Learn why over 7,000+ customers backup with CloudAlly Vs Spanning





Support BYOS or export to your own storage to save on license costs.
CloudAlly offers a wider selection of AWS Data Center locations in US, Canada, UK, Ireland, Germany, Australia, etc.
Simplified charging – we can bill you in your own currency: Euro, Canadian Dollar, Australian Dollar Pound Sterling, and of course American Dollar.
No restrictions on number of subscriptions – start with a minimum amount of users. No threshold on number of trial users.
CloudAlly were the first to pioneer backup of Salesforce almost a decade ago. Our solutions are proven and robust.
We Truly Have Your Back(up)!
We support you better – your secure cloud backup is safe with our customer support team.
Tier 1, 365x24x7 Customer Support
We take great pride in being your data protection partners. Our customer support team – Adi, Alice, Alina, Adilya, Ariela, and others – are always a phone call, chat, ticket or email away.
No IVR. Real-person Support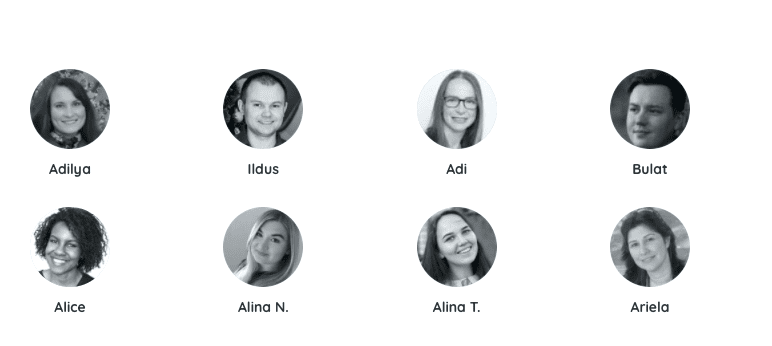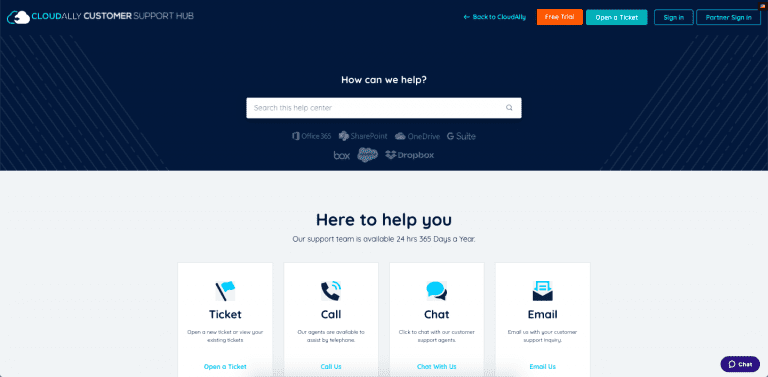 Top-rated and Award-winning
Don't take our word for it...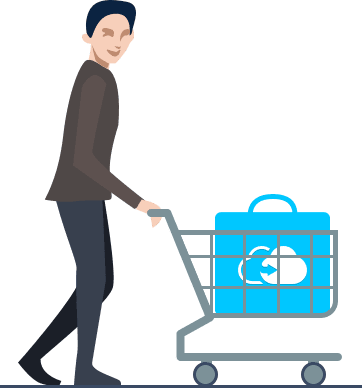 Evaluate CloudAlly for yourself. If you decide to make the switch, moving all your data from Spanning is as simple as a click. 
Apart from our 14 days free trial, we have an ongoing special where the transition cost is on us.