Cloud Backup as a Service for Service Providers
Enterprise-grade, comprehensive SaaS backup and recovery with a dedicated Backup Management Portal for MSPs .
SECURITY. COMPLIANCE. PRODUCTIVITY.
Trusted by 1000+ Managed Service Providers.
Remote Manage Your Customers & Backups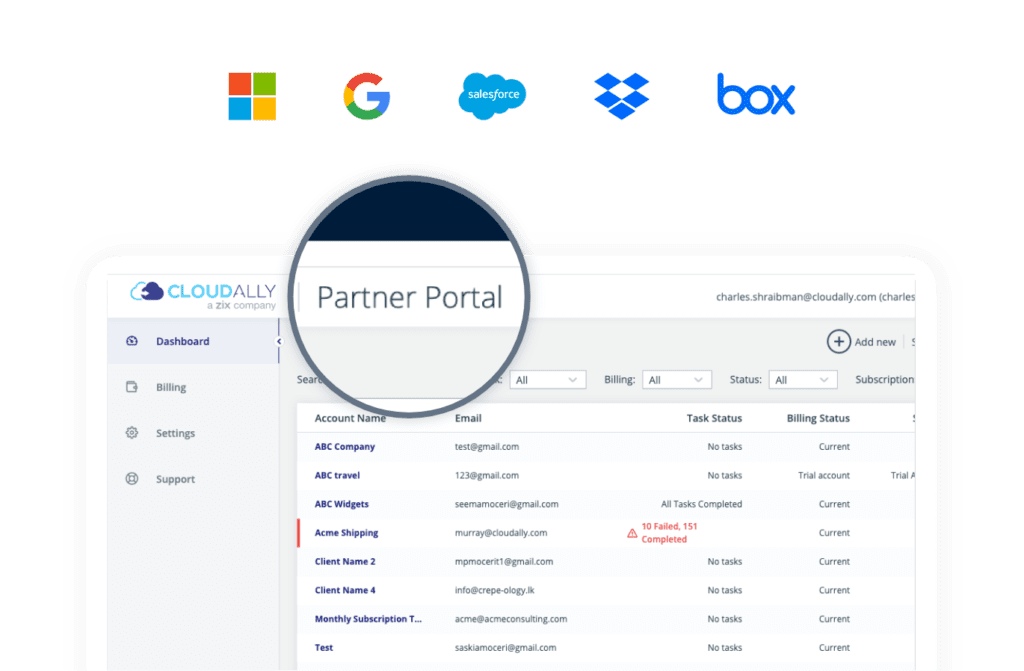 Dedicated Backup Management Portal
MSP Partner Portal Solution
Struggling With Juggling Numerous Providers? Save Time and Simplify It With Our MSP Backup Management Solution
CloudAlly's MSP Backup solution provides a unified Partner Portal for effortless customer management. All while protecting your customer's Microsoft 365, Google Workspace, Salesforce, Box, and Dropbox data, ensuring regulatory compliance, and increasing your revenue. 
Our dedicated Partner Portal is custom-built for MSPs to easily manage all their monthly subscriptions, security settings, and view reports for all major backups with a consolidated dashboard.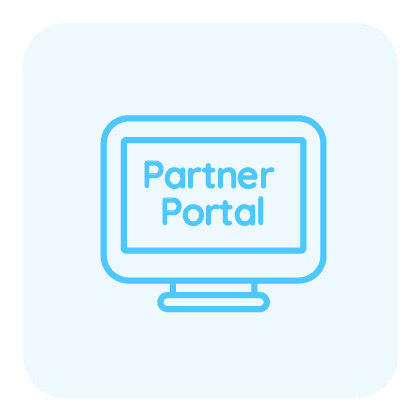 Ease Customer Management With the Smart Partner Portal
Our MSP Backup Solution offers a dedicated Partner Portal for easy customer management. Intuitive dashboard provides a unified snapshot of all accounts, trials, backups and billing status. Easy navigation to all functions while providing granular control for administrators and notification management.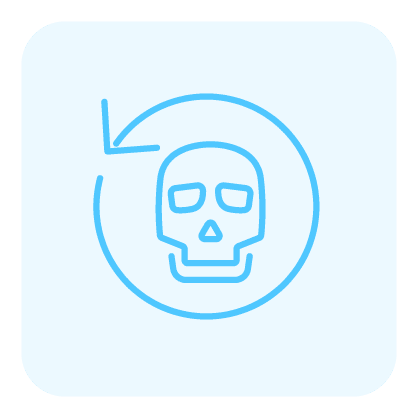 Protect All Your Customer's SaaS Data and Improve Business Continuity/Disaster Recovery (BCDR)
Secure all major SaaS platforms from data loss with automated, enterprise-grade backup and recovery. Unlimited point-in-time recovery reduces downtime, ensures ransomware recovery, and catalyzes business continuity.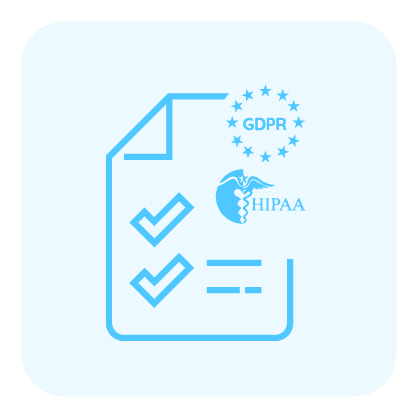 Ensure Customer's Regulatory Compliance 
GDPR, HIPAA and CCPA mandate demonstrable recovery. CloudAlly's backups are AES-256 bit encrypted on AWS storage, support MFA/2FA, Okta and OAuth authentication, and allow you to choose your data center location from APAC, EU, USA, North America, and UK.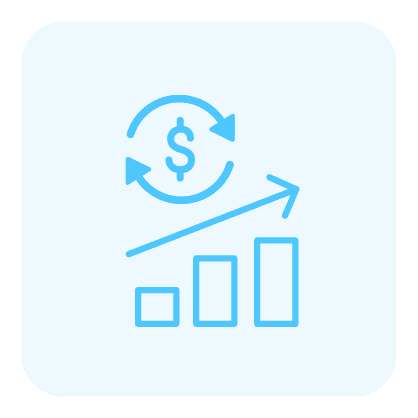 Increase Your Revenue and Improve ROI
Grow your business by offering backup as-a-service with unlimited backup storage and Tier-1 customer support included. High-ROI bundled packages with special pricing for MSPs.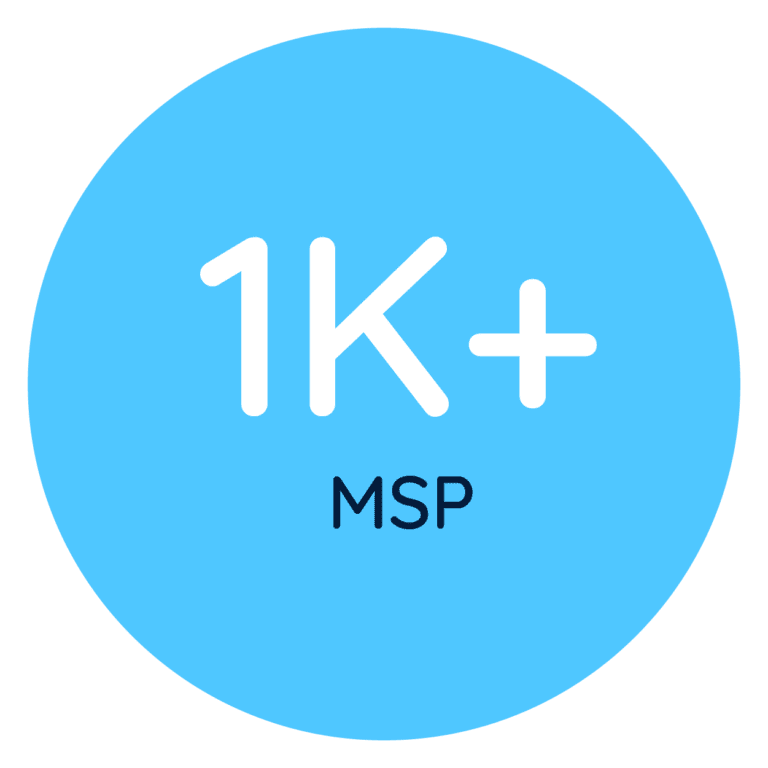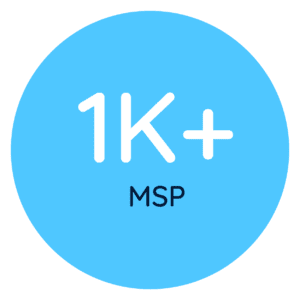 Reach out to us to learn more about our backup pricing for MSPs and how to profit from securing your customers data.
Why Partner your MSP business With CloudAlly?
Benefits for Your Customers
Benefits for You, Our Partner
Exceptional Channel First Partner Support
Hear it directly from our partners...
Increase Revenue
Complete Your MSP Suite
Let's start the discussion
MSP Backup Management Solution Features:
UNIFIED DASHBOARD for single-VIEW customer status
Smart Dashboard with a unified view of the trial, backup and billing status.
EASY CUSTOMER ADDITION to scale effortlessly
Configure new CloudAlly backup accounts with a few clicks.
select from global DATA CENTERs for seamless audit compliance
Flexibly select backup storage locations in AWS data centers or BYOS options anywhere in the world (APAC, EU, NA, UK)
billing drill-down and history for Transparent financials
Easily drill down to line-item billing details for each customer account. View/ download invoice billing history.
MULTI-TIER CAPABILITIES
Configure multi-tier portals for MSPs, or for indirect Distributors selling to MSPs.
mfa/2FA support for SECURE AUTHENTICATION
Turn on optional or mandatory 2FA (Two-factor authentication) for all other admins added to the portal.s
MULTI-ADMIN SUPPORT for the distributed workforce
Add multiple administrators to the portal with complete permission-based controls at the account, service and functional level.
Built-in email alerts for easy monitoring
Control and route daily backup summaries and other system notifications throughout the partner's organization.