CloudAlly SaaS Solution Vs. On-Premises Software
Why Choose SaaS Over On-Premise, to Backup your SaaS Solutions ?

Comparative analysis of CloudAlly's Cloud-to-cloud SaaS Backup Vs. On-Premises Backup solutions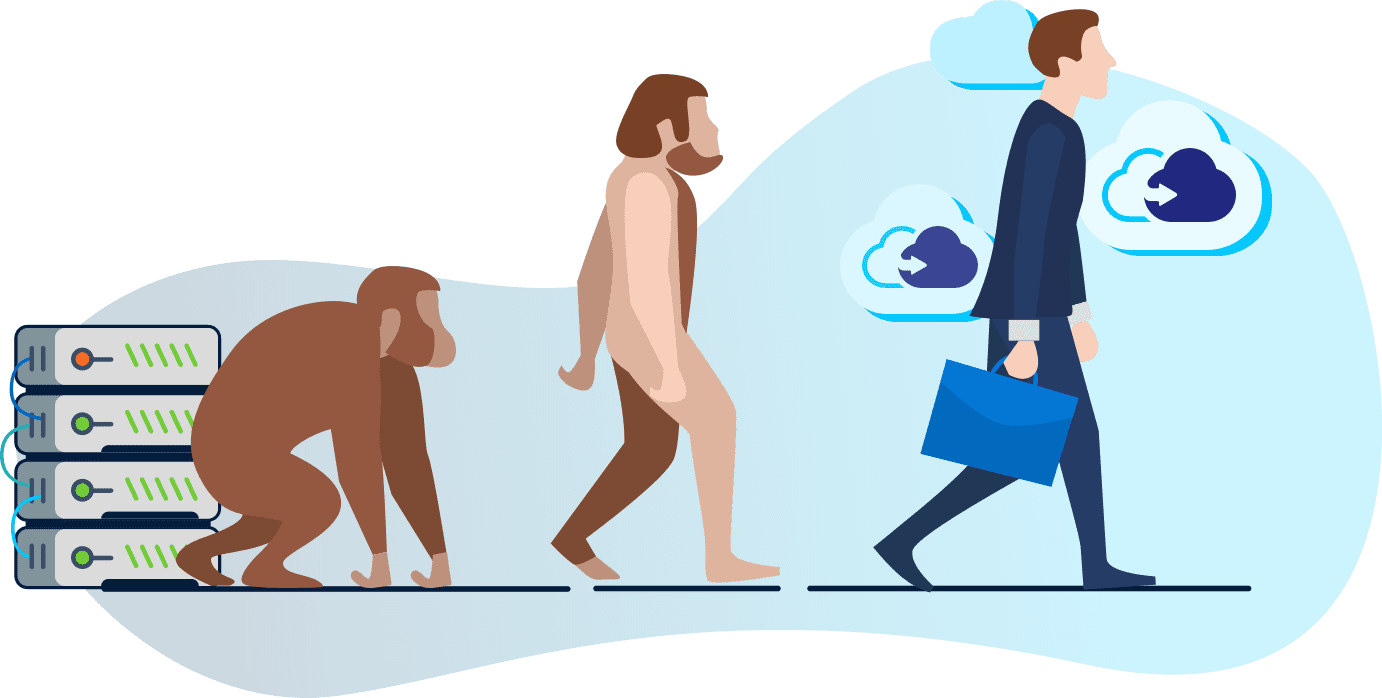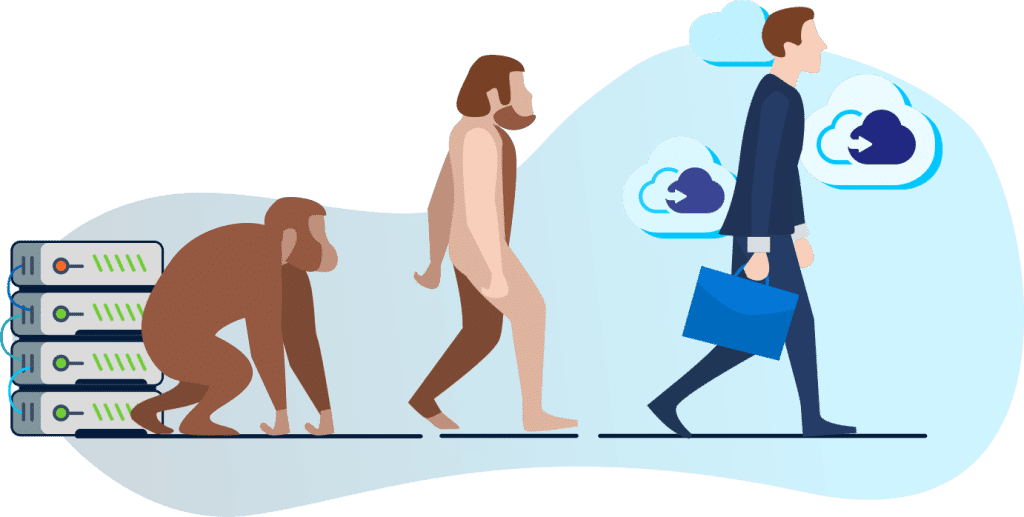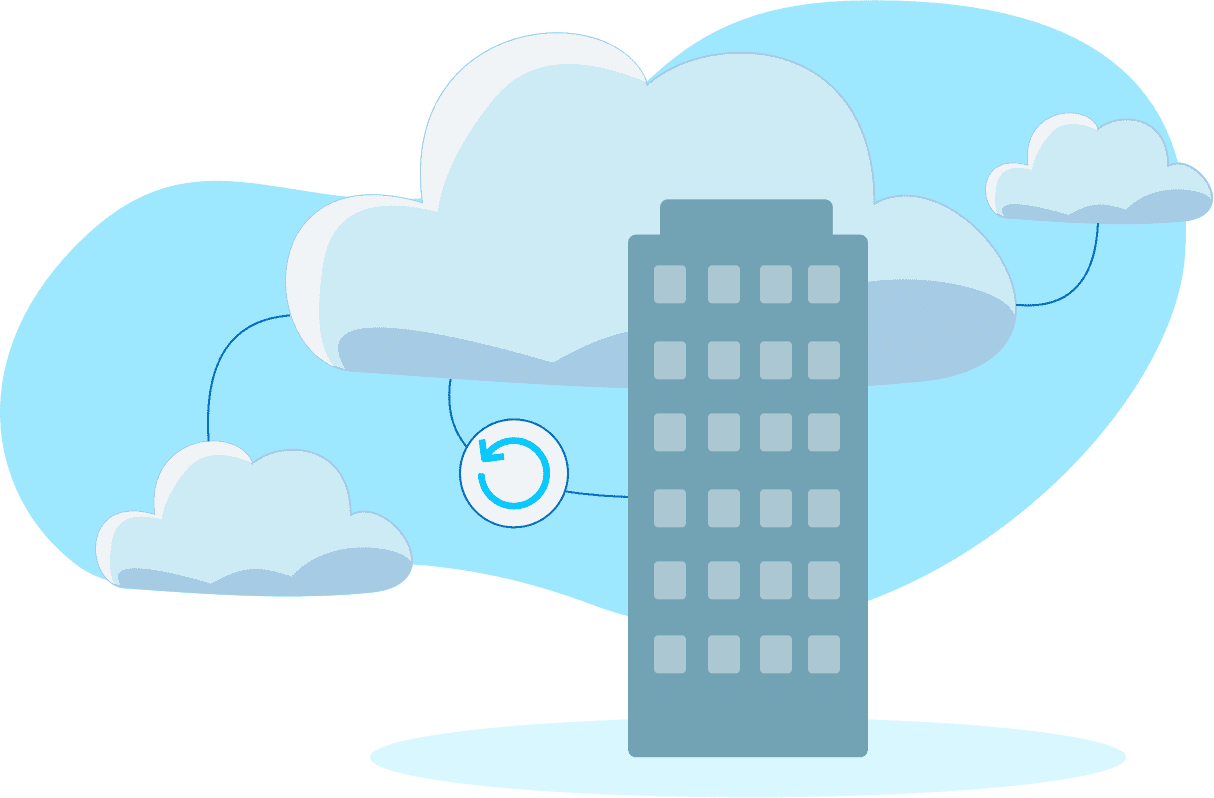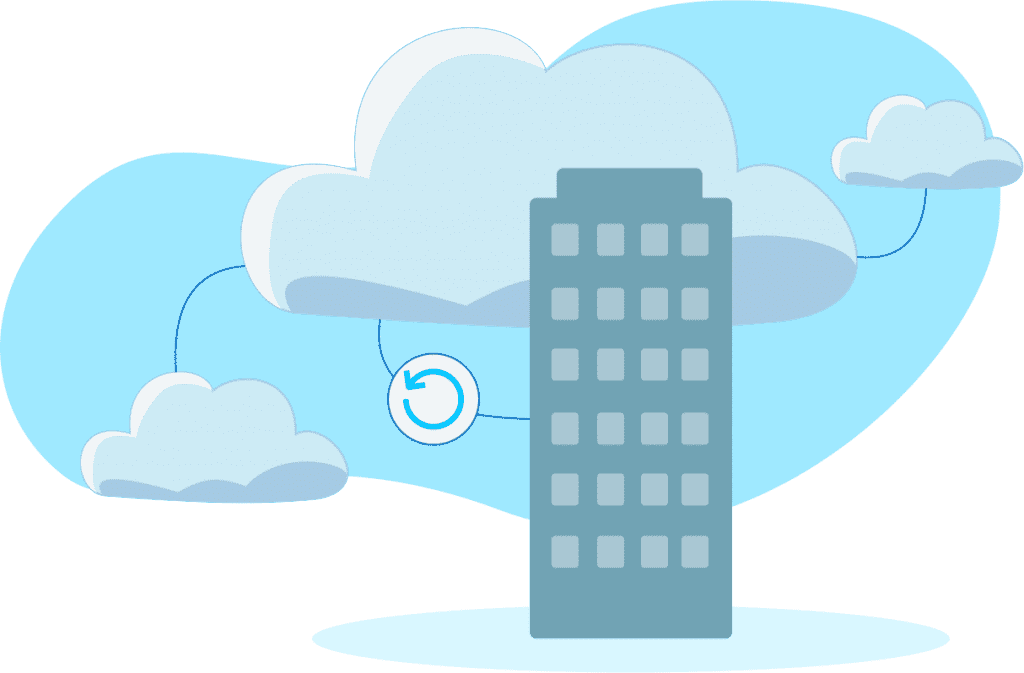 Looking for an
On-Prem
alternative?
Over 9,000 CloudAlly backup customers choose SaaS Backup for Microsoft Office 365, G Suite, and Salesforce as it's easy to use, includes free highly secure AWS cloud storage, and provides good ROI right out-of-the-box.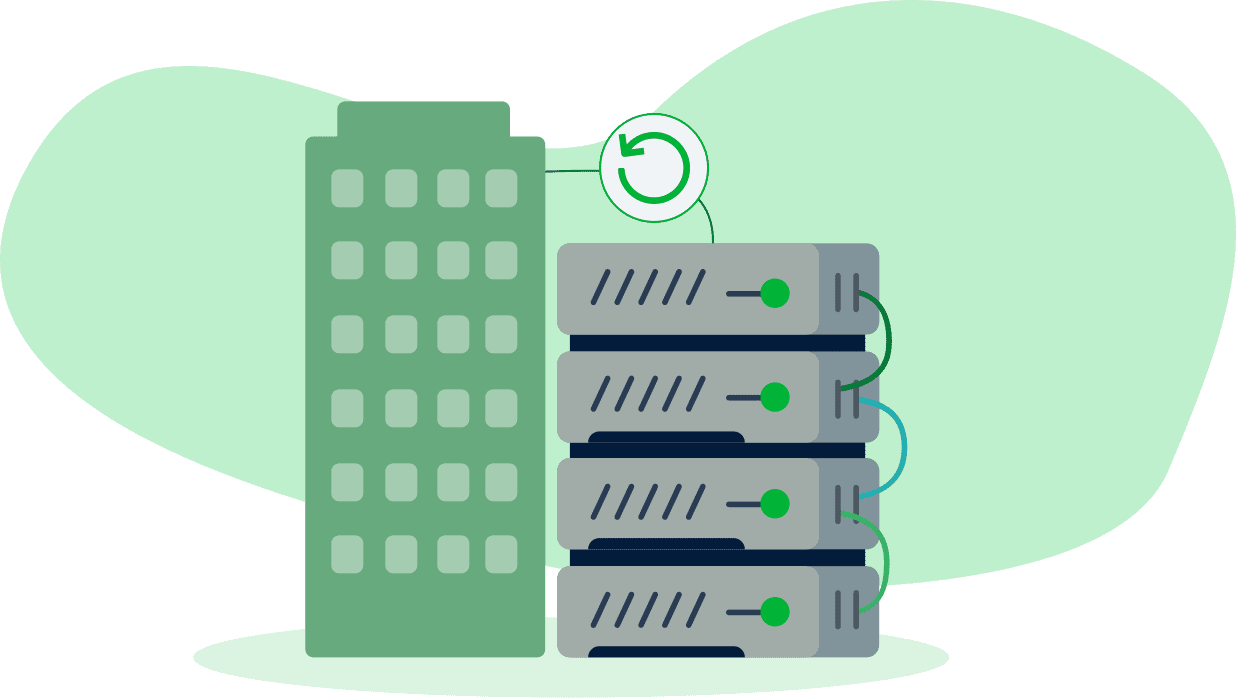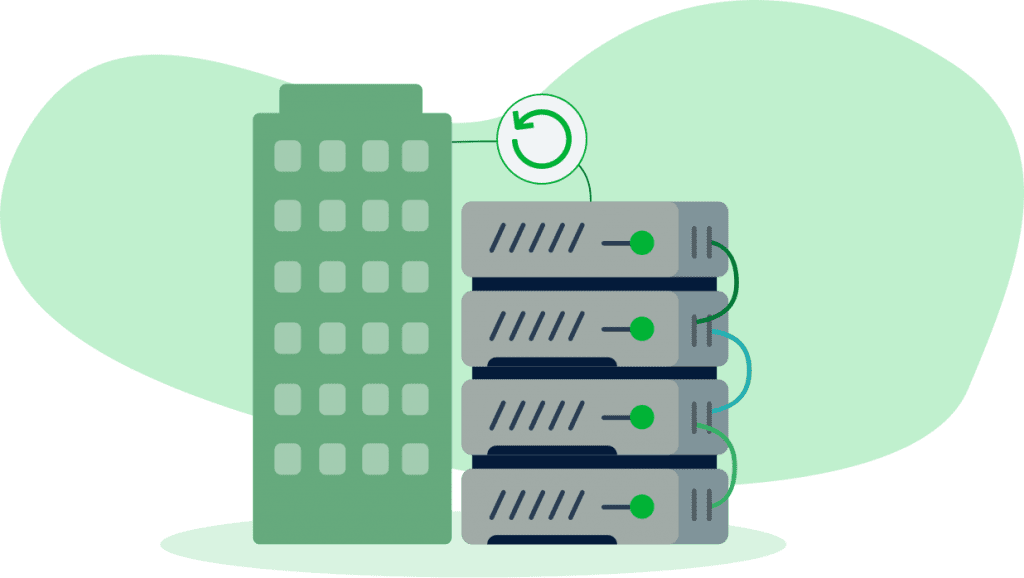 SaaS Backup for Microsoft Office 365 Vs.
On-Premises Backup
Why take on the hassle of Installation and Maintenance?
With SaaS backup, after starting your 14 day free trial, your responsibility and risk ends.
Added effort to install, configure and maintain the tool/backup servers. Trial-and-error patchy backup with errors that you have to detect and fix. 
Your data is only as secure as its backup. Don't compromise on its security.
We take the onus of the end-to-end security of the SaaS backup. Backups stored stringently secure AWS servers with AES 256-bit encryption. MFA/2FA authentication.
Backup server security, updates and patches are your responsibility. One missing update or phishing attack and you risk a data breach because of a backup breach.
Get the cloud's cost-saving benefits on storage, infrastructure, service, & support.
Unlimited AWS cloud storage, unlimited retention, tier 1 support – all costs included
All perceived ROI of on-premises backup is a fallacy – with increasing costs for storage, infrastructure, maintenance and support.
Good backup hinges on reliable recovery. 
Just hit the Restore button and have accurate data recovered in a few minutes.
Your recovery is compromised by power cuts, private cloud outages, and on-prem database malware attacks.
Why overload admins with extra tasks & hassles?
Tier 1 24×7 multi-channel support for all backup/ recovery/tool challenges
You need to contact Microsoft and fix your own server errors.
Don't risk data loss with costly and patchy on-premises backup.
Customer's Verdict
" We're using CloudAlly. Been backing to about 2TB of mail and 1TB of SharePoint/OneDrive for a year or so now. At the time we compared them, CloudAlly and On-Prem solution licenses were going to cost us about the same amount per year, but CloudAlly was full cloud backup, while On-Prem Solution had us running an on-prem server to back up our data. With the extra costs for hardware it wasn't worth going On-Prem."
"It has been a non-issue for us and has saved about 10k per year.  CloudAlly also saved our entire SharePoint after a crypto virus. We were back up and running within 6 hours. Was about 1TB of data at the time. Turns out Israel is a bit of an I.T. security hub."
"For about 3-4TB of O365 mail and SharePoint, pricing for CloudAlly and On-Prem seemed similar. Difference was, using on-prem solution I had to scope my on-prem backup server to hold all that data, with CloudAlly they provide the storage."
SaaS backup of Microsoft Office 365 is the way backup should be – install and forget-about-it. With employees working remotely, you need the peace of mind that your data is securely backed up and you can recover it with a few clicks.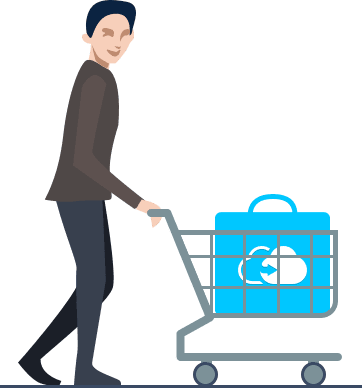 Evaluate CloudAlly for yourself. We're sure you'll be impressed. If you decide to make the switch, moving all your data from On-Premises is as simple as a click.  So, what are you waiting for?
Got 100+ Accounts to backup? We have a special offer for Enterprise Level Pricing. Education and Non-Profit Discounts also available.

Get in touch with us for a Custom Quote, or Questions?