To celebrate a decade of CloudAlly and a decade of SaaS backup, this month in our Thought Leader Talks series, we chat with Michal Zmiri-Yaniv, our superstar VP of Products. She brings with her over 20 years of experience in IT spanning development and leadership positions at SAP, including Head of Engineering & Product. A keen proponent of the Lean startup methodology, she strives to infuse it in every aspect of product development and management. As part of our World Backup Day celebrations, we interview her about using Lean startup to optimize product vision and strategy, data protection trends, and gender (in)equality in tech.
Lean Startup, Product Vision, and Strategy
Q: Michal, you're an advocate of Lean Startup. Which three Lean Startup principles have helped you inform and optimize the product vision and strategy?
Lean startup has beautifully put together some great practical ideas. But to be honest they are not completely new. I am a strong believer in being customer-centric, data-driven, and having fast delivery cycles with a minimal feature set that brings value (a.k.a. MVP) to accommodate the "build, measure learn" paradigm. These three aspects of Lean startup have guided our product vision and strategy and helped optimize its business viability.
Data Protection and Compliance Queries? Resolve them with Monty Sagal, Director of Compliance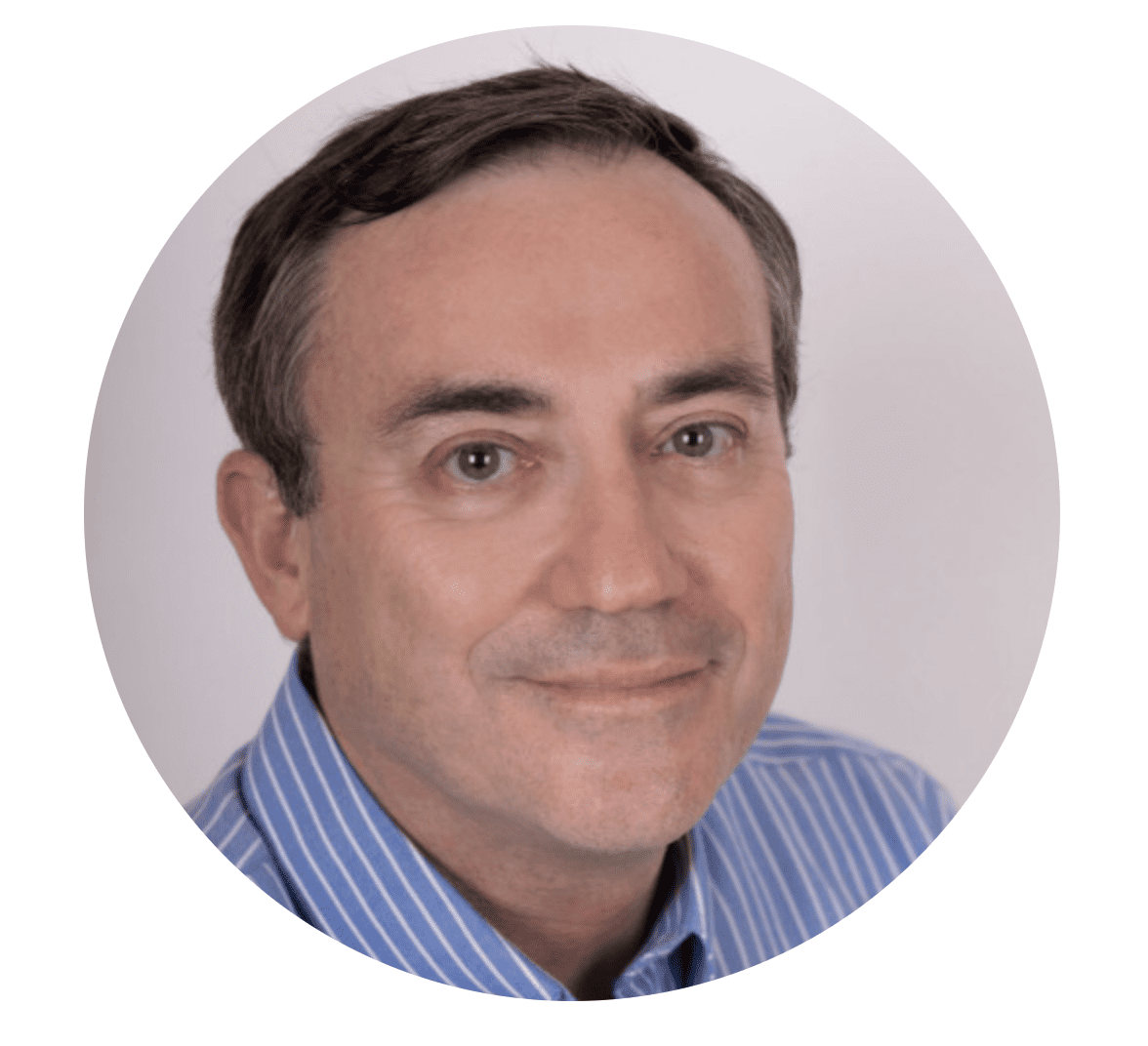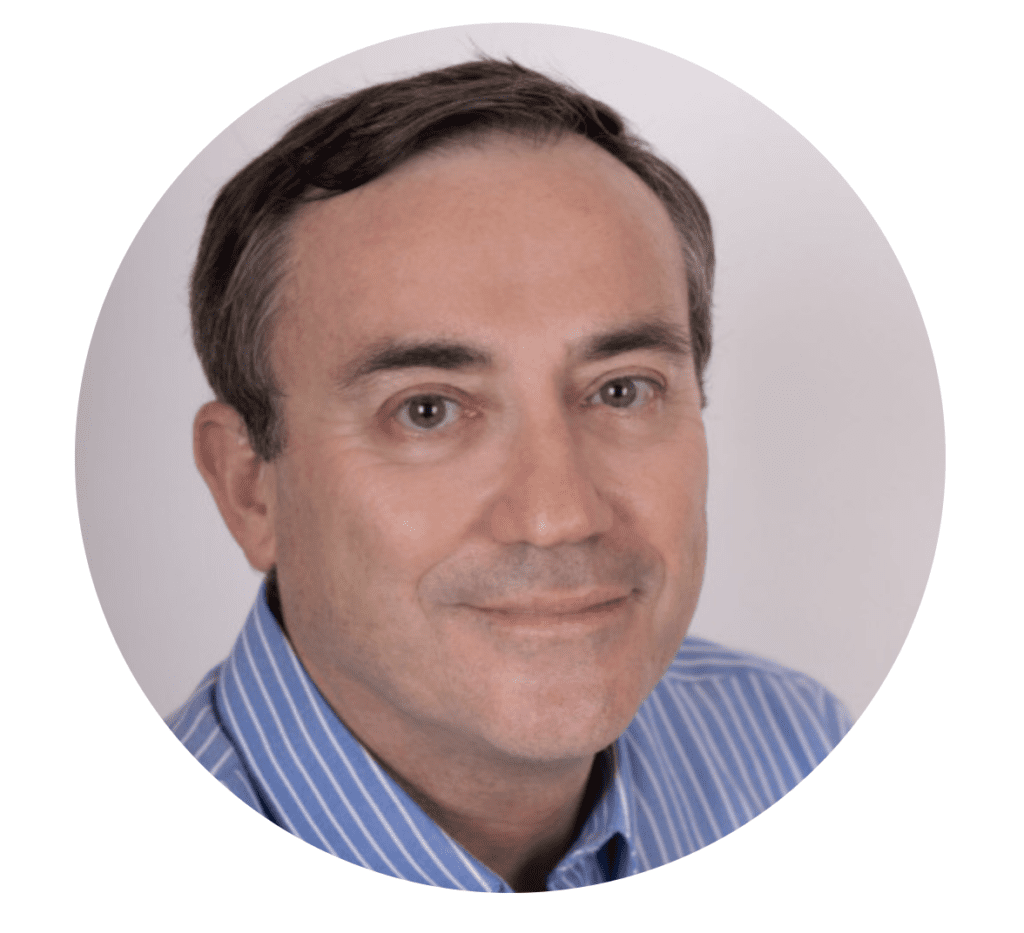 Focus on the Customer
At CloudAlly we have found that constantly "speaking" in the customer's voice and cascading important feedback to all departments ensures an optimal customer connect.
Our product team continually talks to customers and involves them early on, right at the ideation phase. This not only saves valuable time, but it is also insightful to connect with our customers and be driven with empathy to their challenges and needs.
Be Data-Driven
Data is everywhere – from customer interaction to market research. We invest in product usage tools to learn what works well and what our customers struggle with to uncover blind spots.
Speed Up Your Delivery Cycles
We work closely with our talented development department to deliver the minimal set of features that bring value-  to quickly validate our assumptions and plan ahead accordingly.
Remaining customer-centric by looping feedback into the product vision, guiding your product strategy with solid data points, and building a roadmap with fast delivery cycles are three Lean startup principles that have hugely informed and improved our product vision and strategy.
Data Backup as a Part of BC/DR
Q: Data backup is evolving into an enabler of business continuity – accelerating disaster recovery and ensuring data resiliency. What are your thoughts on it?
Backup can't fill all the gaps in data protection, but they make an invaluable contribution. The first line of defense against ransomware/data loss is the early detection of suspicious activity. Proactively detecting abnormalities along with intelligent recovery capabilities and then suggesting the best backup copy to recover from is key to ensure business continuity and minimizing costs related to business downtime.
Lean Startup and Product Prioritization
Q: Michal, you manage a suite of services addressing an evolving backup market, catering to the requirements of various platforms, and serving the needs of direct customers and partners/resellers. How do you prioritize the varying demands that inform your product vision?

Prioritization is a constant challenge! We try to find a good balance between innovation and customer requests. The key for me is to truly listen: listen to market trends, listen to our customers,  and listen to the innovation that comes from inside. Using Lean startup principles we are constantly experimenting, learning, and prioritizing accordingly to make sure we provide the best value to our customers.
Enterprise Data Protection Trends
Q: What trends do you see emerging as far as enterprise data protection goes?
2020 was a game-changing year, where many businesses were forced to transition quickly to the cloud to survive. Work from home also brought a whole new set of challenges for IT administrators. In parallel cyber attacks have become more sophisticated, leveraging Artificial Intelligence (AI) / Machine Learning (ML) technologies. Data protection will need to evolve and "raise the bar" to keep up with these disruptions. Such rapid innovation will be at the core of all data protection trends.
Companies will look for products that go beyond backup – delivering deeper monitoring, more automation, value-added information, and data insights to be able to take action across their IT spends and protect their company assets.
Continually Innovating Product Strategy and Vision
Q: How will you incorporate some of these trends into your product strategy and vision?
CloudAlly pioneered cloud backup over more than a decade, predicting and addressing market trends.
We are constantly working to live up to the promise of being proactive and comprehensive data protection partners. 
In the coming years, we will release intelligent agents that will allow us to proactively detect what to backup, alert about abnormalities and suggest recovery actions required to get your business up and running quickly.
Vendor Data Breaches
Q: The Solar Winds breach has put the spotlight on "protecting your data protectors". What pointers would you give customers to better vet their CSPs and vendors as far as data security goes?
By 2025, at least 75% of IT organizations will face one or more attacks. Because these attacks target data, the security of the backup platform is absolutely fundamental to recovery.
Cyber insurers will expect their customers to do everything possible to protect against attacks and minimize risk. More businesses will reach out and rely on MSPs / trusted vendors to migrate to the cloud and ensure their cloud data is protected
CloudAlly has a strong, constantly-growing network of partners, and we are working together to address our customer's needs and market demands. We have also recently been acquired by Zix that will allow our existing partners and direct customers to enjoy a rich set of security services that will keep their businesses safe and thriving. 
World Backup Day + A Decade of SaaS Backup
Q: We have a twin celebration – World Backup Day and CloudAlly completing a decade of pioneering SaaS backup. What do you ascribe CloudAlly's staying or rather thriving power to?

CloudAlly has managed to preserve its people-first culture as it has grown. Our family of colleagues comprises of extremely talented people in all departments that truly care, strive to make a difference, and bring value to our customers every day.
At the end of the day, my view is, although it might sound like a cliché, it is all about the people that drive a company towards its growth and success.
Gender Equality in Tech
Q: Gender inequality is particularly poor in the tech industry. While women make up 47% of the task force, they hold only 24% of technology positions. As a C-level executive in technology, what would your advice be to tech organizations to close this gap and ensuring parity?
My advice to organizations would be to hire and educate a strong management team that acknowledges the power of diversity and inclusion. Cultural change must be authentic and come in the top-down form. Throughout my career, I was blessed with organizations and managers that invested in me, built my confidence, and gave me so many opportunities for growth.
And to all the tech women out there – I would quote Sheryl Sandberg's words – "Sit at the table".
Speak up!

Don't hold yourself back

Don't accept toxic/discriminating environments – there are so many organizations out there where you can flourish and grow

Acknowledge the unique value women bring along

Celebrate your uniqueness rather than suppressing it and trying to be something else since our world needs all flavors!
Thanks, Michal, for your practical pointers on informing the product vision and strategy with Lean startup principles, your views on data protection trends, and viable ways to improve gender equality in tech.
Hungry for more insights from the trenches?
Watch other Thought Leader Insights: