To celebrate a decade of CloudAlly and a decade of SaaS backup, this month in our Thought Leader Talks series, we chat with Michal Zmiri-Yaniv, our superstar VP of Products. She brings with her over 20 years of experience in IT spanning development and leadership positions at SAP, including Head of Engineering & Product. A keen proponent of the Lean startup methodology, she strives to infuse it in every aspect of product development and management. As part of our World Backup Day celebrations, we interview her about using Lean startup to optimize product vision and strategy, data protection trends, and gender (in)equality in tech.
Lean Startup, Product Vision, and Strategy
Q: Michal, you're an advocate of Lean Startup. Which three Lean Startup principles have helped you inform and optimize the product vision and strategy?
Lean startup has beautifully put together some great practical ideas. But to be honest they are not completely new. I am a strong believer in being customer-centric, data-driven, and having fast delivery cycles with a minimal feature set that brings value (a.k.a. MVP) to accommodate the "build, measure learn" paradigm. These three aspects of Lean startup have guided our product vision and strategy and helped optimize its business viability.
Data Protection and Compliance Queries? Resolve them with Monty Sagal, Director of Compliance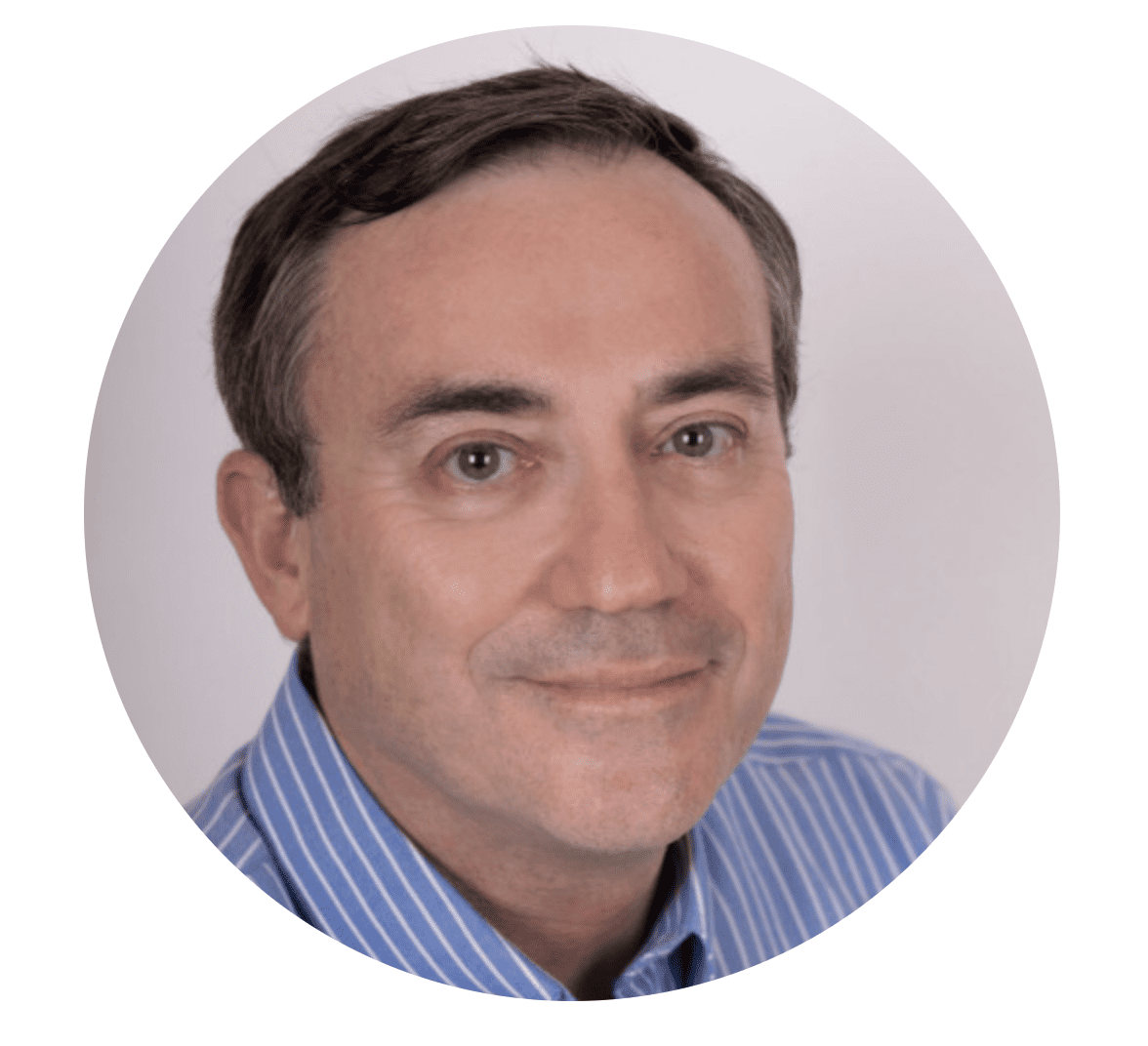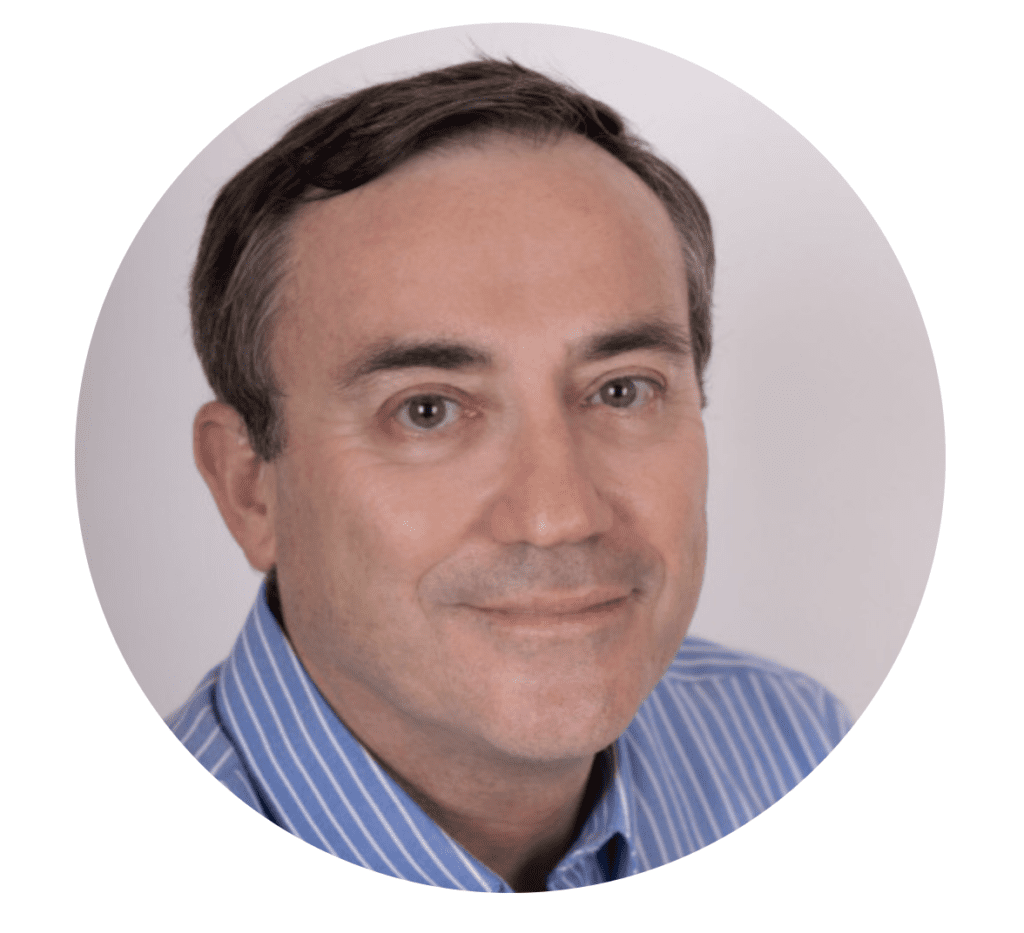 Focus on the Customer
At CloudAlly we have found that constantly "speaking" in the customer's voice and cascading important feedback to all departments ensures an optimal customer connect.
Our product team continually talks to customers and involves them early on, right at the ideation phase. This not only saves valuable time, but it is also insightful to connect with our customers and be driven with empathy to their challenges and needs.
Be Data-Driven
Data is everywhere – from customer interaction to market research. We invest in product usage tools to learn what works well and what our custo