Business Continuity Using Cloud Backup
CloudAlly Identified as a Value Provider for Business Continuity
CloudAlly identified as one of the key players (as a cloud backup & restore vendor,) across the value chain of the global business continuity management planning solution market.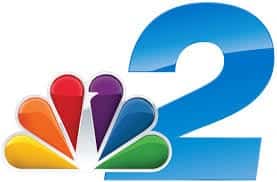 NBC2 News Today – has recently reported on a survey done by Persistence Market Research on the topic of: Business Continuity Management Planning Solution Market is Expected to Grow ~ US$ 1.6 Bn by the end of 2029 – PMR.
CEO's today realize cloud to cloud backup to be an integral part of business continuity.
Business continuity in incidents requiring disaster recovery, have become more common in recent times due to an influx of Malware and Ransomware occurrences, data center outages, and such.
Cloud to cloud backup solutions like CloudAlly provide a 3rd party, Amazon AWS backup of major business solutions such as Office 365, SharePoint/OneDrive, G Suite, and such.  Businesses in need of email exchange recovery, or CRM data restore, utilize the 3rd party backup by CloudAlly to ensure business continuity, with zero business operation disturbance.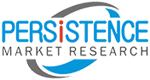 PMR – Persistence Market Research is a US based third-platform research firm. Its research model is a unique collaboration of data analytics and market research methodology to help businesses achieve optimal performance.
Read more about the market report.