Canadian Privacy Act and PIPEDA
AWS Canadian Data Center for: Backup online in Canada Office 365, G Suite, and Box.com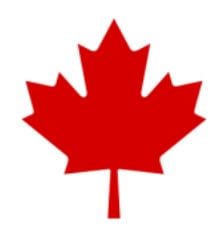 CloudAlly is supporting cloud to cloud backups with a new Amazon AWS data centers in Canada.  Our Channel partners & customers in Canada are now able to use CloudAlly to protect leading clients  SaaS applications, while ensuring that all data remains within Canadian borders.
Backup online in Canada with CloudAlly
Our new AWS data center in Canada, is allowing for compliance with the Canadian Privacy Act and PIPEDA.
We make backup simple and your data safe.