Dropbox Business Backup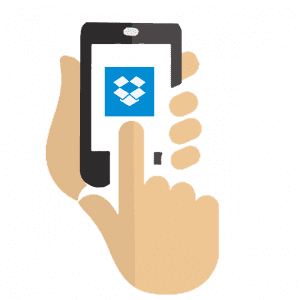 Dropbox Business  is a powerful and useful product in the content collaboration platforms arena.  In fact, Gartner names Dropbox Business as a Leader in the July 2018 Magic Quadrant for Content Collaboration Platforms.
In their own words Dropbox Business "…simplifies your work, with a central place to access and share files," hence this is one of the main features & benefits, which has positioned Dropbox as a leading cloud business solution for storing and collaborating on content.
We at CloudAlly recognize the significance of this Dropbox backup solution, and have now introduced industry's first enterprise-grade, cloud-to-cloud backup & restore solution for Dropbox Business (For Teams) plans.
Our new service ensures the ability to quickly recover critical data stored within Dropbox in the event of data loss, as a result of malware, accidental deletion, and other occurrences where imperative business content has to be recovered.  
Company CIOs and IT managers who rely primarily on the Dropbox Recycle folder simply risk data loss occurrences, since this folder is automatically purged after 120 days. Once purged, the data is gone forever, without the ability to restore.
Avi Katz, CloudAlly CEO recently explained; "Dropbox is yet another leading secure file sharing and storage solution for Businesses, and CloudAlly is committed to providing its customers & partners with a Dropbox for Business enterprise grade cloud to cloud backup solution."   

CloudAlly's automated daily backup of Dropbox folders & files enables businesses to quickly recover data from any point in time, ensuring complete protection of your important Dropbox data.
The CloudAlly backup solution includes backup for other leading business solutions like Box.com, Office 365, Sharepoint/OneDrive, G Suite, etc.
*Footnote: Dropbox recycle bin stores your data (after a file is deleted) for 120 days only if you have a Professional or Business account. If you have permanently delete it, without Cloudally 3rd party cloud-to-cloud backup solution, recovery will not be possible. Link to Dropbox Instructions.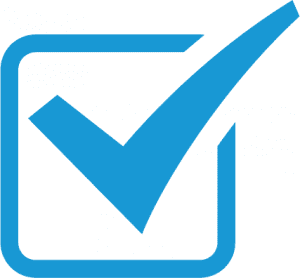 Get started on your 14 day free trial, with CloudAlly Dropbox Business Backup Solution.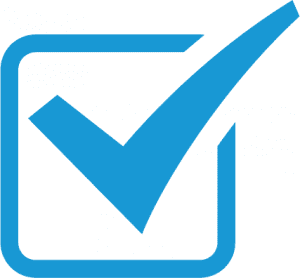 More information is available about our Dropbox backup solution.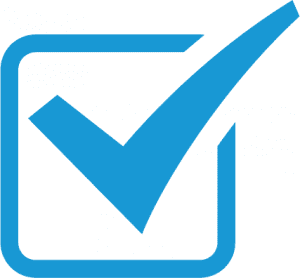 Need Enterprise or None Profit Pricing? Click Here