Microsoft Office 365 Backup Policy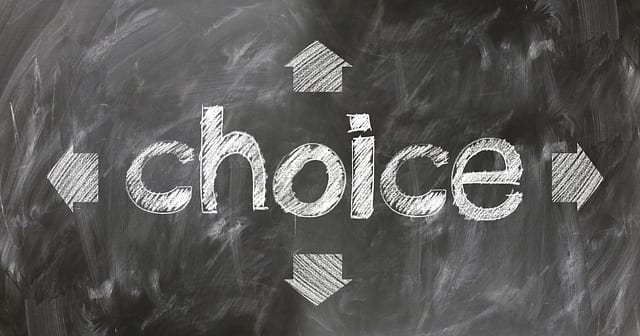 Without an email backup policy, businesses are exposed to significant liabilities. As a primary means of enterprise communication, email plays a vital role in any business, and the security challenges that go along with maintaining these communications channels are important to an overall security plan.
To be fully effective, however, an email backup policy needs to be "vibrant." It needs to consist of a set of universal protocols, taking into account the specific needs of the business and the structure of the enterprise network.
Quick and Easy Data Access – Business Backup Solutions
One of the major principles that a business runs on is access to information. However, the quality and extent of access is ultimately important. Having real-time access to data is more valuable than having delayed access – and having a good email backup policy promotes the enhanced access that serves so many business processes.
One reason to have an email backup policy, and backup and restore services, is that the default settings of any major email provider may not allow for certain important kinds of automated retrieval. Limitations on inherent access may consist of a "days supported" disclaimer, or have to do with the speed of retrieval. A robust email backup policy goes beyond these generic limitations to offer a business more functionality and more agility.
Email Platform Limitations
Looking critically at some of these platform limitation provides an illustration of how email providers handle backups. For example, consider the 30-day period in which Microsoft maintains deleted data in Outlook, or daily backup data limits in Gmail, which is another popular way to set up business email accounts. These caveats can be important in an overall plan to serve business communications, and a sticking point if something goes wrong.
External data backup services will take any of those limitations and extend the protection of email data beyond them — securing all of the data, for any time frame that's required.
Preparing for Outlier Scenarios
One of the biggest advantages of having an external email backup policy has to do with contingency planning. Employee turnover introduces an element of chaos to a business model. At the same time, companies need to "circle the wagons" against all manner of hackers and black hat malicious actors who seek to inject harmful malware into a system.
In these types of situations, having full backup and restore capability is vital. Any kind of limitation or gap can really hurt a business when it comes to getting over critical difficulties and maintaining operations in an emergency.
Cloudally's business backup solutions help businesses to use Microsoft or Google, or any type of enterprise tools, in safe ways — allowing executives to have confidence that everything that they put into business communications is secure in a comprehensive backup platform. Take a look at our subscription pricing and what we offer our clients in terms of comprehensive backups for Office 365, G Suite, Salesforce information, SharePoint and OneDrive data, and much more.
Microsoft Email Backup Rentantion Policy Video: