News:

Executing on a comprehensive digital marketing strategy for today's IT Solutions Provider is a "must-do".
As an IT Solutions Provider – What is your true value prop in today's world of cloud? It's the basis of your digital marketing strategy.
Whether you call yourself a Modern MSP or a Modern Technology Provider or Cloud MSP or CSP – doesn't matter – in today's cloud world the partner must go through an extremely thoughtful process to define themselves and the value they provide their clients – more specifically to the business managers. For the sake of this blog we're going to put the label of IT Solutions Provider to all of the above.
Why must the IT Solutions Provider give this some much attention?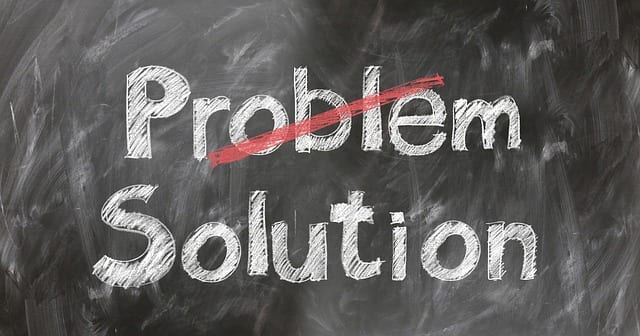 Have you noticed that the marketing and sales world has turned upside down? The "buyer is in control" it's called the; "buyers journey"; a world where buyers search for solutions to their problems. In a perfect world they find you and come look at you (your website) to become educated and make decisions – your website must tell your story – and it must tell your story quickly, professionally and simply. Not to mention that there are approximately 400,000 partners aka IT Solutions Providers worldwide – many call themselves MSPs, CSPs etc – So how do you differentiate?
Your website must accurately and quickly articulate your value prop. So with that said, I don't know about you, but when we look an IT Solutions Providers (any website for that matter) website (yes, we needed some reason to make we go there) we give it about 30 seconds – after that we either stay and learn more or I move on.  Same thing when someone gives me their pitch – We consider the following:
1. Who the heck are these guys – are they legitimate? Do they even let you know who they are?
2. What the heck do they do – as it relates to cloud, are they even in the cloud world, or are they stuck in yesterday's world?
3. Who do they do it for – are they applicable for my size and type of business?
4. How do they do it – do they have a proven methodology to migrate me to the cloud?
5. What's in it for me – as a business manager or business owner are they delivery technology or business outcomes solutions?
6. How we do they do what they do – are there customer quotes on the website and maybe a few case studies?
So what's your plan to stand out from the crowd?