Best Practice Guide: For the Office 365 beginner admin.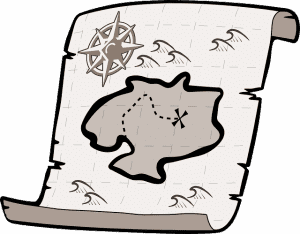 After you adopt Microsoft's Office 365 as part of your company's operations, you have to choose an administrator to run the day-to-day. As an Office 365 administrator, it's your job to know what your employees are doing in Office 365 each day, answer any questions about the software, and ensure that it continues to run smoothly within your organization. It's a job that has a lot of moving pieces, and it can be hard to keep up to date.
By following these Office 365 administrator best practices and using some of the tools that we recommend, you can ensure that you stay on top of everything.
Utilize – Office 365 Administrator – Usage Reports
As an Office 365 administrator, it is extremely important to know how your users are interacting with Office 365. That's where Activity Reports are beyond helpful. These varied reports can tell you exactly what each user is up to within their account and within your organization as a whole.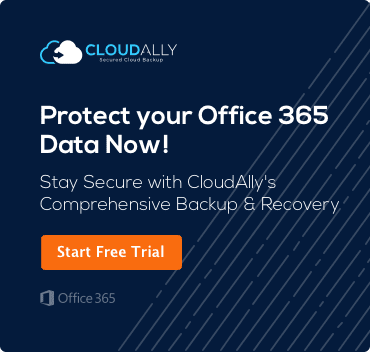 Out of all the reports, you'll most want to pay attention to Email Activity, OneDrive for Business usage, and SharePoint activity. These reports provide you with an activity overview while also allowing you to drill down into more granular insights about the activities specific to each product.
In particular, the Email Activity report lets you determine trends in the number of emails sent and received by your users. This will help you determine if there are unauthorized users or if someone has been using one of your Office 365 email addresses for personal use or to steal data. For OneDrive and SharePoint, the reports let you see if there's a spike in data stored or deleted that could indicate unauthorized access or inappropriate user usage. The key is to investigate any strange activities.
Take a look at this video by Microsoft Ignite about the new Office 365 usage reporting to learn more about what you can do.
Become and Expert on Office 365
Another Office 365 administrator job is to be the touch point for your entire organization. Your employees might expect you to know everything about the product, including how to navigate it and use all the little-known features, which can be found in this tips and tricks video.
However, there's also a specific community just for Office 365 administrators to communicate with each other: the Microsoft Tech Community. This is a public forum that allows you to connect with other administrators to ask questions and get answers about how to accomplish a variety of Office 365 administrator tasks. It's an invaluable tool for helping you keep up with best practices.
Protect Your Office 365 Data
Ultimately, the best Office 365 administrator tool that you have in your pocket is a backup and restore solution such as CloudAlly. This is because Office 365 doesn't protect you from malicious activity, data corruption, or empty recycle bins, all of which can cause you to permanently lose data with no chance of recovery. Eventually you're going to lose data—employees make errors—but an automatic daily backup with a secure, third-party solution can keep all of your critical data safe.
CloudAlly's Office 365 backup is incredibly simple to setup and offers unlimited storage for all your mail, calendars, contacts, tasks, as well as your SharePoint team sites, public sites, private site collections, and OneDrive for Business sites. No matter if you face an error or an attack, CloudAlly can keep you safe and as an Office 365 administrator, that's your number one goal.
Being an effective Office 365 administrator doesn't have to feel like an impossible task. All it takes are a few tools and best practices to provide your organization with everything it needs.