A Guide to: Outlook vs. Gmail
A Comparative Guide for Your Business Needs
Google and Microsoft have been ruling the email service industry for quite some time now and they have come up with a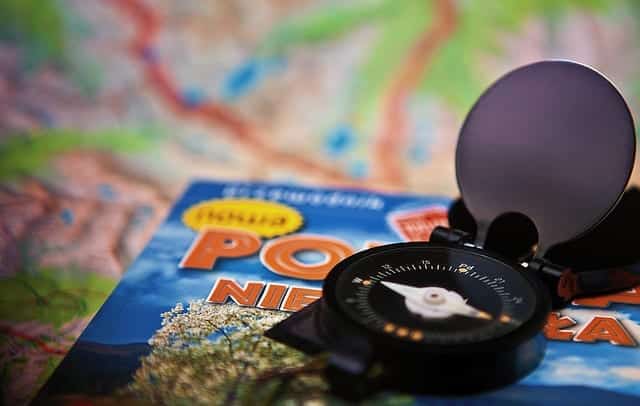 lot of variant features with their own pros and cons, on Outlook vs. Gmail. However, most of the businesses use them without even comparing their features and benefits. After all, why would you bother to compare and switch when you are already comfortable with the one you use? Outlook vs. Gmail what is the choice?
---
What this article is about:
---
Weighing the different features of Outlook vs. Gmail and their benefits would help you understand if you are on the right track or you need to shift.
This article is going to help you with choosing the right email product for your business by comparing the different features of both Microsoft Outlook and Gmail.
Pricing
As a business user you need to pay $60-$120 per user per year for an extended version of Gmail along with its associated apps.
You can get it at a discounted rate of $50 per user per year if you commit to a fixed number of accounts.
At the higher price point of $120/user/year, you get Vault with some exclusive additional features like retention policies, email and chat archiving, e-discovery, legal hold ability, export feature and audit.
Office365 Small Business Outlook comes at a price of $48-$96 per user per year if you don't need the Office suite.
Offline Email Access
Accessing email is an inevitable part of our daily routine and you cannot afford to ignore this as a selection criterion for your business.
Outlook provides offline email access feature which enables you to work on your email even when the Internet is not connected.
You can read and respond to your emails offline and as soon as the Internet connection gets re-established, your emails will be sent automatically.
With Gmail offline email feature, you can only access last month's emails when there is no Internet connection. Also, you can access Gmail offline on Safari and Google Chrome browsers only. With Outlook, there is no such restriction.
Administration Outlook vs. Gmail
If your business calendar is always filled with meetings, then Outlook should play a key role in administering it. Outlook enables you schedule resources like projectors, conference or meeting rooms by adding them as a resource to your meeting.
The resource then acts like any attendee like checking the availability for meeting along with the ability to auto-respond to the meeting invite.
With Gmail, administering your meeting involves multiple processes like setting up primary and secondary calendars.
Online A