[av_textblock size=" font_color=" color=" av-medium-font-size=" av-small-font-size=" av-mini-font-size=" av_uid='av-jyljz024′ admin_preview_bg="]
Many IT managers, CIOs worry about Malware, and such Ransomware attacks, and as such ransomware protection, is at the top of our mind in the ultimate search for data protection, and business continuity.
---
What this article is about:
---
What is ransomware?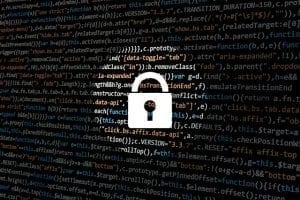 Quoting directly from Wikipedia: "Ransomware is a type of malware from cryptographic that threatens to publish the victim's data or perpetually block access to it unless a ransom is paid. While some simple ransomware may lock the system in a way which is not difficult for a knowledgeable person to reverse, more advanced malware uses a technique called cryptographic viral extortion, in which it encrypts the victim's files, making them inaccessible, and demands a ransom payment to decrypt them.
Ransomware attacks are typically carried out using a Trojan that is disguised as a legitimate file that the user is tricked into downloading or opening when it arrives as an email attachment. However, one high-profile example, the "WannaCry worm", traveled automatically between computers without user interaction."
When Did It Begin?
It's commonly acknowledged to have started at about 2012, with a multitude of internet scams increasing globally. The statistics are clear: About 181.5 million ransomware attacks took place in the first six months of 2018. The previous year 2017 we say 229% less in terms of attacks. As early as in 2014 anti-virus companies such as Norton, and McAfee published data demonstrating that they had seen more than twice the number of samples of ransomware in one quarter than they did in the same exact period in 2013. McAfee advised that CryptoLocker was particularly successful, procuring an estimated US $3 million before it was taken down by authorities, and same for CryptoWall which was dealt with by the US FBI.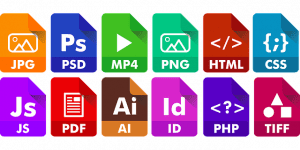 Defense By Backup!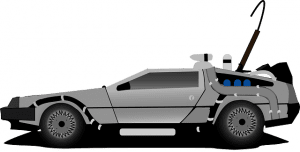 A common modus operandi way in which hackers would attempt to place an organization data in compromise is to attach malware in all types of software; anti-virus, firewalls, and backup. Businesses which use Microsoft Office 365 online, and or G Suite, Dropbox Business, Box Business, and such cloud software, naturally benefit from the protection of the cloud service they have adopted alongside its cloud backup solution such as CloudAlly. However, illegal entry of criminal activity into a business major application is recoverable from any point in time with the restore capabilities of CloudAlly.
Defense Is The Best Attack
Business organizations which have backed up their Microsoft Office 365 online with CloudAlly are able to restore back to any period, as of course they enjoy an unlimited retention period, and choose a particular data in time previous to the actual hacking attack.
The Proof Is In The Pudding
It takes virtually 5 mins to initiate a free 14-day trial backup for your organizations business solution, and from that particular moment onward your data is safe & secure, with the ability to restore from any point in time. Regardless of what happens, like the Microsoft Azure outage, or incident such as the recent Cloudflare CDN outage, your data is safely secured on a 3rd party data center Amazon AWS, unaffected from disruptions to business.
---
Now that you know more about ransomware protection, you might want to have a look at what we created for you…