Recover a deleted SharePoint site
Your team has created an elegant SharePoint Team Site for your intranet – it is the mainstay of your company. And then someone mistakenly hits delete or the site gets corrupted. Or worse still, an entire Site Collection gets erroneously deleted by another admin. As the Office 365 or Sharepoint administrator, it would be up to you to recover them. We thought we'd help out with a step-wise list of instructions to: recover a deleted Sharepoint site, along with best practices for Office 365 data recovery.
This article includes:
Steps to recover a deleted SharePoint site
Note, that we're assuming that you as the Office 365 or SharePoint administrator have the required permissions. If not, check with your technical support.
Consider you have a SharePoint site for the 'CRM Development' project team and it is located at https://ppmdev.sharepoint.com/crm/.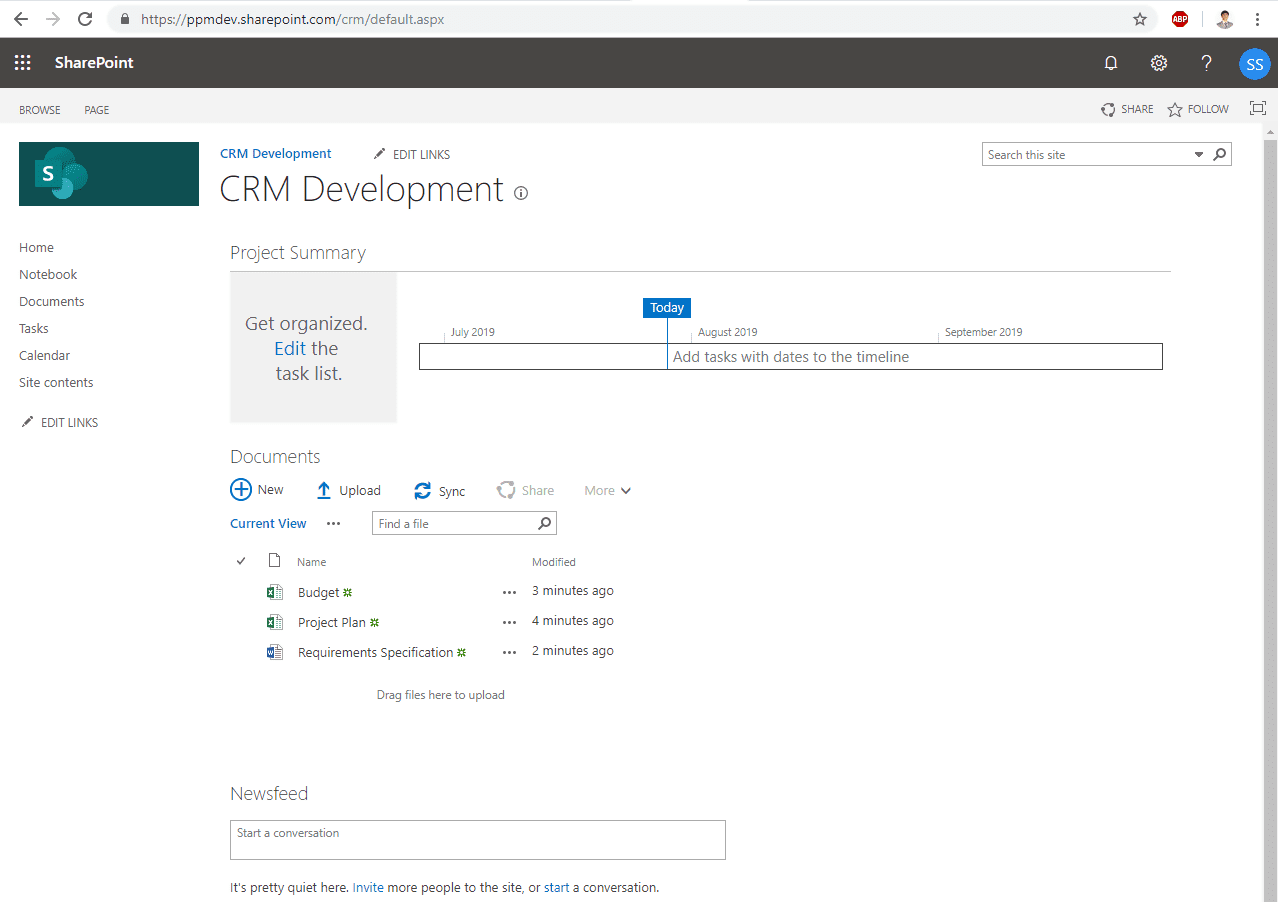 Oops! The site has been accidentally deleted, and you will receive a 404 error when you try to access the site.

Perform the following steps to restore the deleted site.
Step 1: Go to Site Settings
Go to the root site collection of the deleted site. The link in our example is https://ppmdev.sharepoint.com/  (without subsite link 'crm').
Log in as a user with the site collection admin permissions
In the top navigation panel click Settings and then select Site settings on the dropdown menu

Step 2: Go to the Second-Stage Recycle Bin
Click Recycle bin under Site Collection Administration section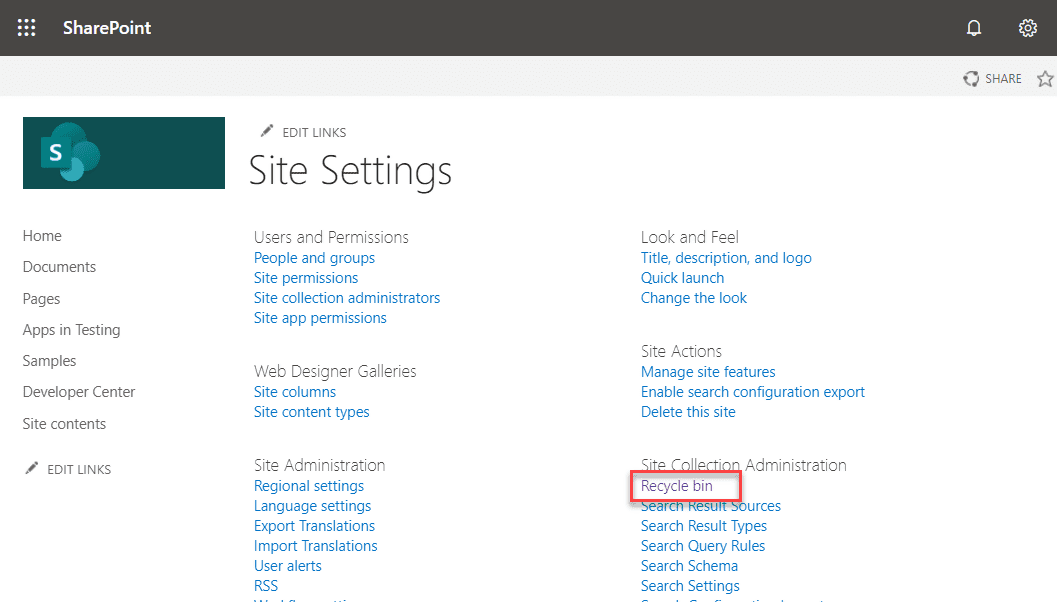 The recycle bin might be empty. Click Second-stage recycle bin at the bottom of the page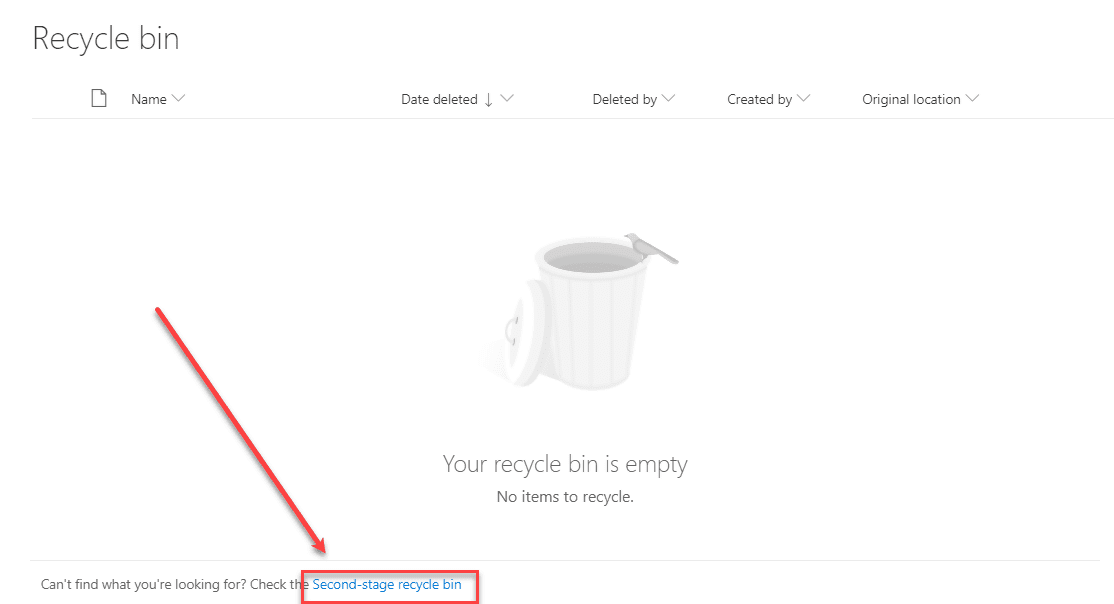 Step 3: Restore your deleted site
Select the site you want to restore and then click Restore

The restored site will disappear from the list after the restoring process is completed

To verify that the site has been successfully restored, go to the site's source link https://ppmdev.sharepoint.com/crm/.