Deleted that one-on-one meeting with your manager? Perils of working from home with inquisitive kids? A case of a bad sync with your phone calendar app? Or perhaps a Google Calendar outage saw you struggling with a 404-calendar? Google Recovery, is critical to business continuity. How do you recover Google Calendar Events? Here are pointers to restore deleted Google Calendar events and ways to backup Google Calendar:
Google Calendar – The Meta-Scheduler
If your organization uses G Suite, you've experienced the prowess of Google Calendar – an integrated calendar and scheduling app that you can access anywhere across devices. It's a unified calendar that provides a central view of multiple calendars that you need to access – department-specific, personal, public, and holidays. With Google Calendar, you can schedule events and appointments and add tasks and reminders. It simplifies meetings with support to share calendars and seamlessly add Google Meet video-conferencing. Google Calendar also integrates with Google Maps and Weather, bringing added advantage to employees on-the-go.
Recover Google Calendar events that have been deleted 30 days prior
Google does not backup Google Calendar and ONLY supports recovery of events that have been deleted upto 30 days prior.
Go to "Trash" from within Google Calendar itself.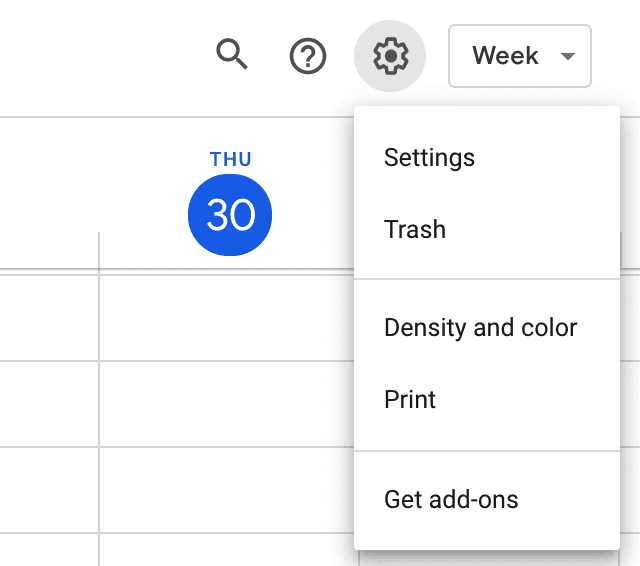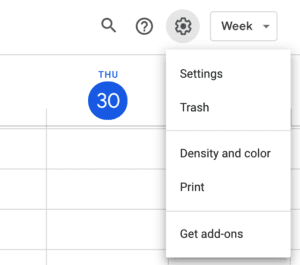 Search for the deleted event, and then click the Restore icon (make sure you don't mistakenly hit the delete one right next to it)
You can restore Google Calendar events 

only

up to 30 days prior.
Recover deleted Google Calendar Events from any point-in-time
If you have backed up your G Suite data with CloudAlly's G Suite backup, recovery is a few clicks away. As our G Suite backup includes unlimited storage on Amazon AWS servers, you can recover Google calendar events from any point-in-time with unlimited retention. What's more, all the G Suite apps are included – Gmail, Google Drive/Team Drive, Contacts, Tasks, and Metadata, apart from Calendars. 
Flexible Google Calendar Recovery Options
CloudAlly's Backup for G Suite supports flexible recovery options – point-in-time, granular, cross-user, and export to your own storage.
Historical Snapshots to easily restore Google Calendar data from any point-in-time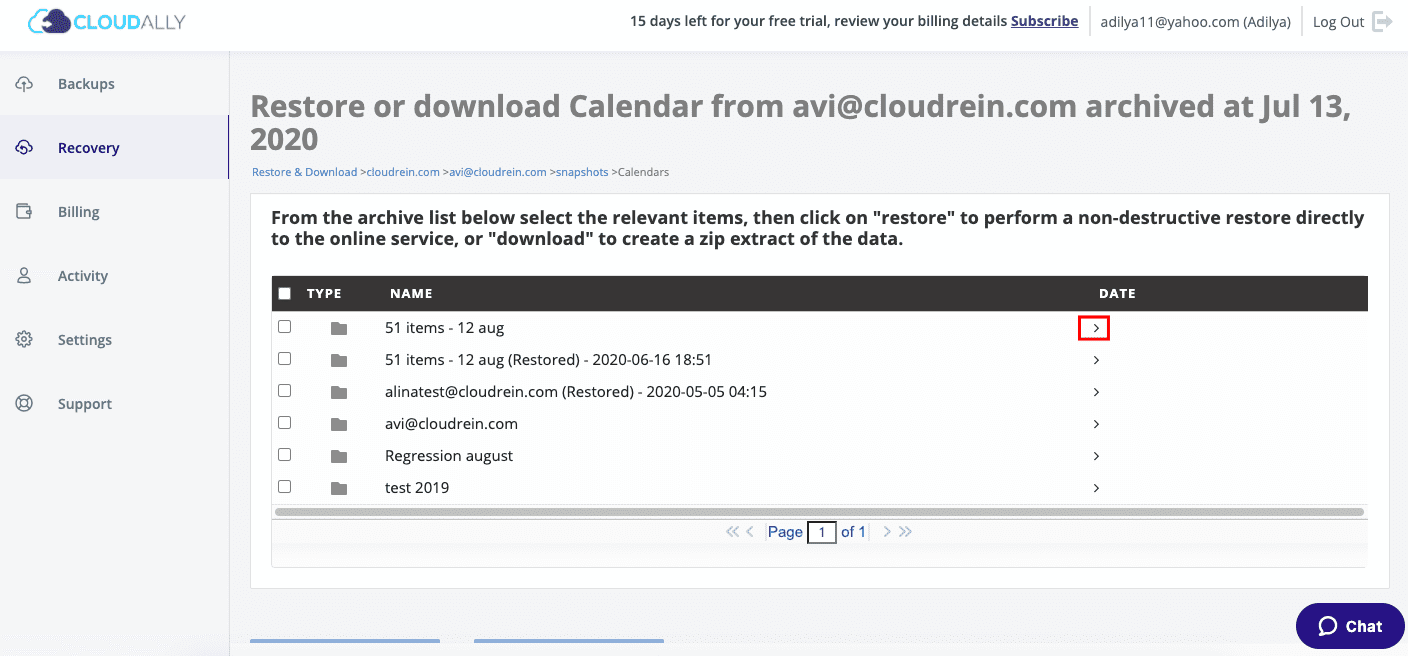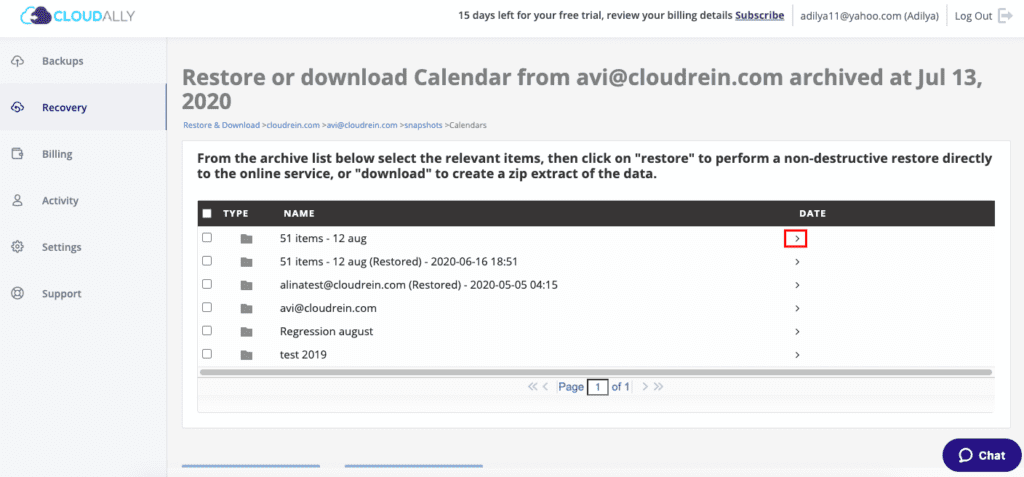 Recover at any granular level with Advanced Search and Filter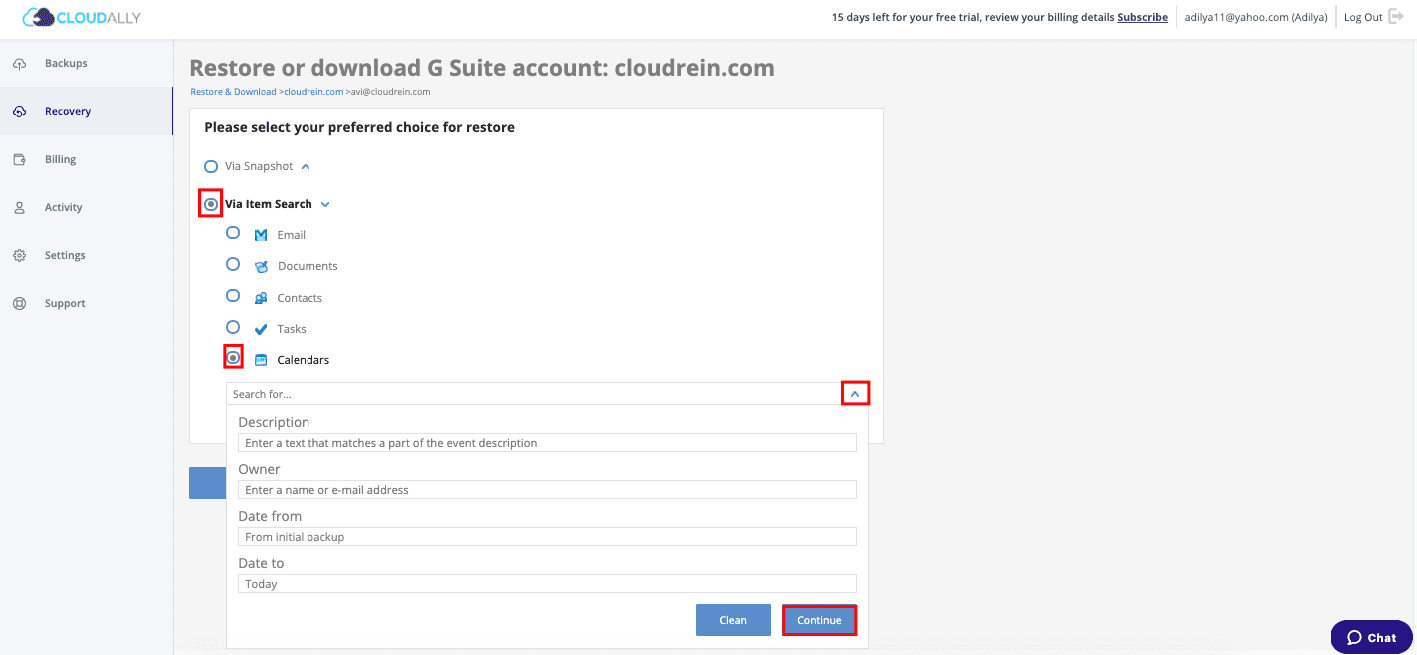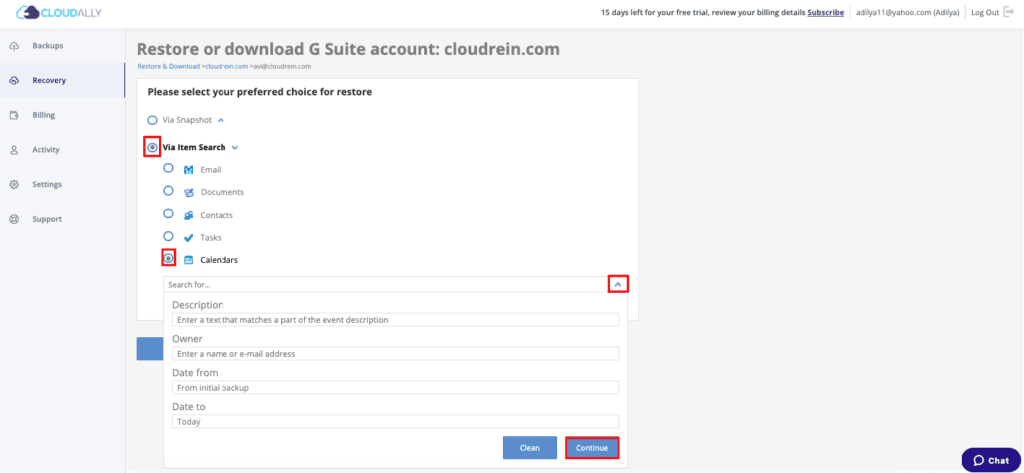 Recover/Export to your own storage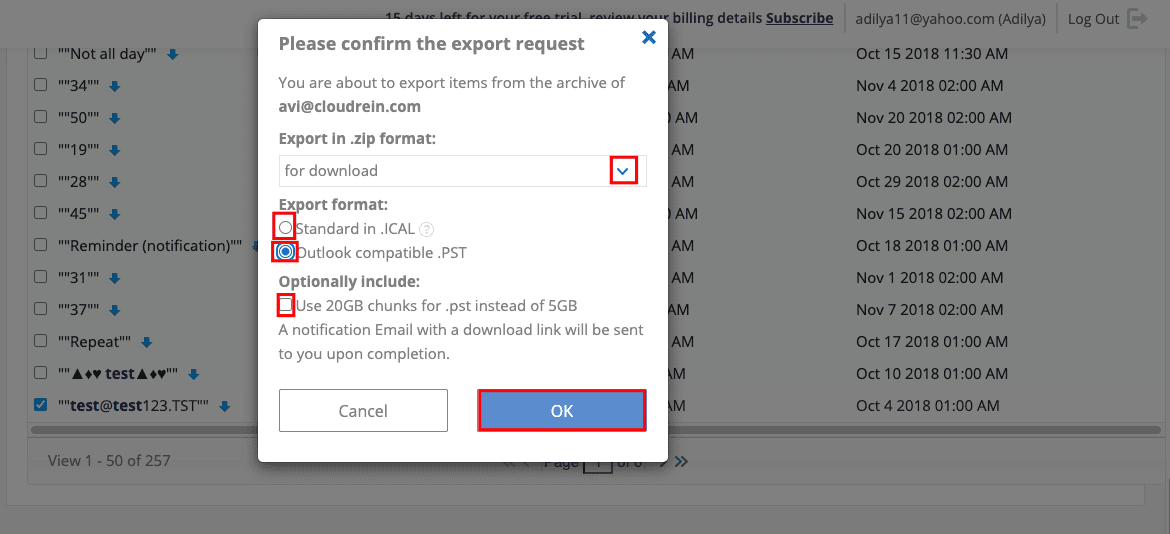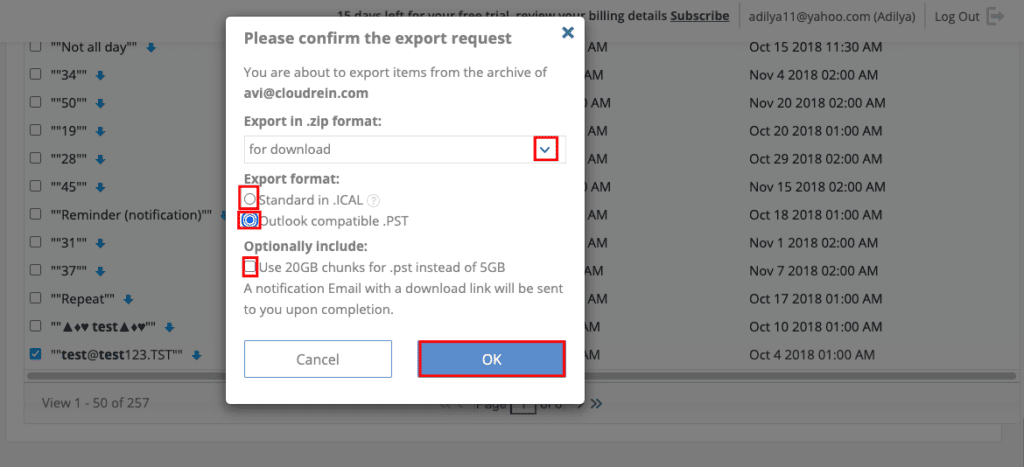 Video demo: Restore Google Calendar
Watch how quickly you can recover Google Drive/Team Drive files with CloudAlly:
Outages, Malware, Ransomware, Error, Malicious Intent. G Suite Needs Backup!
G Suite is the backbone of your organization. All that business-critical G Suite data is vulnerable to data loss due to outages, malware, human error, sync error, and/or malicious intent. Read our free ebook on Why SaaS Needs Backup. 
Quick disaster recovery is essential to ensure business continuity and blunt the impact of a breach or outage. SaaS backup is the only way to dependably and easily recover your G Suite data. A must for the organization of today with an increasingly remote workforce.
CloudAlly pioneered SaaS backup almost a decade ago. Our proven solutions provide automated backup of Gmail, Google Drive/Team Drive, Contacts, Tasks, and Metadata on secure AWS servers. And easy recovery with unlimited retention means you never have to fear data loss!