Salesforce witnessed a huge growth in adoption driven by the COVID lockdowns and the shift to a remote workforce. Its revenue in 2021 grew by a whopping 24% to $21.3 billion. With the en masse shift of business-critical data to Salesforce, it has become all the more important to have a safety net around it to protect it from data loss. Especially as Salesforce retired its Data Recovery service last July. Here we detail ways to restore deleted objects in Salesforce using native and third-party options.
Talk with our
Backup Expert
5 Ways to Restore Deleted Objects in Salesforce
#1 Restore Deleted Objects Using Salesforce's Deleted Objects Bin
A deleted object is held in the Deleted Objects list for 15 days. Go to Setup > Build > Create > Objects and click on the "Deleted Objects" link.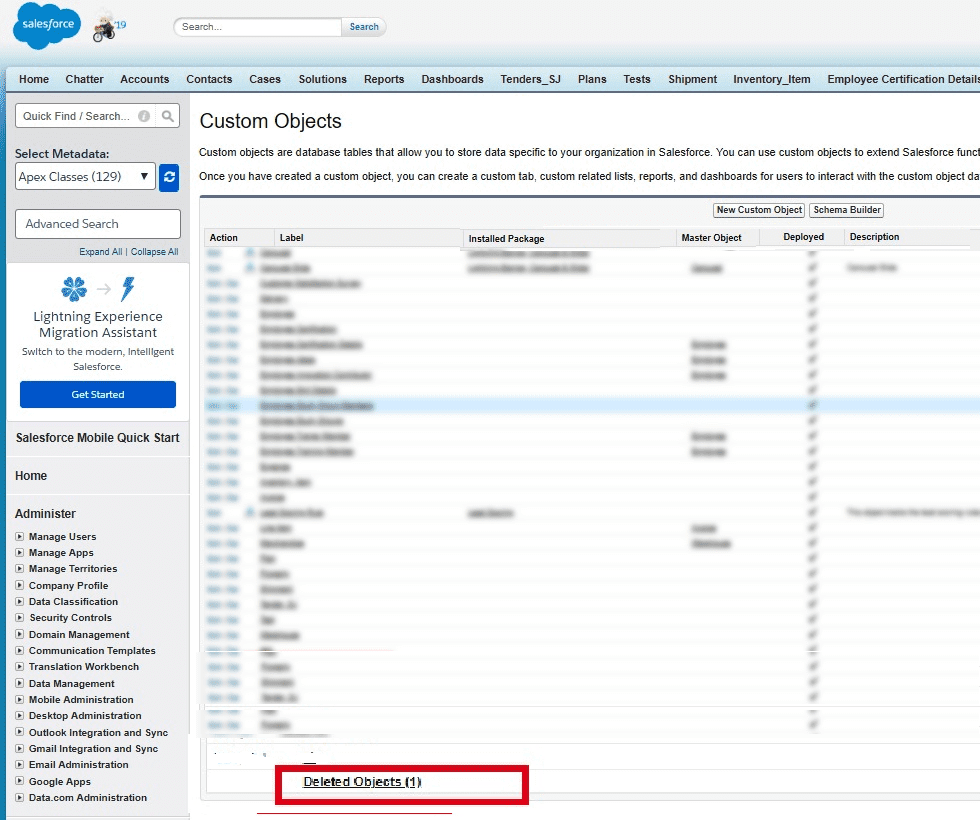 However, note that "undeletion" is not the same as true recovery, as some of the object properties might be lost or changed. After the 15-day period, the object and its data are permanently deleted.
#2 Restore Deleted Objects Using Salesforce Data Loader
Data Loader is a native Salesforce API client using which you can retrieve objects. 

Cons: 
You can recover only one object at a time. It only comes in handy if you want to restore a couple of deleted records. 

Data Loader offers no scheduling option. 
#3 Restore Deleted Objects With the Salesforce Data Export Wizard
Salesforce's browser-based Data Export Wizard pulls all Salesforce records at once. 
Go to the Setup of your organization and search for "Data Export". Use "Export Now" or "Schedule Export"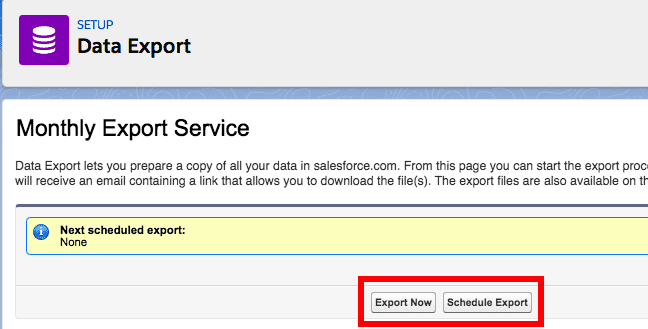 Proceed to choose the type of information you want to export.
Cons:
Derived fields are excluded. 

Every single Salesforce object results in a separate .CSV-file.