Social Engineering attacks are the most potent cybersecurity threats plaguing enterprises. They owe their power to their innovative undetectability. Forbes puts social engineering as a top cybersecurity threat for 2020. 98% of cyber attacks rely on social engineering. How can an organization protect itself from an insider threat? We explore the what, why and how of this damaging cybersecurity menace.
This article contains:
What is Social Engineering?
Social engineering refers to crafty ways hackers trick unsuspecting victims into downloading malware, and/or leaking credentials via social platforms. The types of social engineering include:
Phishing/vishing/smishing

: Fraudulent emails or voice messages or text messages are used to extract personal information or download malware.

Spear-phishing

: Phishing that is custom-tailored to target key employees, particularly C-level ones, via social media or email.

Baiting

: Using a lure such as a planting an infected device or the promise of the latest movie to get victims to bite the bait.

Pre-texting

: Using false impersonation to gain the victim's confidence – a call from your bank's customer support team asking for your credentials to prevent an "unauthorized withdrawal".
Why are Social Engineering attacks so damaging to cybersecurity?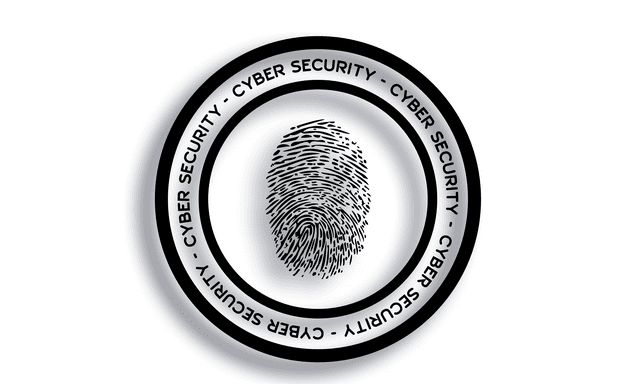 What makes social engineering so potent is its ability to escape detection as it craftily preys on employees themselves to execute the attacks. Insider threats escape typical methods of prevention and detection. Additionally, attacks are getting increasingly sophisticated and personalized; even using AI and machine learning (ML) to target their victims.
If you're about to say, "They definitely can't fool our employees!", consider a video or voice message in exactly the same appearance or voice of your manager asking you to urgently send some critical business documents. You've been "Deepfaked" – an advanced form of social engineering that can dupe even the most discerning.
The FBI estimates that Business Email Compromise, a form of fine-tuned phishing has caused $26 billion in losses in just the past three years. Facebook, Sony, Target, RSA, Associated Press, political parties and top governmental organizations – no sector no matter how secure and well-guarded – have been spared from the ingenuity of social engineering attacks.
How can organizations protect themselves?
Inform and Train:

Social engineering cannot work without the complicity, unwilling as it may be, of the employee. Conduct regular security training in good email and cybersecurity hygiene, keep employees informed about the latest flavors of malware vectors, and encourage employees to forward suspicious emails to the security team. Champion, gamify and incentivize good cybersecurity practices. It is well worth it!

Use in-built mechanisms

: Platforms such as Office 365 come with anti-phishing policies that can secure your organization. Explore and harness them, particularly for sensitive data and high-profile groups.

Secure Authentication

: A majority of security breaches are attributed to compromised credentials. Multi-factor Authentication/Two-factor Authentication (MFA/2FA) is proven to block

99.9% of account hacks

. Ensure that your applications, particularly third-party ones, support it.

Basic safeguards

: Don't forget the basics such as up-to-date anti-virus software, spam filters, and network monitors. Consider methods such as sandboxing emails to validate links.
How CloudAlly can help
While organizations work hard to prevent and detect social engineering attacks, a strong offense in the form of rapid disaster recovery may be the best defense. Seamless data recovery is central to quickly recovering from data loss and minimizing its damage.
CloudAlly's SaaS backup and restore solutions automatically back up business-critical cloud data with support to easily recover it from any-point-in-time. All major SaaS platforms such as Office 365, SharePoint/OneDrive, G Suite, Salesforce, Box and DropBox are supported. More critically, our solutions are stringently secure with Amazon S3 storage, OAuth/MFA/2FA capability, global data centers, and GDPR/HIPAA compliant. With provisions to restore to the database of your choice, flexible licensing, and 24×7 real-person, responsive support – we fit right into your setup.
Try our full-featured trial now and protect your SaaS data from the dangers of social engineering. 
Blunt social engineering attacks
Backup your SaaS today!