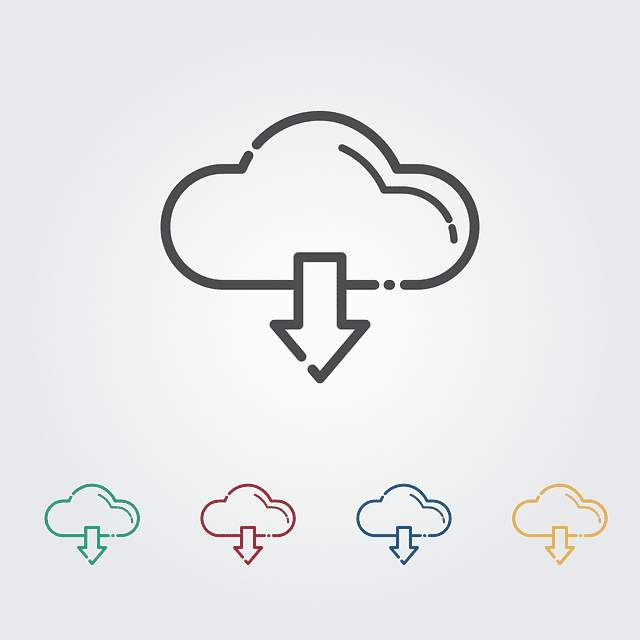 Business and technology are two fields where one can't work without the other. These days, business backup solutions need technology to grow, and technology needs business to spread. Times are changing, and it's harder to keep up and stay relevant when new companies are popping up left and right. It is crucial for business owners to find the best ways to continue to innovate and improve. So, how to: Integrate the Cloud into Your Company
Integrate the Cloud into Your Company
Integrating cloud-based services such as cloud backup software into your business could be just the right move to get one step ahead of the competition. The cloud works by keeping and using data that is kept within the internet rather than on local storage. Cloud services include Cloud services include:
• Platform as a service (PaaS)
• Software as a service (SaaS)
• Infrastructure as a service (IaaS)
Within these three sections business backup solutions can determine what they need, such as network equipment (IaaS), resource tracking software (SaaS), and databases (PaaS). Businesses can pick and choose what they need, or utilize all three "departments". By working with one vendor that can provide all three services, it leaves businesses with beneficial interconnective opportunities.
Why Collaborate

The cloud can bring collaboration to a team. More often than not, team members work together via email and share documents virtually. The cloud can provide this as well, serving as a central location to share executed work, completed research