CloudAlly acquired by Zix
Same leading backup and recovery. New and expanded capabilities.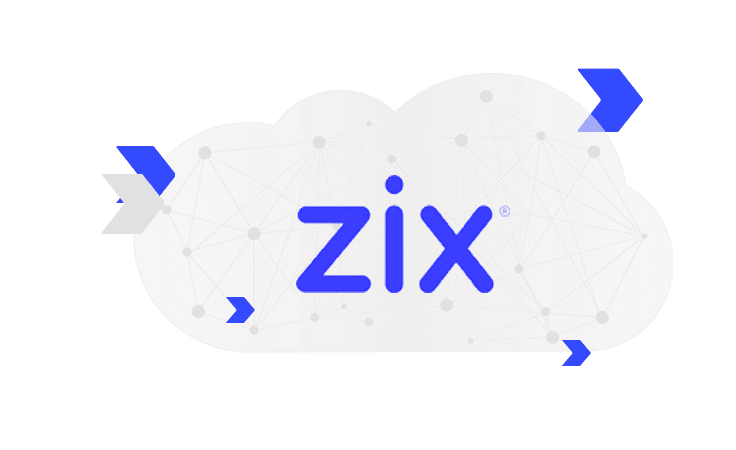 SaaS Backup Pioneers since 2011
Founded in 2011 as one of the world's first cloud-to-cloud backup services for Google Apps and Salesforce, CloudAlly led the industry and pioneered the first commercially available Microsoft Office 365 cloud backup in 2014. 
Acquired by Zix in 2020. Now more than ever providing the same leading backup and recovery. Offering New and expanded capabilities. 
 You can rely on our proven, mature and top-rated products, ranked by Gartner, Capterra, and Newsweek as a leading SaaS backup solution.
Cloud to Cloud Backup for Office 365
Secure and Audit Ready
We provide a secure cloud backup for critical business solutions, such as Microsoft Office 365, and as such security is of the utmost importance to us. Our backup solutions is: ISO 27001 certified, GDPR and HIPAA compliant, global NA/EU/AUS datacenters, OAuth and MFA/2FA support, AES-256 data encryption, and 99.9% uptime SLA. CloudAlly adheres to industry standard best practices for information security management. CloudAlly is privately held and has customers and partners in over 40 countries.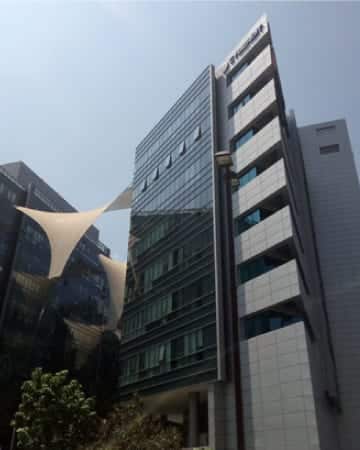 Recognizing the critical need for SaaS data protection almost a decade ago, we came together passionate to create a suite of robust SaaS backup solutions. We have channeled our expertise leading teams, developing top-rated products, and enabling Fortune 500 companies to harness the power of cloud  computing to one common goal – safeguarding your valuable cloud data.
Our experienced industry veterans have pioneered cutting-edge cloud technology solutions. Our employees have diverse backgrounds range across cloud industries, including CRM, ERP and cybersecurity.
We're all knit together with one driving force – creating secure, enterprise-grade backup and recovery solutions that you can rely on.
Continuous innovation in data protection solutions. We pioneered cloud backup in 2011, and have kept our momentum going - building secure and elegant solutions that delight our customers. Our on-going commitment is to help organizations utilize cloud advancements, aimed at preventing critical business data loss. Our mission is to develop innovative data protection solutions and to always strive to delight our customers.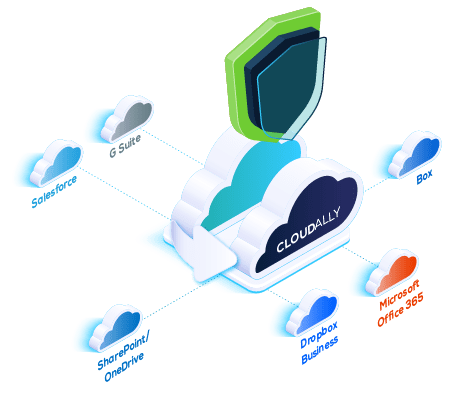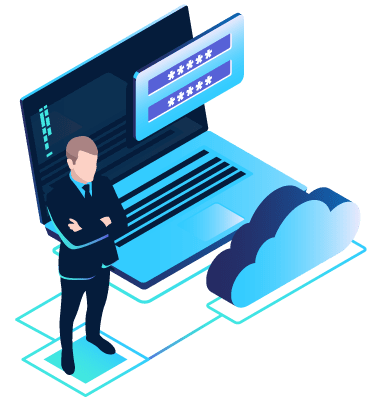 Security has been in our DNA right from when we pioneered SaaS backup. We're fanatical about security - we have internationally recognized accreditation, stringent application security, and rigorous data protection. We continue to strive beyond the required compliance standards to achieve best-in-class security.
The CloudAlly Brand Guide