Check out our Customer Stories below: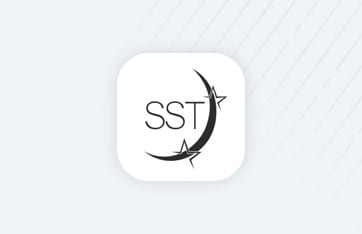 Second Star Technologies was founded in April of 2011 as a small, home-based PC repair (…) 
Industry: Higher Education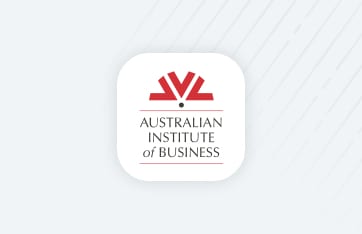 Dia Art Foundation has been showcasing what artists have to offer their communities, in (…)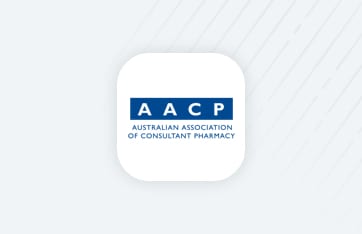 The AACP is the major credentialing body for professional pharmacy cognitive services that are (…)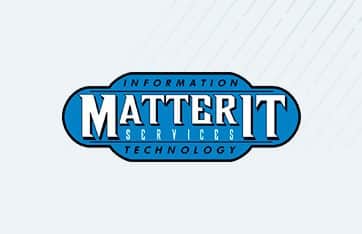 Matter IT provides total technology solutions for small and medium businesses. Office tools, cloud servers, disaster recovery, backup, (…)
Industry: Higher Education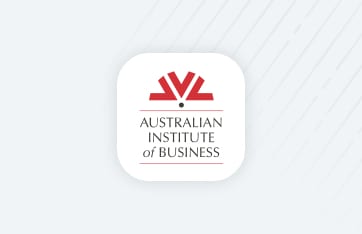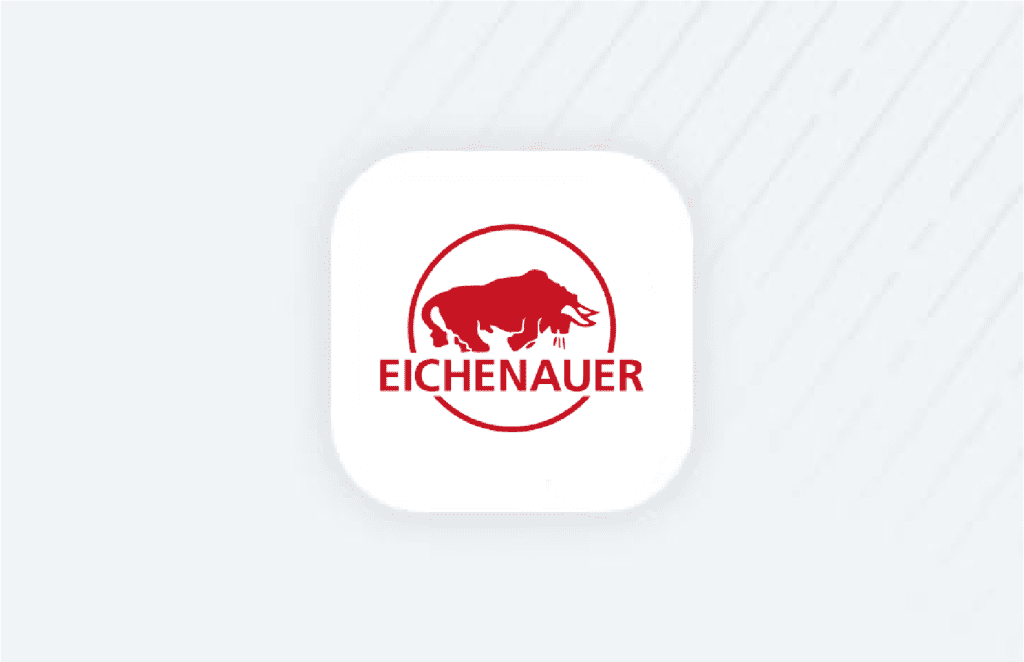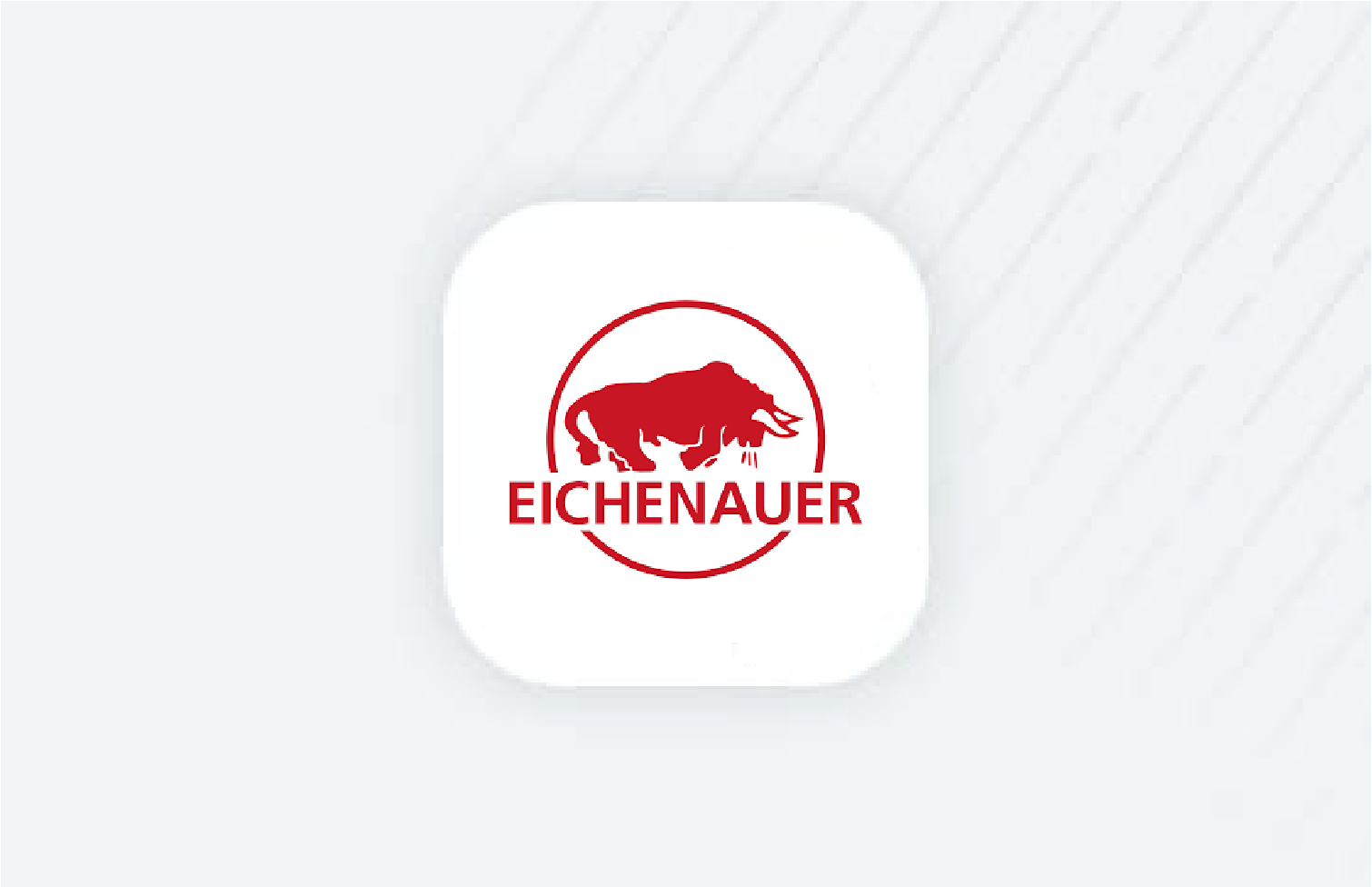 Eichenauerusa is a family company, renowned specialist in the development, production (…)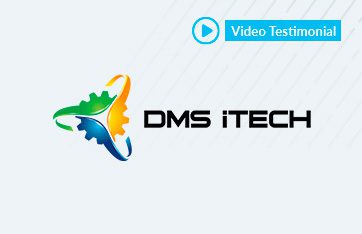 Since its inception in 2008, DMS iTech has been recognized several times as one of Canada's fastest-growing  (…)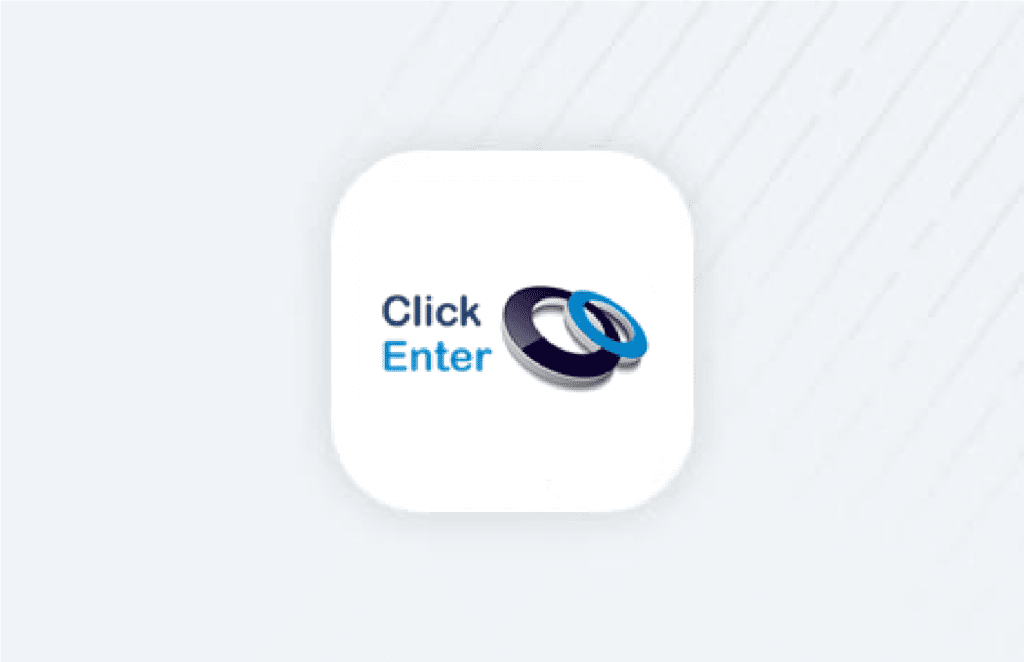 Click Enter was founded in 1999 by Nadine Cohen, and since then, it has helped thousands of people in  (…)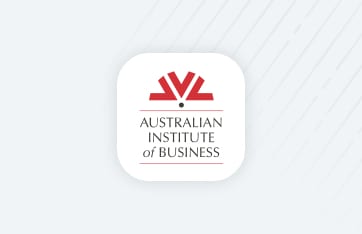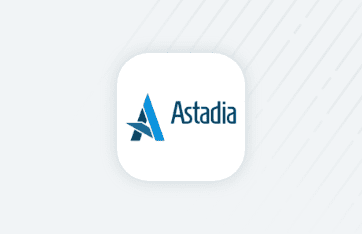 Astadia is the market leading mainframe modernization consulting and systems (…)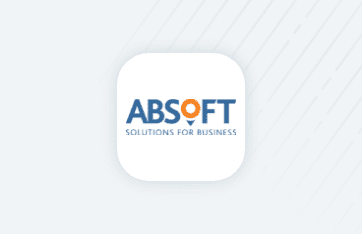 Absoft, SAP Partner and SAP Value-Added Re-Seller (VAR), has been specialising in SAP® since 1991,(…)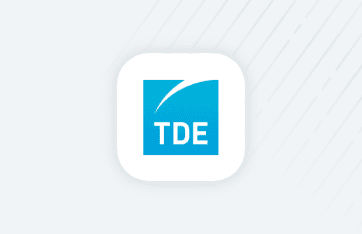 Time Definite Express Limited is a package/freight delivery company based out of East Molesey,  (…)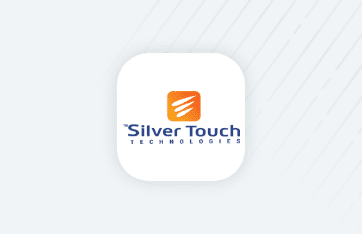 Silver Touch specialize in implementation of Digital Transformation for Enterprise e (…)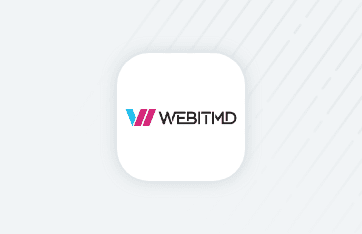 WEBITMD is a full-funnel Growth Marketing + Sales Agency with offices in Los Angeles, New York (…)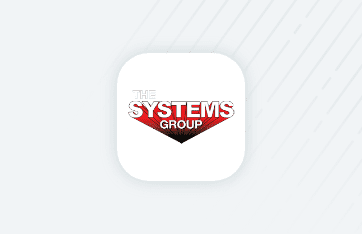 The Systems Group is a diverse group of companies that interact with each other to offer a suite (…) 
Got 100+ Accounts to backup? We have a special offer for Enterprise Level Pricing. Also, Education and Non-Profit Discounts available.

Get in touch with us for a Custom Quote, or Questions?