Our Backup Solutions are Secure, Scalable and Tailored for your Enterprise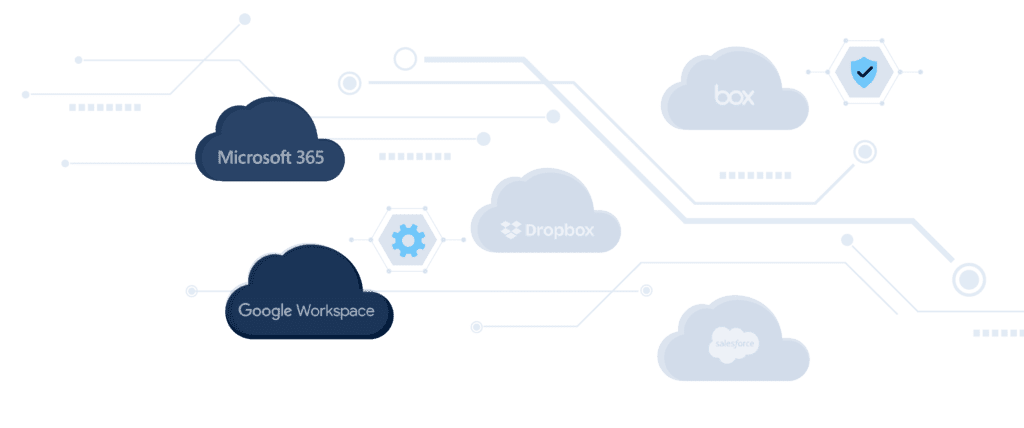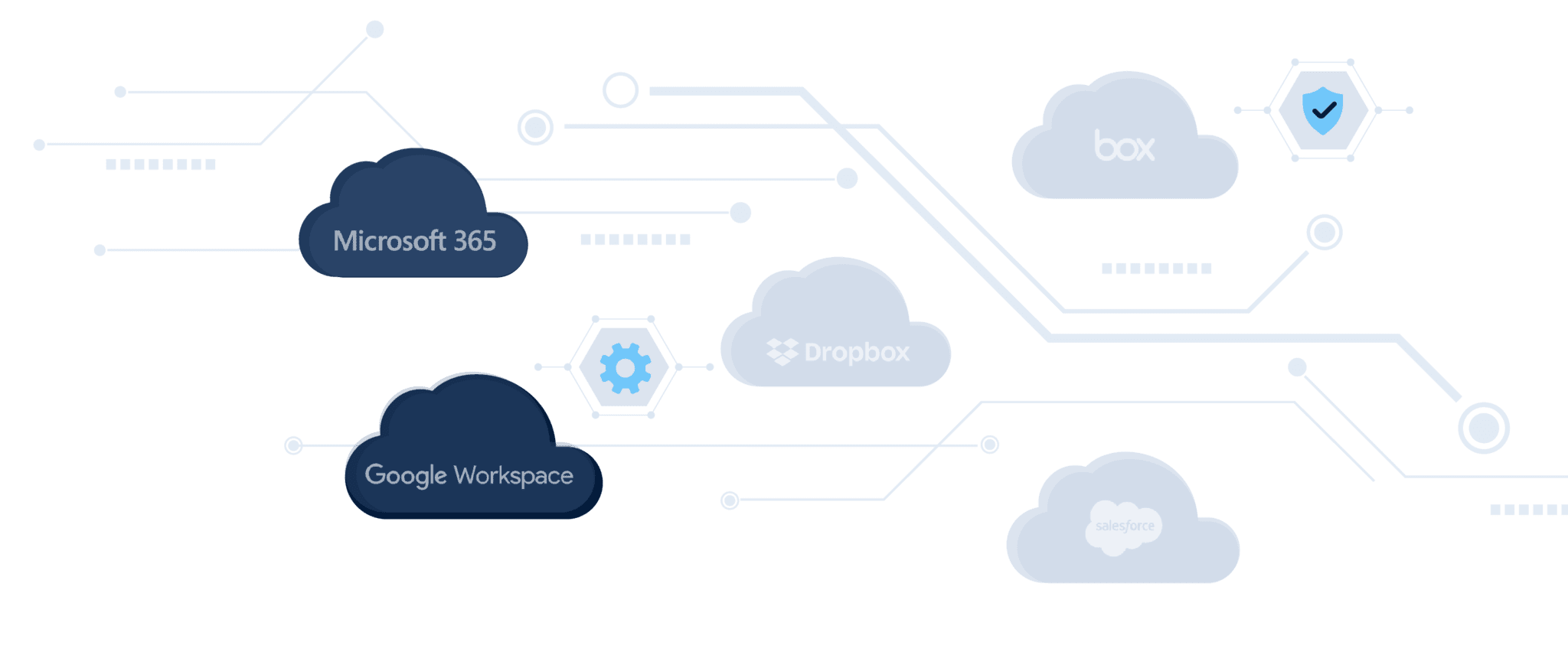 We're Built for the Enterprise. Your Enterprise.
Protect your data with the pioneers of SaaS backup and recovery
CloudAlly pioneered SaaS Backup for the enterprise, and our backup solutions for Microsoft Office 365, G Suite, and Salesforce.com is tried & tested, by organizations with thousands of users.  We're secure, scalable, and built with features tailored to secure for the enterprise. Your enterprise.

Intelligent Workforce Management:  Simplified employee on-boarding and off-boarding with bulk activation, automated addition/deletion users, and backup of inactive accounts. 

High ROI with Unbeatable Pricing: Custom discounts for bundles, high-volume and multi-year packages. Save on platform license costs with inactive account backup.

OOTB Setup, Zero Adoption Effort: Seamless integration with all SaaS platforms – Office 365, G Suite, Salesforce, Box and Dropbox, intuitive UI with admin-friendly tools.

Flexible Recovery Options to Any Storage with Unlimited Retention: Self-service Point-in-time, granular, and cross-user restore. Non-destructive with unlimited retention. Backup to your own cloud storage. 

Secure and Audit-Ready: Global data centers, GDPR, and HIPAA compliant, ISO 27001 certified, MFA/2FA, OAuth and OKTA support, AES-256 data encryption, 99.9% uptime SLA.  Our immutable storage – Object-Lock feature, minimizes the risk of accidental or malicious loss of data, even with 3rd party solutions. 

Tier 1 – 365x24x7 Real-person Customer Support: Highly-responsive customer service , multi-channel Customer Support Hub.
Secure your business critical solutions with just a few simple clicks, your admins can use CloudAlly to backup multiple domains, and organizations. We offer unlimited storage, and unlimited retention of daily archives, so that your data can be quickly recovered from any point in time, or exported for onsite storage if needed.
For Enterprise backup we also offer a bring your own storage scheme on Amazon AWS, or Google, Azure.  Fill in the form to contact us for more information.
Have questions about our secure cloud backup? View More. Click Here.
Let's Start the Conversation


Enterprise Backup Features & Functionality
SEAMLESS Backup
Automated Backup of all or selected users with new users auto-detected, metadata backup, single repository Exchange backup
Office 365 COMPATIBLE
oauth /MFA support
OOTB integration with All Office 365 Exchange Plans.
Secure Authentication with OAuth and MFA support.
MULTIPLE ARCHIVE LOCATIONS
Your choice of data centers - US, Canada, EU or Australia
automated or on-demand backup
Daily Automated backup or user specified on request
ADMIN-friendly CONTROLS and alerts
Daily Office 365
Email backup summary, transparent monitoring,
audit logging
Archive retention
Unlimited Data retention. No stress about Office 365 retention policies. Immutable Storage - Object-lock minimizes the accidental or malicious loss of data.
flexible Data recovery
Granular restore with advanced search, point-in-time restore with historical snapshot, cross-user restore, non-destructive restore, recover entire mailboxes
DATA EXPORT
Zip download containing industry standard EML, VCF and ICS formats, or Outlook compatible PST format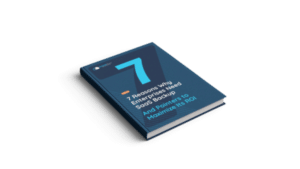 7 Reasons Why Enterprises Need SaaS Backup And Pointers to Maximize Its ROI.
Learn more about why enterprise organisations need SaaS Backup And Pointers to Maximize Its ROI. Share your details to download:
SMB to Enterprise Customers
The following are commonly asked questions about backing up business critical solutions such as Office 365 for Enterprises.  
The Story of SaaS Backup:
A Decade of CloudAlly
Our insights and experiences from 10 years of CloudAlly