Don't fret data loss. We have your back(up)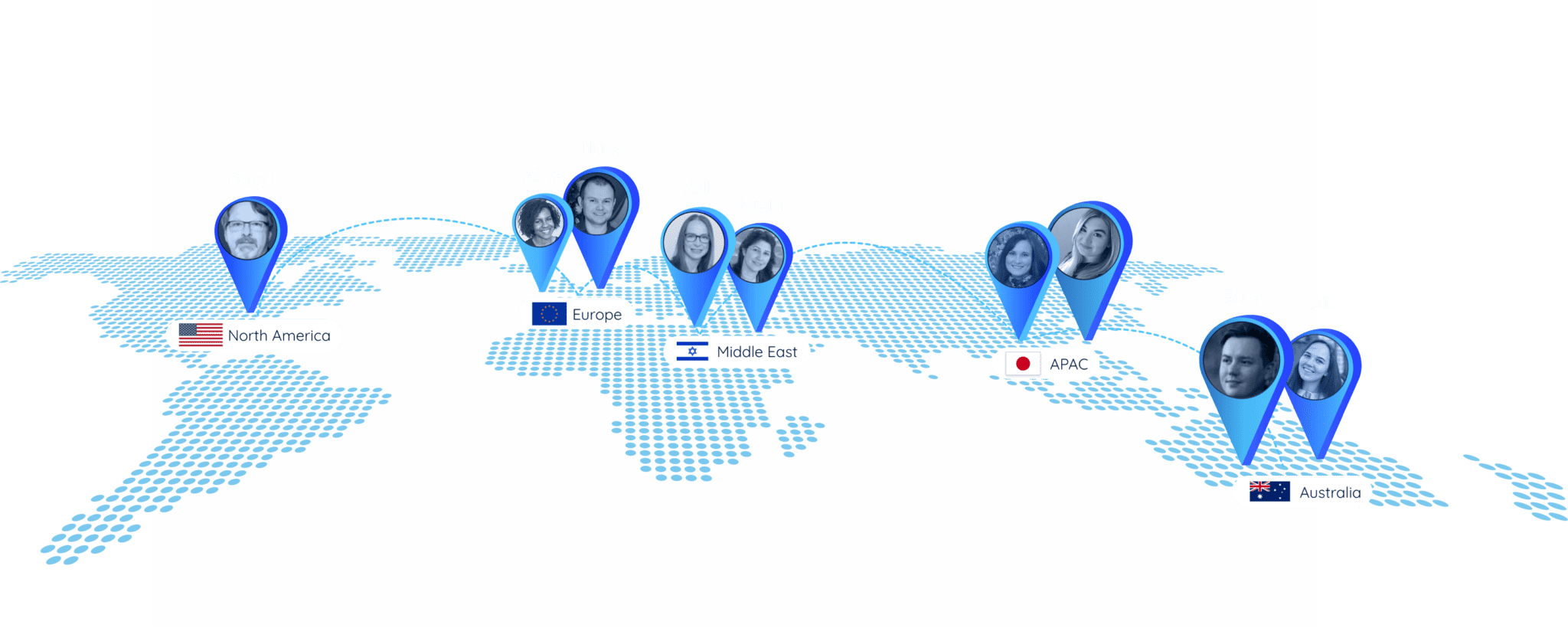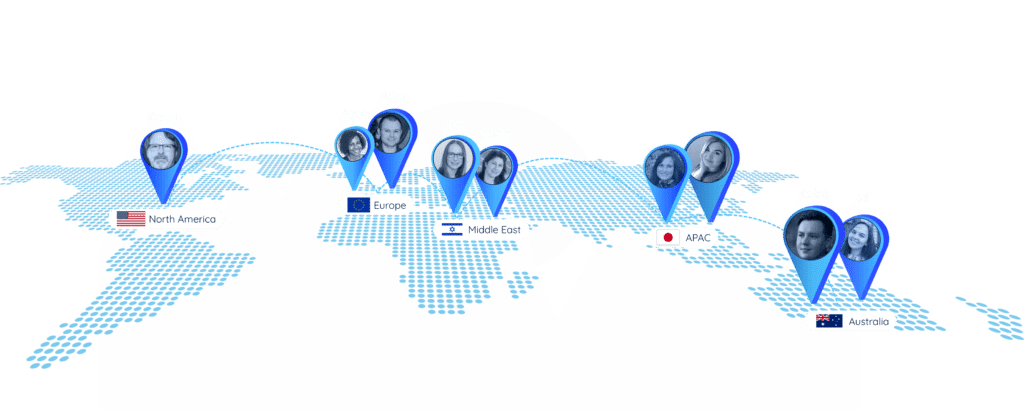 Support for Backup Solutions
At CloudAlly, we focus on making sure that our backup solutions are simple to use.  But, we know that sometimes our customers have questions, or just simply need a little help. That's why we provide 24x7x365 support via our Customer Support Hub.
Our support team is available 24 hrs 365 Days a Year.
Customers backup with CloudAlly because of our excellent customer support.
Hear it directly from our customers, why backing up with CloudAlly means receiving the best possible customer support.

Our customers whether partners or direct, receive the same superb level of support, when they need it, from our multinational customer support team.  This is also why our customers love our product solutions.
Customer Support means availability!
Learn about our backup solutions and reach out when needed
"Friendly and ever so helpful. Many Thanks"
"Very fast response. Went the extra mile to help. Thank You!"
"Agent was very helpful!"
"Not the answers I was hoping for, but excellent help."
"Excellent, quick efficient service"
"Very Responsive and very helpful. Thank you very much"
"Great support, sorry for the confusion! :)"
Actual customer responses...
Speak to our experts directly
Open an immediate chat with support on our website.
All web support requests, such as submitting tickets and uploading error logs, are now centralized in our portal. Please Customer Support Hub to create an account or sign in, and submit your support request.