Expand Your Business Through Partnership
Accelerated Partner Program to open new markets and increase revenue goals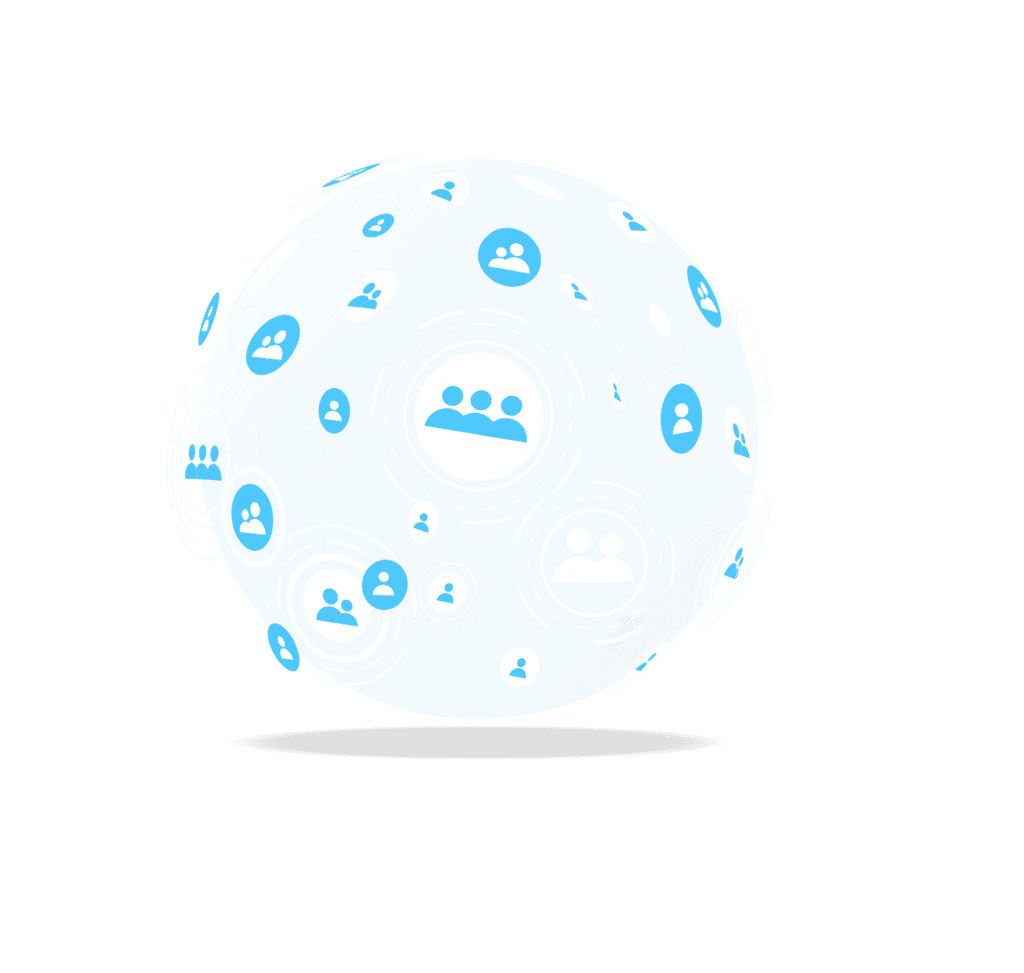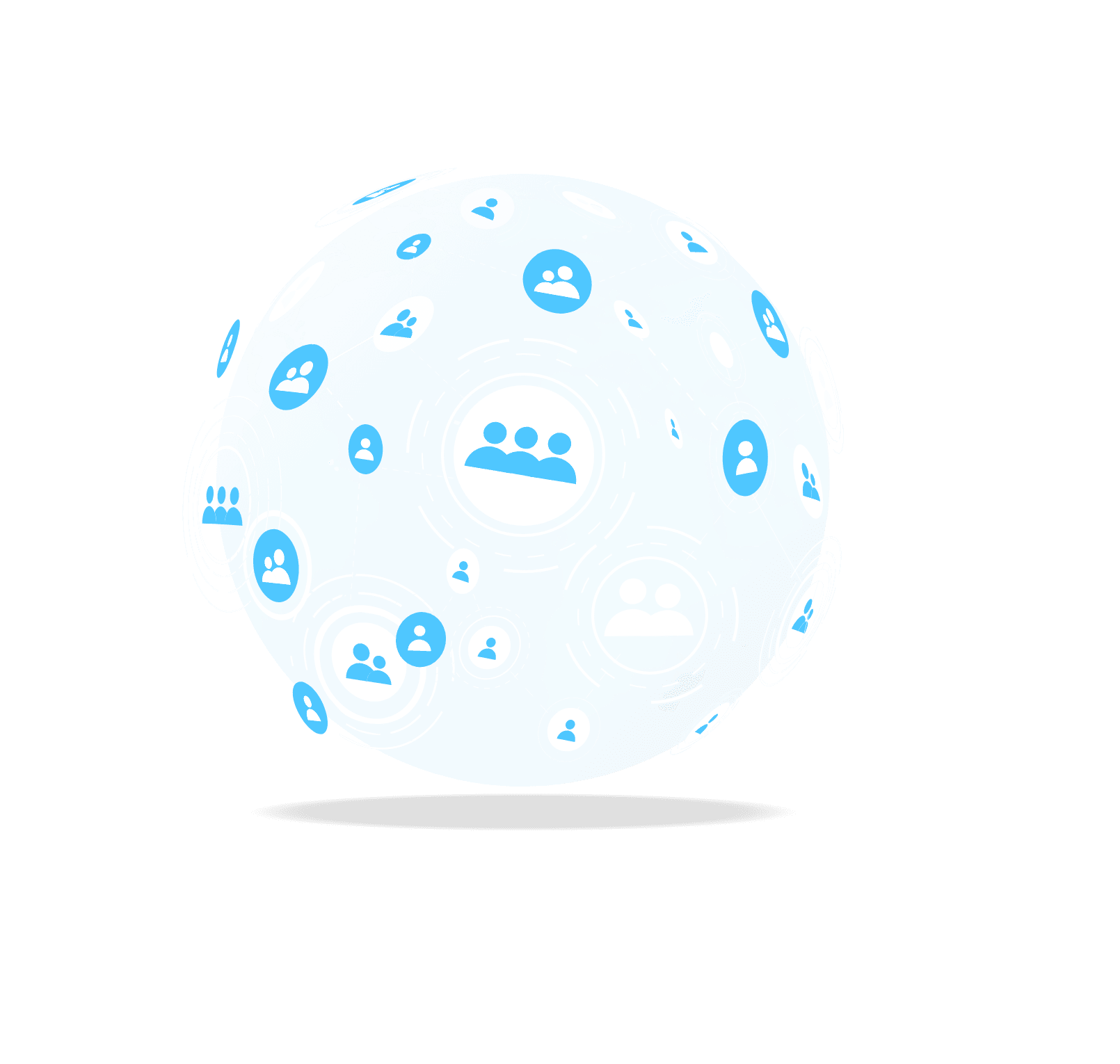 Never Face Data Loss, Again!
With surging data breaches and increasing malware attacks, SaaS Data Protection has become a top priority for organizations. Provide your customers with a proven cybersecurity safety net – CloudAlly's SaaS backup and recovery. All while increasing your revenue and MRR.
Our top-rated and enterprise-grade solutions comprehensively protect your customer's critical SaaS data, while ensuring your MSP suite of solutions is secure and comprehensive.
Our partners are at the heart of what we do. Your goals are our mission and your trust drives us on. We truly have your back(up)!
Become a CloudAlly Partner
Provide Your Clients with Cloud Backup & Restore Services for:
Microsoft 365, SharePoint/OneDrive, G Suite, Box, Dropbox, Salesforce.com
Save with Unbeatable Pricing for Partners: Custom discounts for bundles, high-volume and multi-year packages.
High ROI with Bundled Services: Our Tier 1 24×7 customer support, Customer Support Hub, PCI compliant billing, dedicated sales and marketing team, and more.  To learn more about our customer support click here.
Expand Business with Data Protection: Complete your suite of offerings and grow your business with secure, enterprise-grade SaaS backup and recovery for multiple SaaS solutions – Microsoft 365, Salesforce, Dropbox, Box, G Suite.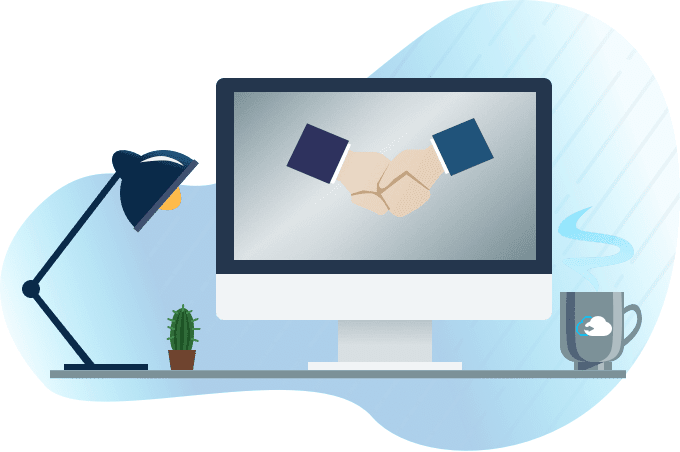 Learn more about our resellers/referrals program and our exclusive benefits and terms.
Our insights and experiences from 10
years of CloudAlly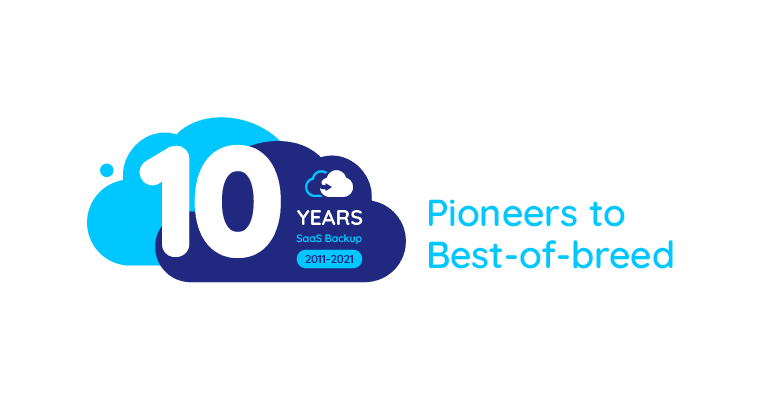 What's included in our backup subscription
Unlimited Storage Capability
Unlimited secure Amazon S3 storage & unlimited retention of daily archives
Regional Data Centers
Archive storage in Amazon's AWS: U.S., Canada, E.U. or Australia Data Centers
Secured Cloud Backup
Advanced Security AES-256 data encryption
Get Pre-sales and Marketing Collateral at Your Fingertips with the PartnerZone
The Partner Portal now includes Partner Zone – a rich repository of marketing, pre-sales, and training collateral tailored for our Partners. Increase your MRR by seamlessly registering deals. Drive lead generation and conversion with ebooks, infographics, blogs, brochures, datasheets, and comparative analysis.
Frequently Asked Questions by partners: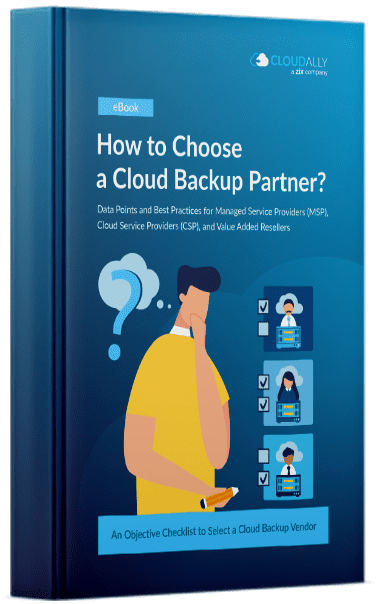 How to Select a Backup Vendor?
An Objective Checklist for MSPs
Want to Harness the $4.13bn Cloud Backup Market, But Unsure of Whom to Partner With?
Get Data Points and Best Practices Tailored for MSPs, CSPs, and Resellers.
Share your details to download: