Let's meet! Set up a 30-minute 1-on-1 demo with our expert backup consultant. Raise your questions and see why CloudAlly Backup is truly comprehensive.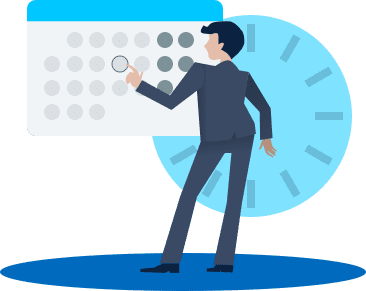 Share your details with us, and view our demo schedule page to select a convenient time for your demo. We're confident we can accommodate your back needs. We'll start with a quick 20-30 minutes demo of CloudAlly Backup. No commitment necessary! Lets talk about your backup needs.

To get the most out of the demo, why not include your organisation key people like  system and application admins, IT managers, and CIO's  to join the demo call. Also, if you could help us by providing us with questions you have about your backup needs so that we are able to cover all the significant issues and concerns you might have. 

MSP's, Resellers, and alike...
We've got a 1-on-1 demo for you with our top partner account managers, who are on-board to also discuss your business growth opportunities, and backup requirements.   
Get a demo for resellers – Click Here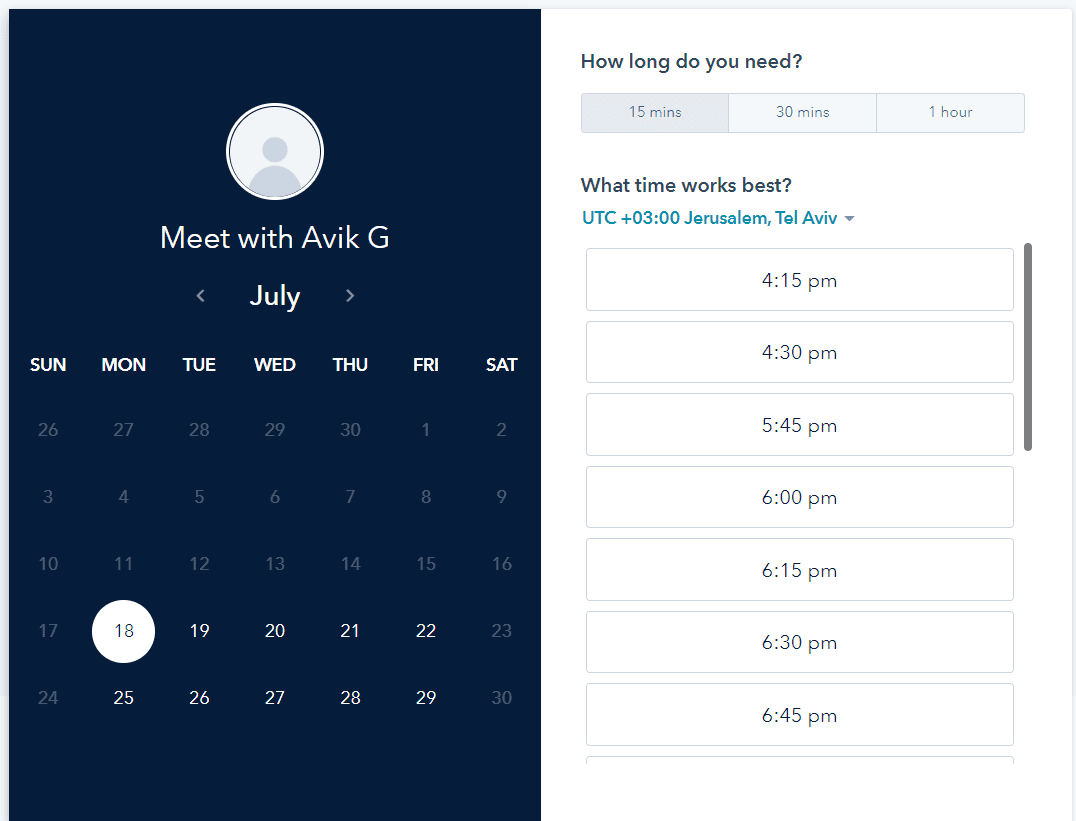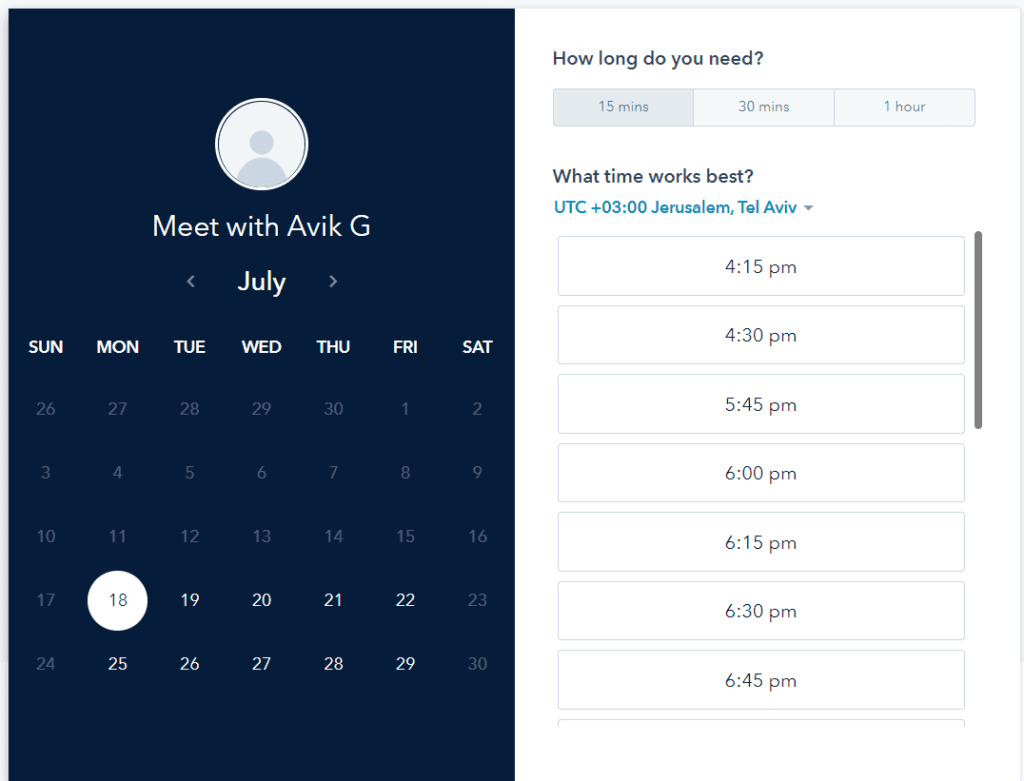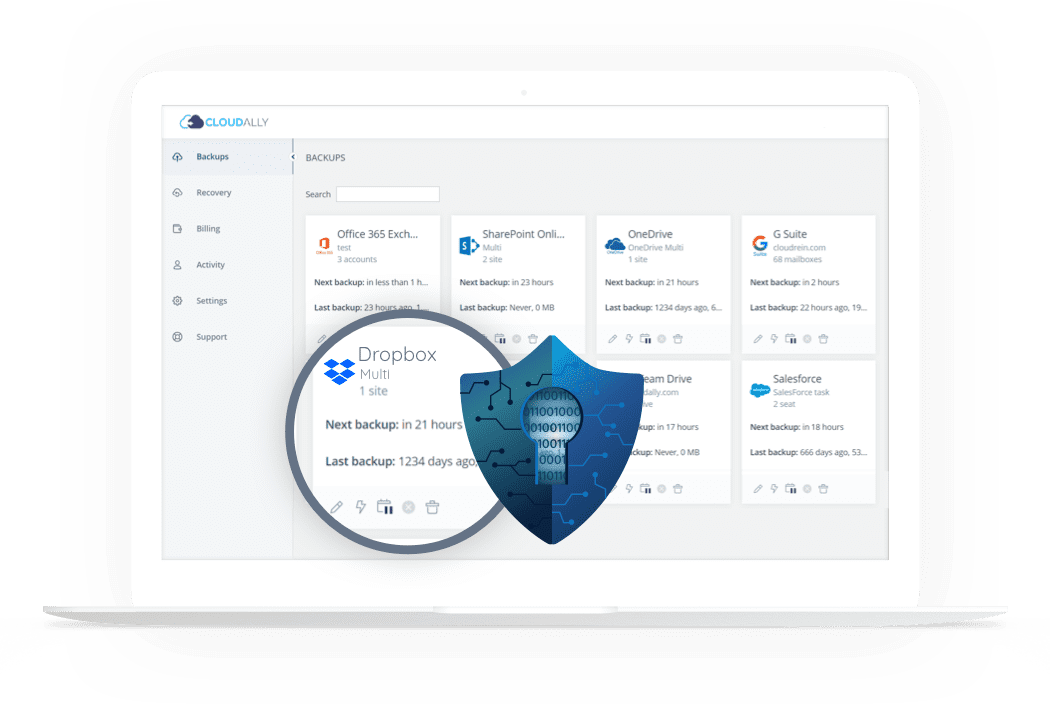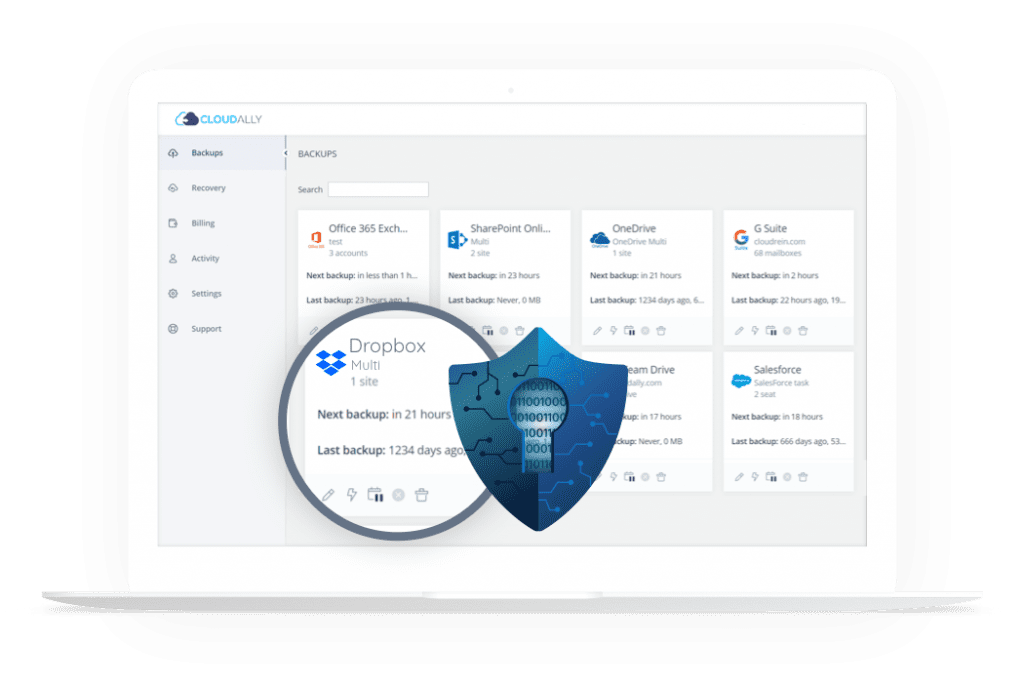 What's included in our backup subscription
Unlimited Storage Capability
Unlimited secure Amazon S3 storage and unlimited retention of daily archives
Regional Data Centers
Archive storage in Amazon's AWS: U.S., Canada, E.U. or Australia Data Centers
Secured Cloud Backup
Advanced Security AES-256 data encryption