Get a special price tailored to your organization's needs. Our expert backup consultant will show you the benefits of backing up with CloudAlly.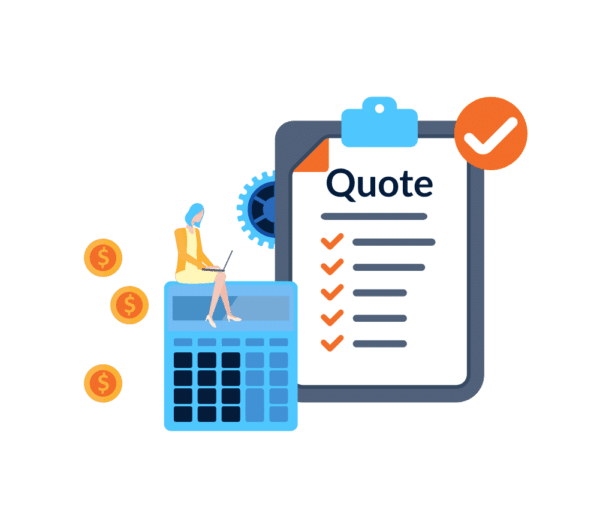 Why Backup With CloudAlly?

Support BYOS or export to your own storage to save on license costs.

CloudAlly offers a wider selection of AWS Data Center locations in US, Canada, UK, Ireland, Germany, Australia, etc.

No restrictions on number of subscriptions – start with a minimum amount of users. No threshold on number of trial users.

CloudAlly were the first to pioneer backup of Salesforce almost a decade ago. Our solutions are proven and robust.
What's included in our backup subscription
Unlimited Storage Capability
Unlimited secure Amazon S3 storage and unlimited retention of daily archives
Regional Data Centers
Archive storage in Amazon's AWS: U.S., Canada, E.U. or Australia Data Centers
Secured Cloud Backup
Advanced Security AES-256 data encryption