Move to CloudAlly
& Reduce Your Backup Costs!
1. Share your backup invoice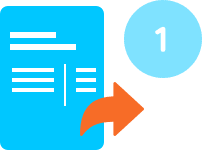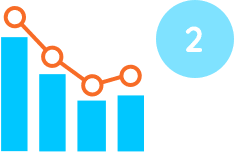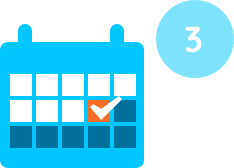 Reduce Backup Costs. Move to CloudAlly NOW!
Are your current backup costs running too high? Does your on-premises backup solution rack up high storage costs? The customer support you are getting is by far inadequate? 
Move your backup to CloudAlly and save BIG:
We'll waive off the transition cost: We'll waive the backup cost of the period you are locked into with your current backup provider.
Save on Storage costs – CloudAlly Backup includes unlimited AWS storage.
Save on License costs – Save on inactive account licenses with support to export account data to your own storage.

Get Specials and Discounts
Our sales team will customize pricing to suit your budget. Call us at USA + 1 424 304-1959 UK +44 114 303 2758 AUS +612 8599 2233 or eMail: info@cloudally.com for custom pricing.

MSP/Reseller? Unbeatable Pricing Just For You
SCHEDULE a one-on-one partner demo with our top account managers. Grow your business with data protection. Benefit from customized high-ROI bundled offerings. Save with high-volume and multi-year packages.
What's included in CloudAlly Backup
Unlimited Storage Capability
Unlimited secure Amazon S3 storage and unlimited retention of daily archives
Regional Data Centers
Archive storage in Amazon's AWS: U.S., Canada, E.U. or Australia Data Centers