Join Our Global Partner Program
Tailored For Your Success
As your technology stack grows, so does the challenge of managing a diverse set of vendors. Simplify it with a single, proven partner for all your customer's productivity, resiliency, and compliance needs. As CloudAlly is now part of Zix|AppRiver, you can avail of their Secure Cloud Global Partner packages trusted by leading healthcare, finance, and government institutions. 
Phenomenal Partner Benefits
Learn More about how the Global Partner program is tailored for your MSP's growth and success with phenomenal Partner benefits.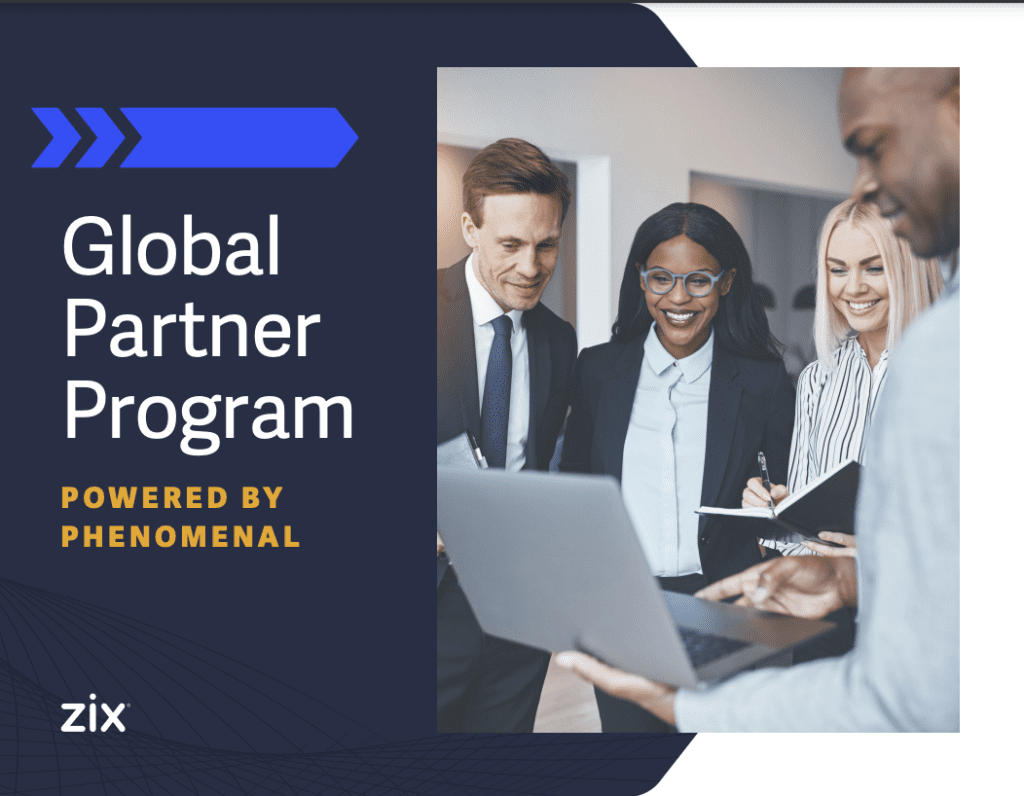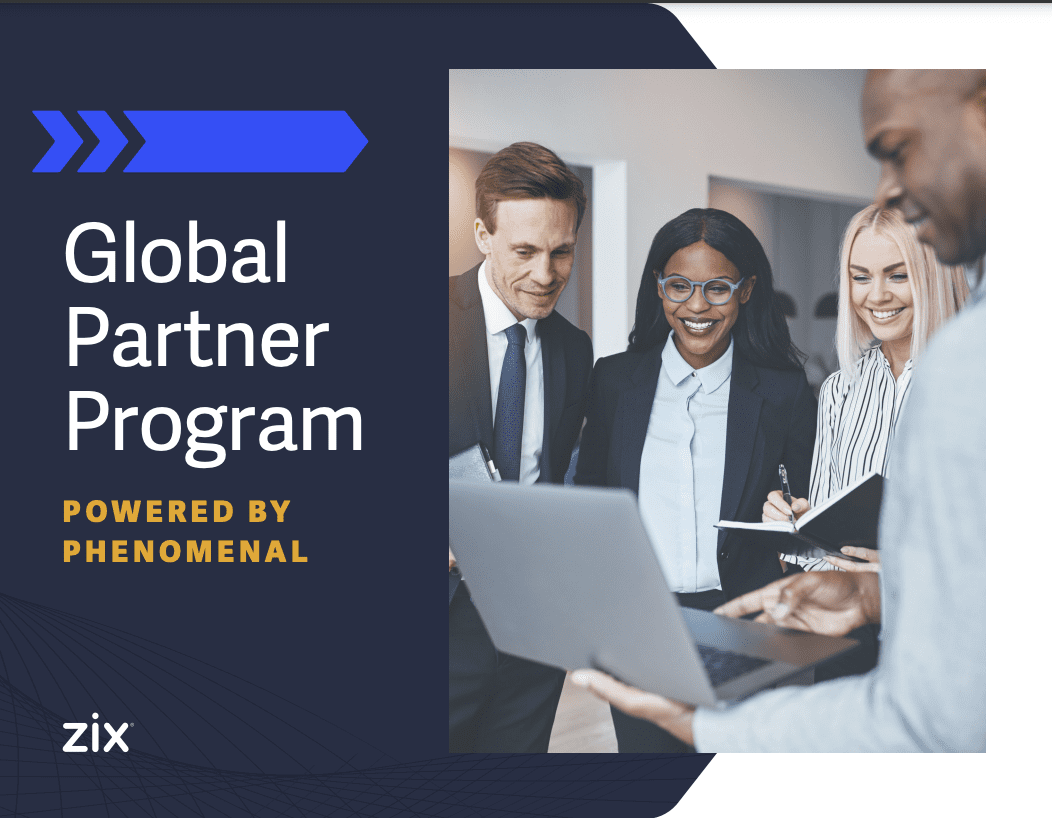 Download
Global Partner Program Overview