Lost or deleted Salesforce data? Recover Salesforce data in minutes with
The Ultimate Salesforce Data Recovery Toolkit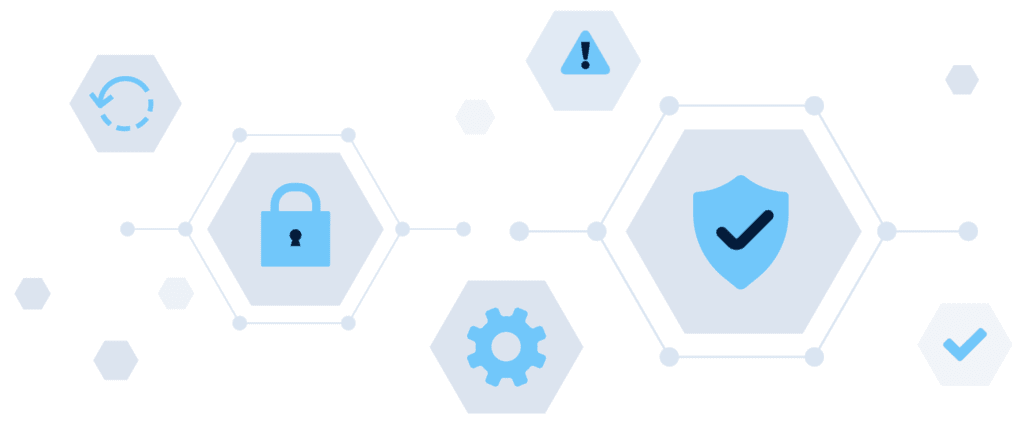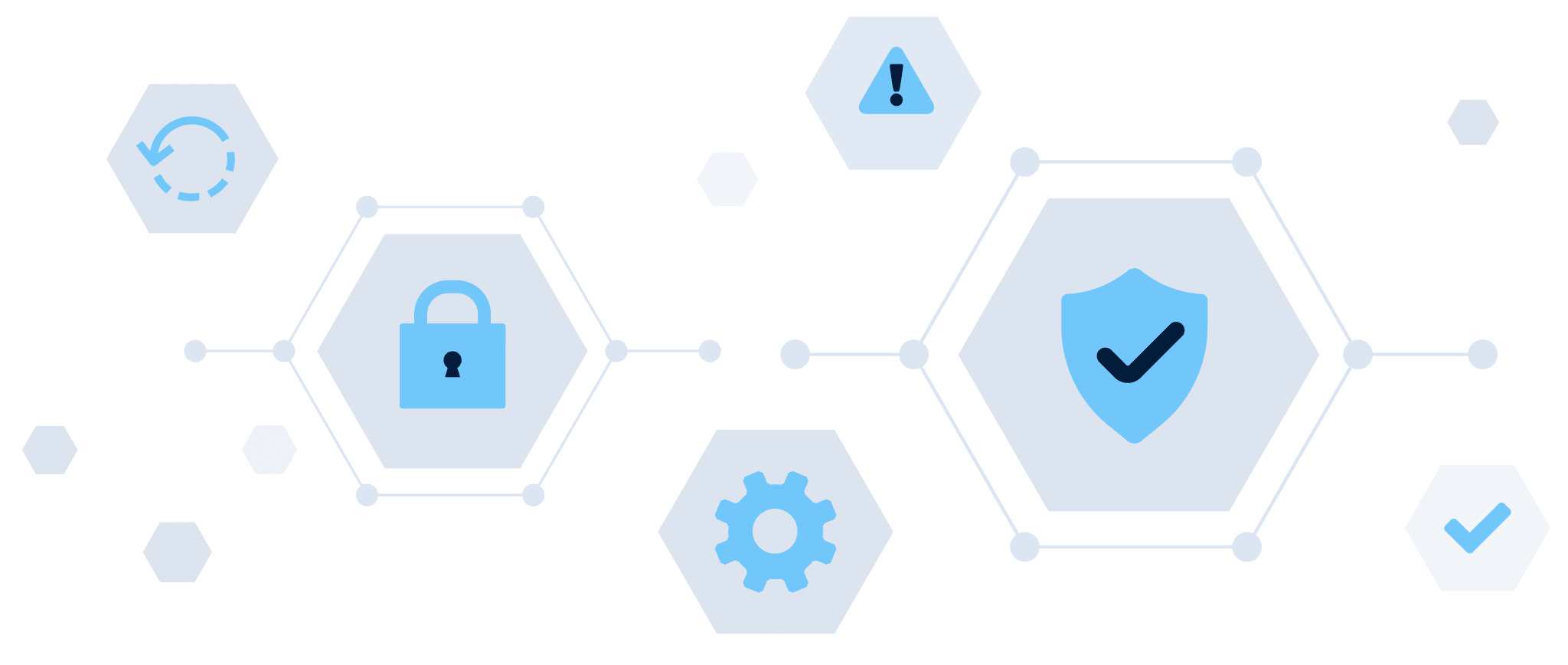 The Ultimate Salesforce Data Recovery Guide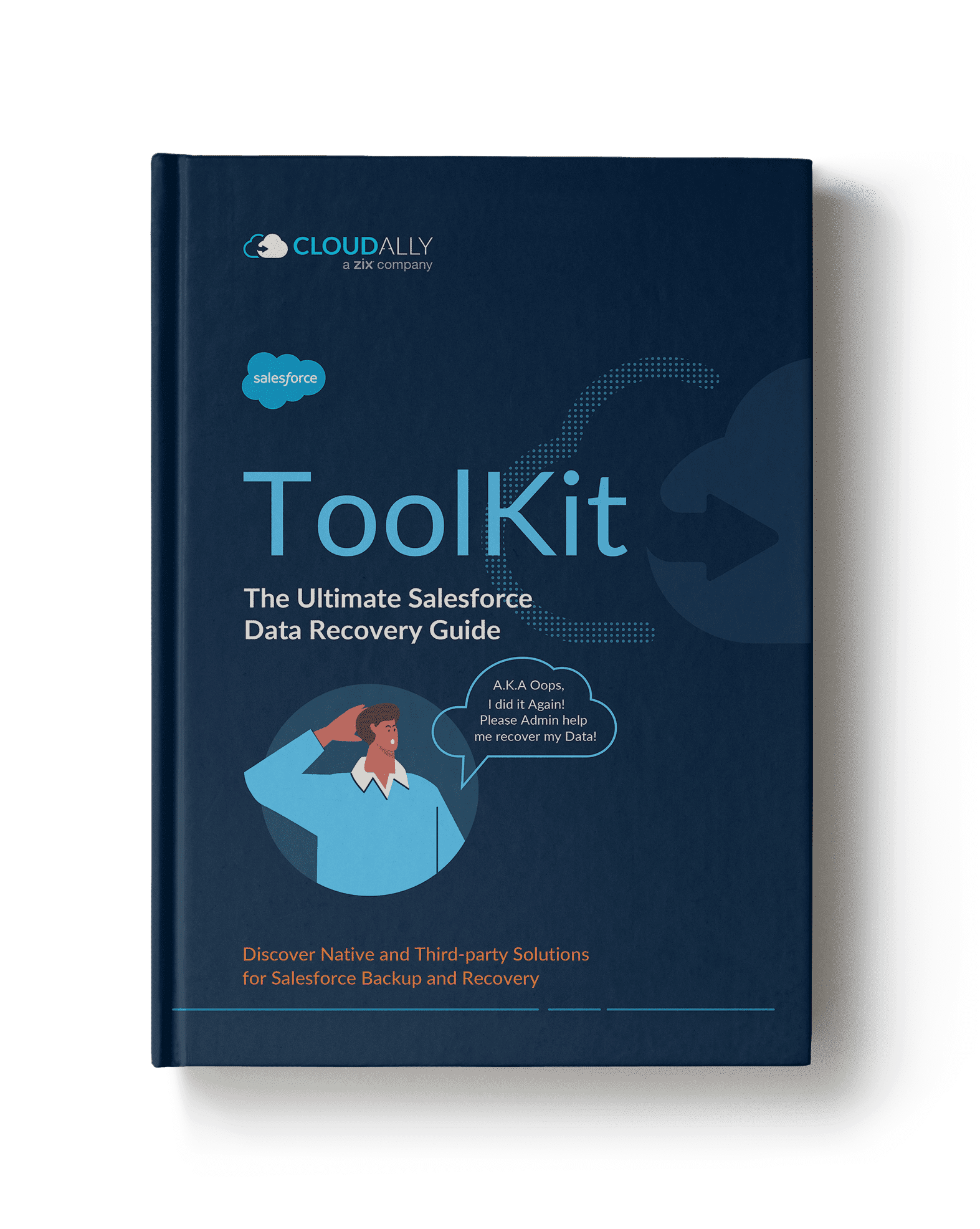 Discover Native and Third-party Solutions
for Salesforce Backup and Recovery
Have buggy code, mistaken refreshes, problematic integrations, bad data imports,  disgruntled employees, or just plain fat thumbs caused Salesforce data loss?
Fret not! Recover them in minutes with native and non-native solutions detailed in our 
Ultimate Salesforce Data Recovery Toolkit
With Salesforce retiring its Data Recovery service last July and then reintroducing it in March this year, it would be basic security due diligence for us to take ownership of the protection of our own Salesforce data. In this ebook we detail six ways to backup and restore Salesforce data, both native and third-party.
Basics of Salesforce Data Loss: What, Where, Why?

Native Salesforce Data Backup and Recovery Solutions

Salesforce Deleted Objects Bin
Salesforce Data Export
Salesforce Data Loader App
Salesforce Reports

Native Salesforce Metadata Backup and Recovery Options
Native Salesforce Backup and Recovery For Metadata AND Data
Disadvantages of Native Salesforce Backup and Recovery

Third-Party Salesforce Backup and Recovery For

Metadata AND Data
We hope it helps you during the anxiety-laden moments of data loss that a Salesforce admin has to face. When data loss strikes – relax. CloudAlly truly has your back(up)!