SaaS Backup for Enterprise Architects
Data backup & recovery tailored for Enterprise Architects
Data Backup & Recovery, Secured for Enterprise Architects
For an enterprise architect, establishing a criteria for success and then minimizing risk in each of those areas is essential for a software architecture project to stay on time and be deployed successfully.
One of those risk areas is the possibility of experiencing a sudden loss or corruption of data during the development phase. This is why having a comprehensive backup and recovery solution on hand offers enterprise architects and all those involved on a project peace of mind knowing all their hard work is protected.   
Secure Your Data with a Complete Backup and Recovery Solution
Unforeseen situations, like a developer or an admin mistakenly deleting an entire sandbox, can happen. With CloudAlly, this type of scenario can be immediately remedied. Through our backup and recovery platform, enterprise architects are able to not only backup their data, but also recover from any type of data loss or corruption. Refine Data Sets for More Accurate Testing
The tools an enterprise architect chooses are crucial to the productivity of an entire IT project team. In particular, the process of testing sandbox data is a procedure that can be significantly enhanced if the right tools are available, namely as it relates to creating the perfect test data set. CloudAlly's sandbox seeding tool allows you to fine-tune test data with preset filters, queries and editing in .CSV format. Also, the test data set size and content can be previewed to ensure relevancy and fit prior to seeding the data into a sandbox.
Accelerate Data Migration Between Sandboxes
If an enterprise architect can move test data into a sandbox environment faster, that means their development cycle can be drastically shortened. CloudAlly allows your team to better test their code by making it easier to migrate data and metadata between production and sandbox environments with only a few clicks and in a relatively short amount of time. Optimize Your Admin and Development Team's Workflow
Reduce your admin and development team's workload and make room for additional projects by speeding up your database management and development processes. Enterprise architects can easily leverage CloudAlly's intuitive data protection platform to oversee data administration activities such as exporting a full org to a SQL ecosystem or set up automated alerts to stay on top of all data changes.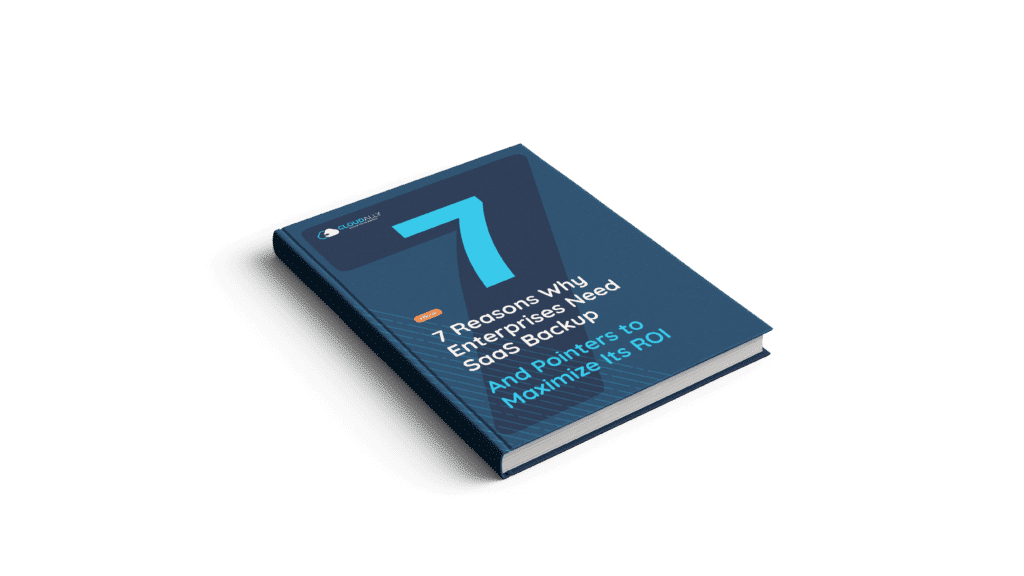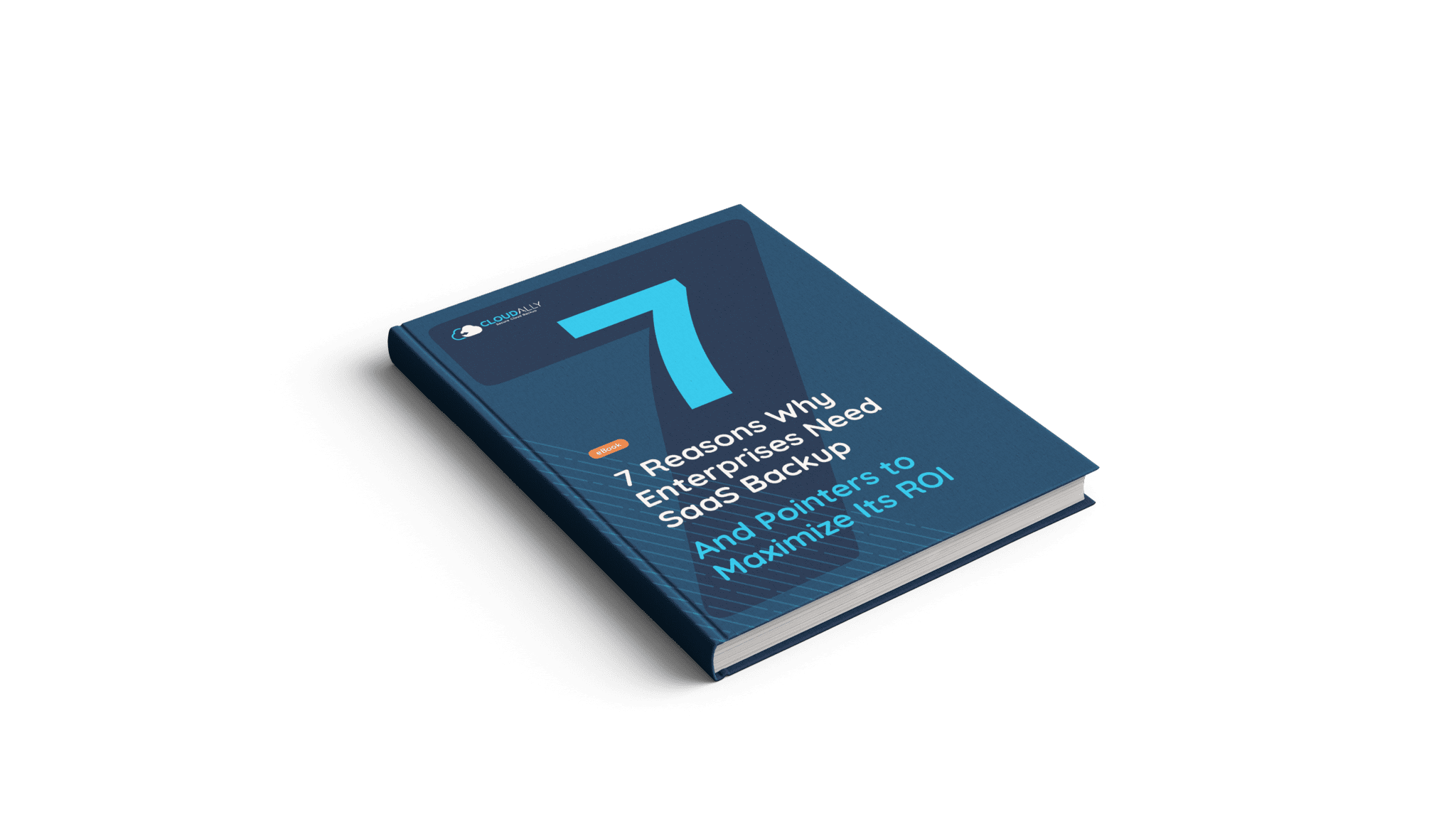 Why does SaaS solutions need backup?
Learn more about why enterprise organisations need SaaS Backup And Pointers to Maximize Its ROI. Share your details to download:
Got 100+ Accounts to backup?
We have a special offer for Enterprise Level Pricing.
Get in touch with us for a Custom Quote, or Questions