Astadia | Backup for Salesforce
Astadia, inc
Industry: Information Technology and Services
Organization: Astadia, Inc
Company Size: 200-500 employees
Solution: Salesforce
Location: USA
Founded: 1996
Website: https://www.astadia.com/
About Astadia

Astadia is the market leading mainframe modernization consulting and systems integration boutique. A worldwide IT consulting firm, we specialize in moving IBM and Unisys mainframe applications and databases to distributed and cloud platforms. In fact, we were recently named Microsoft's Mainframe-to-Azure partner of the year. Clients select Astadia for the following reasons: mainframe to cloud market focus, 28 years of mainframe experience, and hybrid READI  methodology. Upon project completion, customers often select Astadia to manage their cloud environment as well. We have successfully completed over 200 mainframe modernization projects and are recognized industrywide as the mainframe to cloud experts.
The Astadia team acts as an extension of your organization to manage resources on-premises, in the cloud or in a hybrid model. Likewise, they support users regardless of their location, remotely or on-site. As demands on business systems and IT staff continue to evolve, a synchronized plan to design and manage the customer's mainframe transformation journey. Astadia offers a number of proven approaches to help customers, each of which can be customized according to their needs. Since its foundation in 1996, Astadia has more than 200 employees and an extensive list of customers.
Challenge
Removing the risks of losing data by adopting a Salesforce backup solution which provides a perfect product fit.
Astadia needed to use backup and evaluated three different products for SalesForce data backup … and CloudAlly won out. "CloudAlly have the most cost effective of those evaluated, they provided the BEST demo of those evaluated and they provided a trial period, and transitioning to purchase couldn't have been any easier", said Leslie Dickinson, Astadia
Solution
CloudAlly's Salesforce product is very easy
"Since selecting CloudAlly, we have implemented (easy), scheduled daily backups (easy) and receive automated notification of success of each back up (we haven't had a failure yet)! We also manually run a comparison on Friday's so that, as an admin, I can look at the details of any changes made from the prior week. This is an extremely valuable part of the tool in my opinion."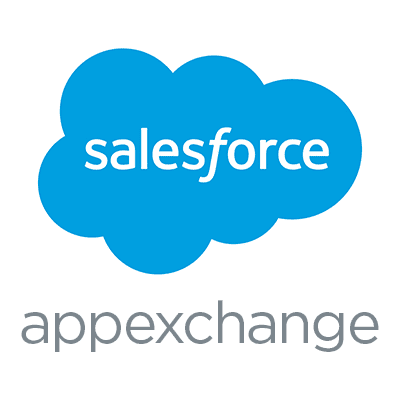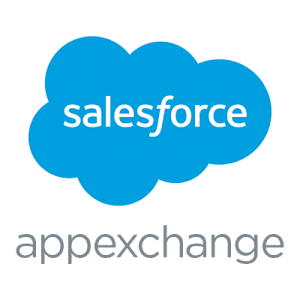 Reviewed on Salesforce Appexchange
Leslie Dickinson, Director Operations Support and Contract Administration
Results
Cloud Backup Requiring Virtually No On-boarding Support
Fortunately it was not necessary to restore anything, but based on the experience they had with the CloudAlly support team, she felt confident that this will also be easy!  Astadia, Inc. has its Salesforce data comprehensively secure with cloud to cloud backup on Amazon AWS with CloudAlly's Salesforce backup solution.
Deep-dive into Our Salesforce backup solutions
Reviewed on Salesforce AppExchange