Dewey Electronics | Backup for G Suite.
---
Dewey Electronics
Industry: Electrical & Electronic Manufacturing
Organization: Dewey Electronics
Company Size: 11-50 employees
Solution: G Suite Backup
Location: USA
Founded: 1955
Website: http://www.deweyelectronics.com

Overview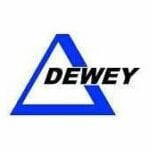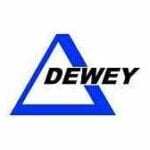 The Dewey Electronics Corporation, founded in 1955, is a diversified manufacturer of sophisticated electronic and electromechanical systems for the military and commercial markets. The Pitometer Log Division manufactures speed and distance measuring instrumentation for the Department of Defense. Through our HEDCO division, the Company manufactures a full line of Snowmaking Machines for both national and international distribution. A variety of commercial and defense components are manufactured in our CNC Machine Shop.
The Company's current mix of business reflects its history as a research and development organization, as well as 40 years of manufacturing military systems. The Company has been involved in ASW (Anti-Submarine Warfare) contracts for the Naval Sea Systems Command and with the U.S. Army through a contract to supply Diesel Operated Military Tactical Generator sets.
Currently they are designing, manufacturing, and integrating power generation, power distribution, power management, and energy storage components for mobile platforms and hybrid military systems for use in austere military environments. Their research and development includes advanced control systems for generators, battery monitoring/charging, fuel cells, and fuel reformers.
Challenge
Dewey Electronics looked for a G Suite Backup & Recovery that offers a Comprehensive G Suite data with Automated/On-Demand Backup to Any Storage, with a proven recoverability Audit and Compliance. They chose CloudAlly Backup Solution and are very happy with their choice.
Solution
"Simple, efficient and better in the cloud"
Dewey Electronics uses a Comprehensive G Suite data with Automated/On-Demand Backup to Any Storage. Gmail, Shared Drive (formerly Team Drive), Calendars, Contacts, Tasks, and Metadata backup: 
"So much easier than old methods of backing up email, files, and app data."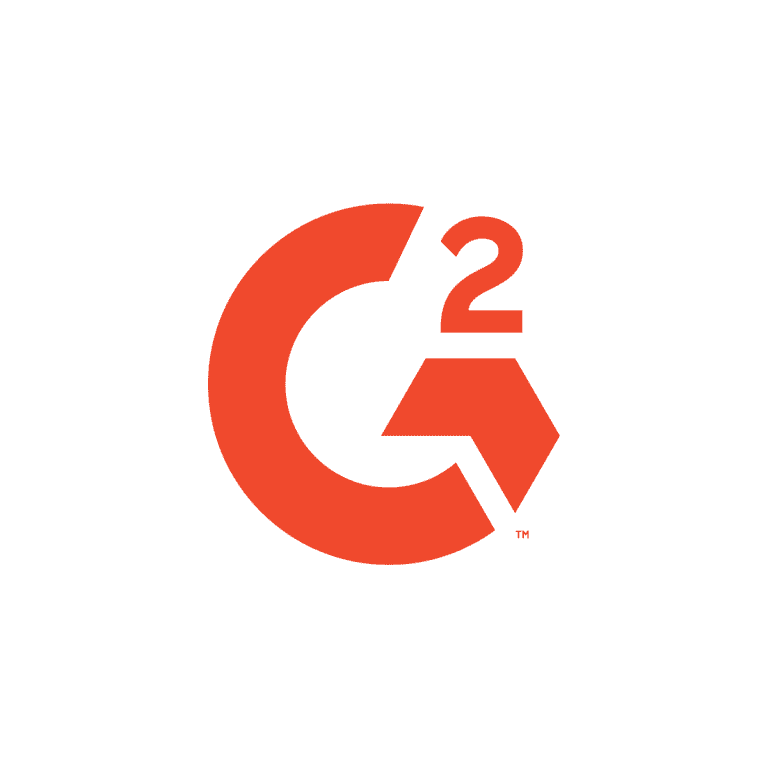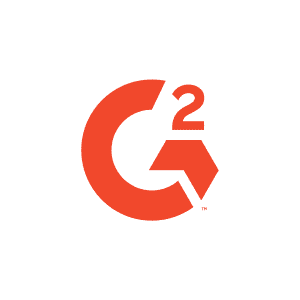 Reviewed on G2 Crowd
John HD Dewey, CEO of Dewey Electronics

Results
Dewey Electronics has your Google Workspace (G Suite) data comprehensively secure with cloud to cloud backup on Amazon AWS with CloudAlly.
Deep-dive into Our G Suite backup solutions