Express Writers | Backup for G Suite.
---
Express Writers
Industry: Marketing & Advertising
Organization: Express Writers
Company Size: 50-200 employees
Solution: G Suite Backup
Location: Austin, Texas
Founded: 2011
Website: http://expresswriters.com
Overview

Express Writers is a leading solution for written online content. They have high-level authority blogs writers, and expert/general blogs and web content at scale from their team. Professional, US-based writers, handpicked and trained in writing standards.
In 2011, Express Writers started to operate with few customers. The goal in the early stages of building a content creation team was to find and bring together the best content writers on the web.
Without funding, without paid ads, in less than six years the content creation agency has grown to a team of more than 90 people, completed more than 20,000 content projects and served more than 5,000 clients worldwide.
Today, the site attracts more than 100,000 visitors a month and remains our primary means of marketing. With over 90 expert content writers, they serve a variety of specialized formats and sectors (expert specialist writers can write long-format SEO blogs, web pages, emails, landing pages, social media posts, video scripts and much more); Express Writers serves customers who need high-volume, high-quality content.

Challenge
Express Writers needed to use a comprehensive G Suite Solution to protect all their data with automated Backup to Any Storage. They looked for an easy and quick solution and started to use CloudAlly G Suite Backup Solution.
"As a copywriter and SEO specialist, I have a lot of sensitive information that requires safe storage. I also need my computer to perform faster and that means I don't have to load everything on the disc. With CloudAlly, I am able to complete my work faster with peace of mind; I don't have to worry about struggling with a certain corrupt file, looking for an important contract file etc. I can access all my staff from one place, anytime."  G2 Crowd Review – Kevinson L, Digital Marketing Specialist at Express Writers
Solution
"

Simple and Excellent Backup Software!"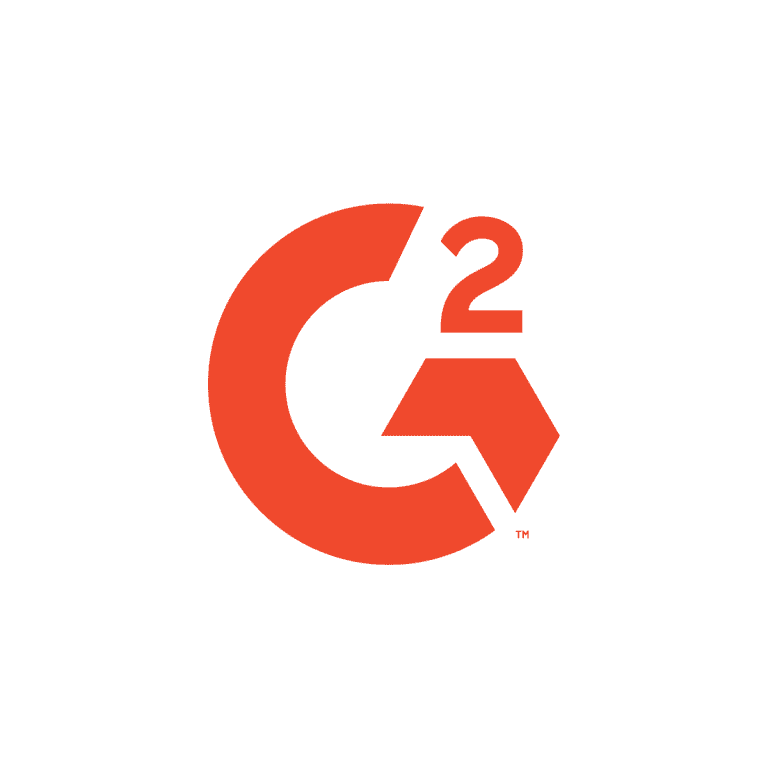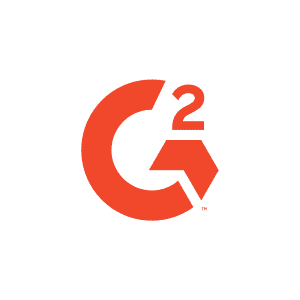 Reviewed on G2 Crowd
Kevinson L, Digital Marketing Specialist at Express Writer
"What I like best about this app is its simplicity and user-friendliness. It doesn't require any technical knowledge at all. I wasn't sure about it at first, so I decided to use the trial version and to my surprise, I was able to back up one of my Gmail accounts, received reports about the backup activity, and when I decided to restore the backed up information, it was easy as pie, as I could download everything in a zipped folder." G2 Crowd Review – Kevinson L, Digital Marketing Specialist at Express Writers
Results
Express Writers has your G Suite data comprehensively secure with cloud to cloud backup on Amazon AWS with CloudAlly.
Deep-dive into Our G Suite backup solutions