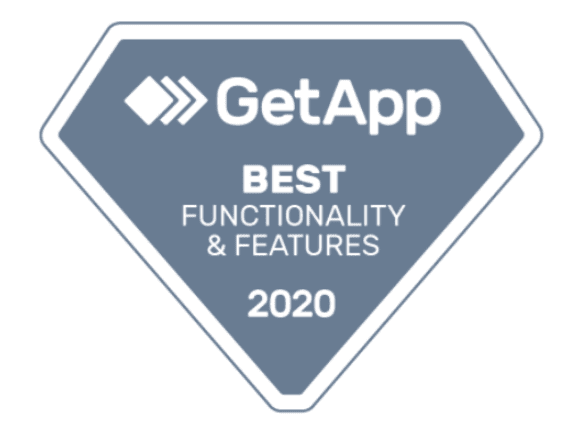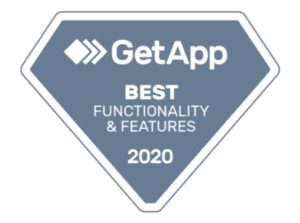 STT | Backup for Salesforce
Silver Touch Technologies
Industry: Computer Software
Organization:Silver Touch Technologies
Company Size:

 

1000 – 5000

employees
Solution: Salesforce
Founded:

1992

Website: https://www.silvertouch.com
About Silver Touch Technologies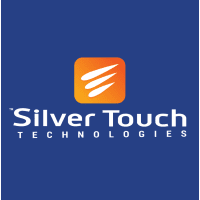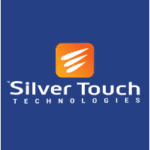 Silver Touch specialize in implementation of Digital Transformation for Enterprise customers. We provide services on Artificial Intelligence, Machine Learning, Big Data & Analytics, Robotic Process Automation (RPA).
We specialize in building large Enterprise applications on Mean stack, Microsoft, Open Source and Cloud Technologies like Azure, AWS. We help software products and SaaS companies to build, upgrade and support the Applications. Legacy application migration to the cloud is one of our specializations. 
Silver Touch is a leading IT services and technology consulting provider in India since 1992 having subsidiaries in USA, UK and France
Challenge
Silver Touch Technologies wants to use a Backup Solution for Salesforce and other solutions.
"Prior to using CloudAlly, I had tweaked and worked with a couple of online backup services which at the best, required a medium to long term learning curve. Signing up to CloudAlly's service as a first time user, the simple, intuitive dashboard that clearly indicated the most important features – backup and restore was a pleasant discovery and a big relief. Navigation was a breeze and I got my backup procedure up and running in less than a minute (yes, less than 60 seconds). I concluded my entire backup exercise in a couple of minutes but I would definitely expect that the more data I need to backup, the longer this procedure would take. On a positive note, when you are done with the initial backup, CloudAlly will keep a tag of subsequent changes and add only new files or new versions of files when required. " Getapp Review – Oreofe Jason, manager at  Silver Touch Technologies.
Solution
"Saving Cloud Data has never been so easy"
"Intuitive, flexible and fully functional. These are the words that aptly described my experience with CloudAlly's excellent backup service. The list of accounts I can backup is quite impressive and it includes: Salesforce, Yahoo Mail, Amazon S3, Onedrive, Office 365 Exchange, Box, Google Apps and much more. If you are looking at combining two or more services or accounts, it is easy to select which service or account you want to backup on CloudAlly. I also discovered another agreeable feature: Setting up multiple users (admins) to access the account. This is a great feature in case you need work to be done by someone else. It means I can delegate tasks and know who did what and when via the audit trail. Interestingly, CloudAlly's restore process did not overwrite my currently existing data. As a matter of fact, all the data processed with CloudAlly are tagged "CloudAlly Restore" so you can easily know where your data came from when you perform a restore operation. Great feature! Did I mention that I organized my backup and restore procedure as a first time user without help? Yes I did and I should say that sometimes a user manual can be more difficult (to read or use) than the actual application, so I was pleased to discover that CloudAlly's comprehensive user guide (which is freely available to all subscribers) did not fit into this `difficult to read' category. Cloud to cloud backup is a must have for everyone on the Internet and kudos to Team CloudAlly for delivering an efficient, easy to use tool that makes the backup process a stress-free exercise" Getapp Review – Oreofe Jason, manager at  Silver Touch Technologies.


Reviewed on GetApp
Oreofe Jason, manager at  Silver Touch Technologies
Results
Silver Touch Technologies has your Salesforce data comprehensively secure with cloud to cloud backup on Amazon AWS with CloudAlly.
Deep-dive into Our Salesforce backup solutions
Reviewed on Getapp