System Group | Backup for Box & SharePoint

---
The System Group
Industry: Construction
Organization:

The System Group

Company Size: 500-1000 employees
Solution: Box & SharePoint Backup
Location:

El Dorado, AR

Website: http://tsg.bz/
Overview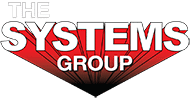 The Systems Group is a diverse group of companies that interact with each other to offer a suite of services to heavy industry. We are a family owned company with 45 years of taking care of the customer. Systems Contracting builds new processing facilities. We can be the general contractor on a project or a sub contractor self performing process piping, millwright services, steel erection, and concrete.
Systems Plant Services keeps your plant running. We can provide craft labor to maintain and repair your process facility in a variety of industries such as steel mills, chemical plants, oil & gas, pulp & paper, and so many more. Systems Spray-Cooled provides, ferrous and non-ferrous, melt shops with safe cooling equipment around the world. Systems Fab & Machine will build just about anything you can dream up. These are our fabricating and machine shops that custom build things out of steel for our industrial & commercial customers.
Challenge
Kyle Morgan, of The System Group, needed to find a backup tool that would protect all his cloud solutions data, like Microsoft 365 and Box., In a single 3rd party solution.
They needed a quick and easy solution and chose CloudAlly's, Box and Microsoft 365 backup & restore solution and are very satisfied with the result.
Solution
"Best cloud backup option for the price"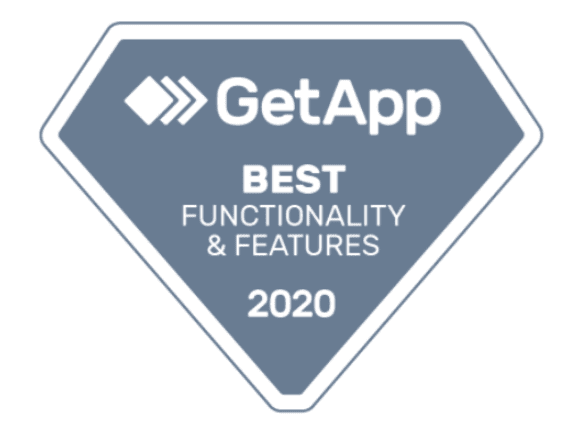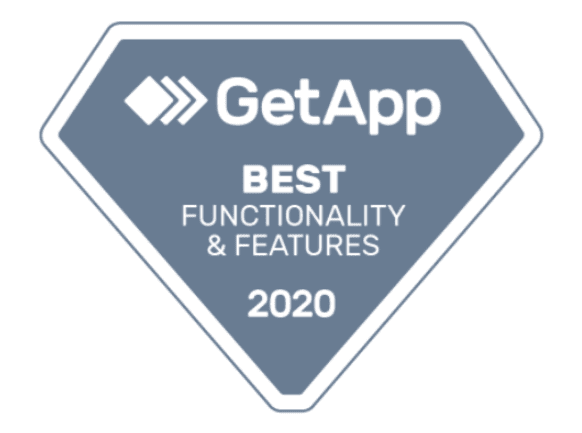 Reviewed on GetApp 
Kyle Morgan, Executive Management Team at  The System Group
The System Group is using CloudAlly automated Box backup of all Box data and folders and Flexible Box recovery with unlimited retention with point-in-time, granular, cross-instance and self-service restore. 
"CloudAlly is extremely easy to use and integrates with a variety of services. It's very easy to set it up and then forget about it, but it is there when you need it! We use it to backup Office 365 exchange email accounts, Box accounts, and Sharepoint. It comes in handy to recover lost files and deleted emails." GetApp Review – Kyle Morgan, Executive Management Team at  The System Group
Results
The System Group has your Box & SharePoint data comprehensively secure with cloud to cloud backup on Amazon AWS with CloudAlly.
Deep-dive into Our backup solutions for Box Storage