TDE | Backup for Salesforce
Time Definite Express
Industry: Freight Delivery
Organization: Time Definite Express
Company Size:

 

2 – 10

employees
Solution: Salesforce
Founded:

2002

Website: https://www.tdexpress.co.uk/
About Time Definite Express


Time Definite Express Limited is a package/freight delivery company based out of East Molesey, United Kingdom. The company was founded in 2002, delivering to stunning locations throughout Europe, each day was a new adventure.
Flash forward to the present and that Time Definite Express spirit is unwavering.
Taking our dedicated direct routing, we still see every consignment from door to door.
Our growth means we deliver to more locations than ever – but we've preserved that hands-on service our customers know so well.
Our customers are from many different backgrounds: micro businesses right through to larger international corporations. We have the flexibility to manage their needs whatever they may be. It has been a privilege to see many of those grow their businesses using our unique 'Delivery By 12:00' service.
Our service portfolio since those early days has increased to include: Austria, Czech Republic and Denmark; countries served directly from our partner's HUB in Germany.
For all countries, we offer full inbound and outbound service, so if your requirement is for a pick-up from Prague for overnight delivery to Dresden by 09:00 – we can help. If you simply need a pick-up from Berlin to LHR, it's quick, easy and back next day. 
Challenge
Robert Middleton from Time Definite Express was looking for a backup service for his Salesforce date that was easy, fast and effective.
He did not want to have to worry about the possibility of losing his data through Ransomware or Malware or other types of data loss, and would like to backup and no longer have to worry about it.
He was looking for personalized resources for the administrator, with automated backup, flexible recovery, unlimited point and granular recovery, backup alerts and transparent reports.
Solution
"Simple and Effective"
Robert started to use CloudAlly Salesforce Backup & Restore on his data and discovered that with a few clicks you can set automated backup of all his Salesforce data, and then literally forget about it.
CloudAlly Salesforce solution is backed up on Amazon S3 storage using advanced AES-256 bit encryption, has support for OAuth and MFA/2FA, and is ISO 27001, HIPAA, and GDPR compliant.
"This removes the headache and worry of your own on site data back-up. Once the set up was done, which was painless it just runs and we forget about it. Response to any queries are quickly dealt with which is a breath of fresh air in today's crowded work schedules." Appexchange Review  – Robert Middleton, Executive Management Time Definite Express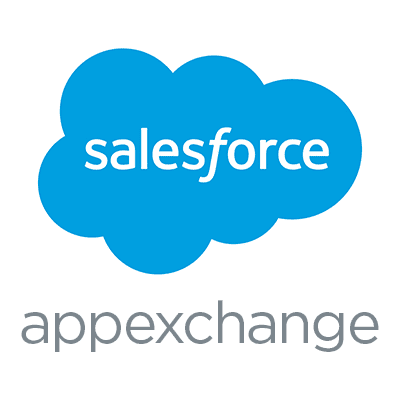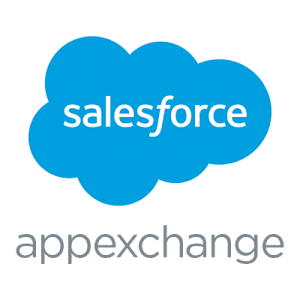 Reviewed on Salesforce Appexchange
Robert Middleton, Executive Management Time Definite Express 
Results
Time Definite Express has your Salesforce data comprehensively secure with cloud to cloud backup on Amazon AWS with CloudAlly.
Deep-dive into Our Salesforce backup solutions
Reviewed on Salesforce AppExchange