WEBITMD | Backup for Dropbox.

---
WEBITMD
Industry: Marketing & Advertising
Organization: Webitmd
Company Size: 11-50 employees
Solution: Dropbox Backup
Location: Los Angeles, USA
Founded: 2008
Website: https://www.WEBITMD.com

Overview

WEBITMD is a full-funnel Growth Marketing + Sales Agency with offices in Los Angeles, New York City & Dallas. Founded in 2008, our mission has been to deliver a customized yet engineered approach to business growth that combines strategy & creative with data & technology.
Their mission is to help our clients and their communities to thrive by developing and executing innovative growth marketing campaigns.
Their approach is unique – At our core we are a search backed agency who has mastered driving traffic (organic, paid, & social) and we blended that skill set with deep knowledge in technology, marketing automation and sales lead generation to create our WEBITMD Growth Stack. The Growth Stack is an engineered approach to digital marketing that combines strategy & creative with technology & automation. We have helped organizations globally construct a digital marketing & sales machine that is highly effective and efficient.
They are agile with our engagements and have a belief that each business requires a tailored marketing mix in order to be successful. For that reason, we do not sell set packages, but would rather understand your business model and monetization methods in order to construct a plan focused to improve your key business metrics.
Challenge
WEBITMD needed to use a comprehensive Dropbox Solution to protect all their data with automated Backup to Any Storage. They looked for an easy and quick solution and started to use CloudAlly Dropbox Backup Solution.
Solution
"Automatic backup of your files in the cloud."
Dwayne was looking for an automated Dropbox backup of all their Dropbox files and folders with Metadata included.
"I like the ability to synchronize all my important files in the cloud, stable and secure. The upload and download speed is perfect and the graphical interface of Dropbox Backup is beautiful and intuitive."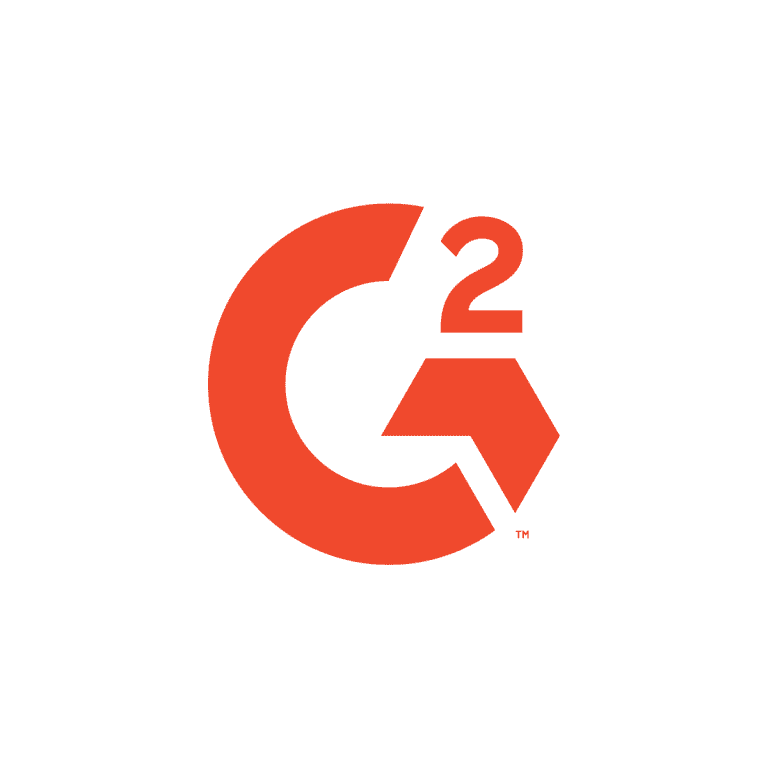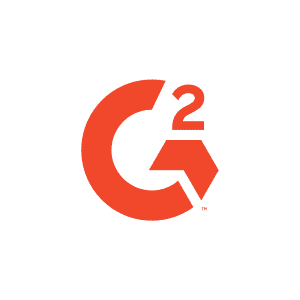 Reviewed on G2 Crowd
Dwayne C, Software Developer at WEBITMD

Results
WEBITMD has your Dropbox data comprehensively secure with cloud to cloud backup on Amazon AWS with CloudAlly.
Deep-dive into Our G Suite backup solutions