Secure Backup | Smart Restore
SaaS Data
Protection
Platform
Comprehensive. Proven. Secure.
See why 16,000+ of the World's Leading Organizations choose CloudAlly Backup & Recovery Solution.
Unbelievably easy to use!
The Only
SaaS Data Protection Platform
You'll Ever Need​
See All Your SaaS Data
With Our Secure Backup and Smart Recovery Solutions
Box Backup and point-in-time recovery for all your Box files and folders, Team folders and Metadata.
Never Face
Data Loss
Again!
A Top-rated, Award-winning
Platform
Securing the data of more than 16,000 customers
globally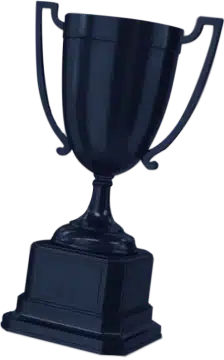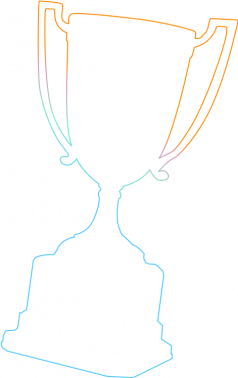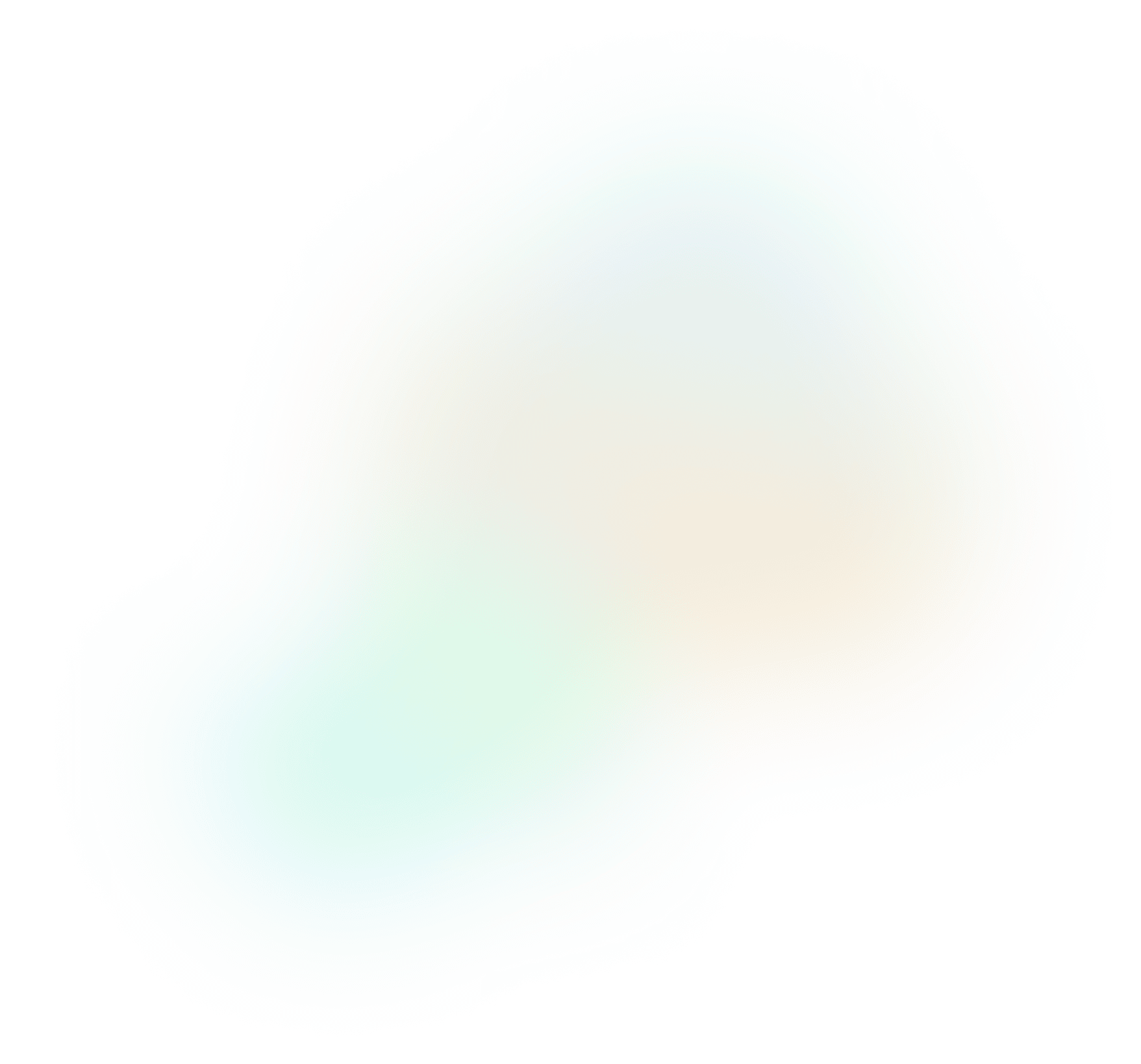 10,000 IT Pro's rank CloudAlly's
backup & restore solution as No.1
ThinkMobile Selects CloudAlly as the No.1 Vendor for Cloud Backup
In 2019, Capterra awarded us a five-star rating for Microsoft Office 365 backup
You can permanently lose business-critical SaaS data to malware, human error, malicious intent, sync error, and outages.
Top Rated Backup Software for 2023
Leading IT Analysts and Regulatory Laws Recommend Third-Party Backup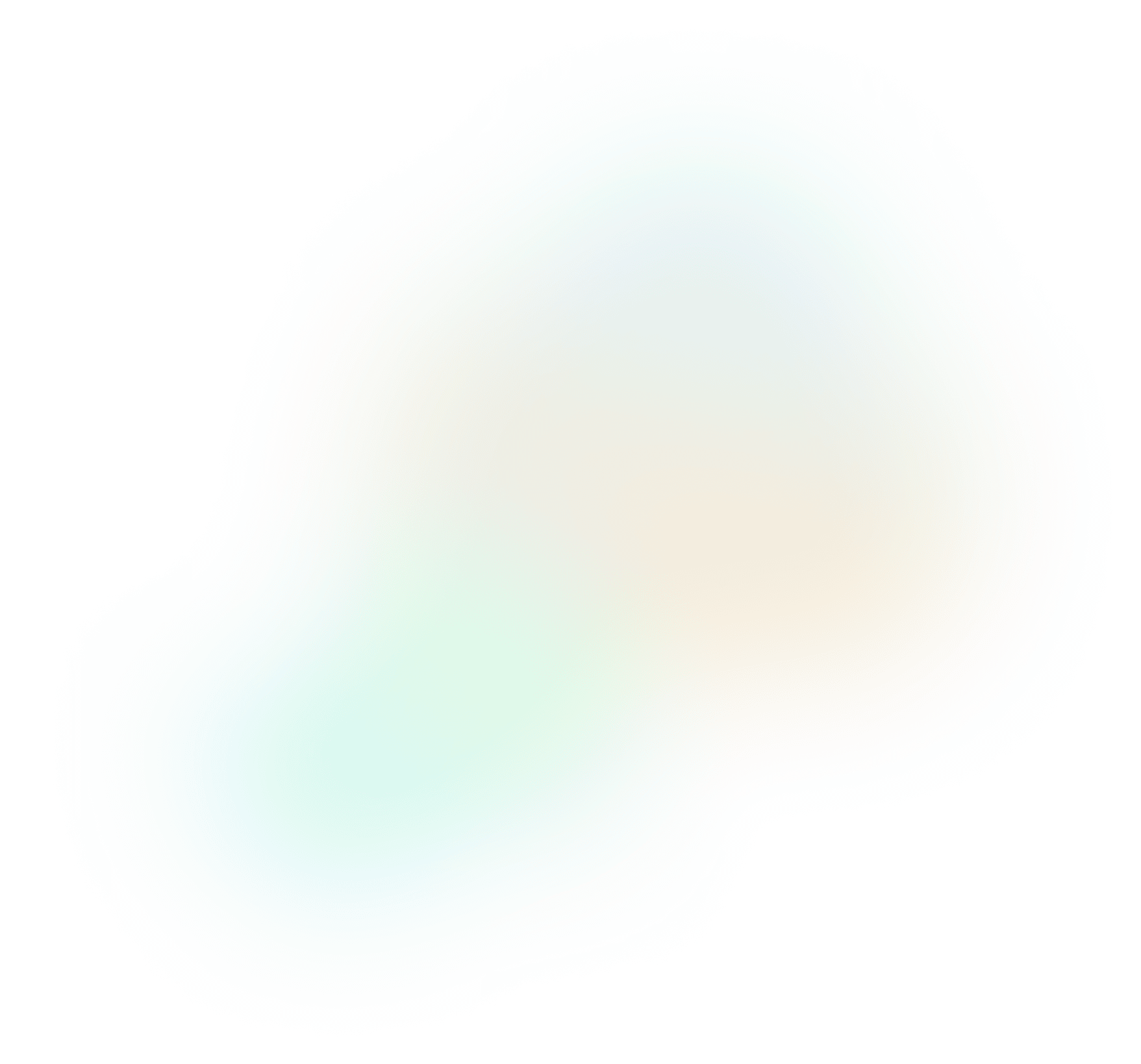 From Fast-growing Startups
to Fortune 500
Protect all your SaaS data with our Secure Backup and Smart Recovery capabilities 
I found CloudAlly to the best in breed for simple, intuitive set up and low overhead to manage. Set and forget!…. Oh and their support is great if you need assistance!
CloudAlly is perfect. It saves admins a lot of time with solid backup and even super-easy recovery. Just select the mailbox or email and recover online or download a copy
For those users, we now have a point in time backups that can restore folder and item level data. It is much better than the email recovery built into Office 365, which is extremely basic.
We found that using CloudAlly to backup Office 365 and Salesforce.com was simple to backup, and quick to setup.
It's great to have some peace of mind, It's been great to know that something is there if something happens with the Microsoft applications.
The implementation took less than 30 minutes to configure and test, the price was extremely reasonable, and it allowed us to present a very cost-effective solution, very quickly to a customer that had an immediate need.
CloudAlly pioneered SaaS backup way back in 2011. Innovating secure backup solutions that delight our customers is at the core of our company's mission.​
Enterprise-driven
SaaS Backup
Our solutions are tailored for global workforces and diverse SaaS stacks of enterprises. They have been tried and tested by thousands of companies, and are top-rated on Gartner Capterra and G2
Security is built into our product DNA. From AES 256-bit encryption, Okta/OAuth/MFA support, global data centers, HIPAA/GDPR compliance, ISO certification, and more, we are stringently secure and audit-ready.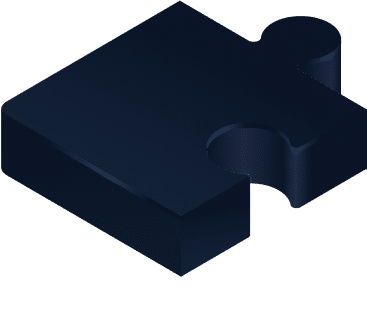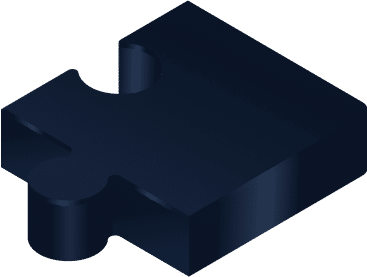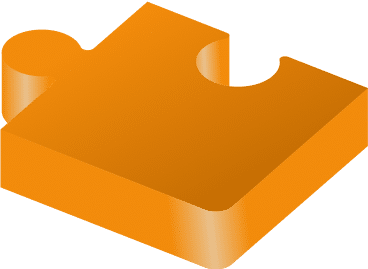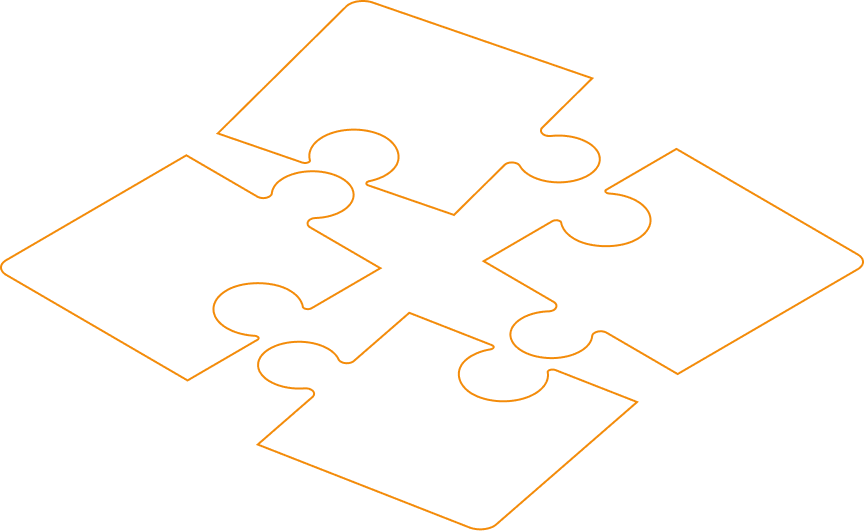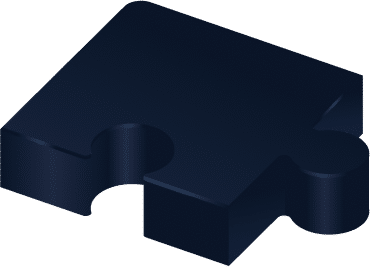 Expanding Business Growth Through Partnership
Our dedicated Partner program will help you expand and grow your business and increase your MRR and revenue goals.
Our dedicated Partner Portal is custom-built for MSPs to easily manage all their monthly subscriptions, and security settings, and view reports for all major backups with a consolidated dashboard. Prefer to retain your brand identity? Try out our white-label backup.
Learn more about our
channel partnership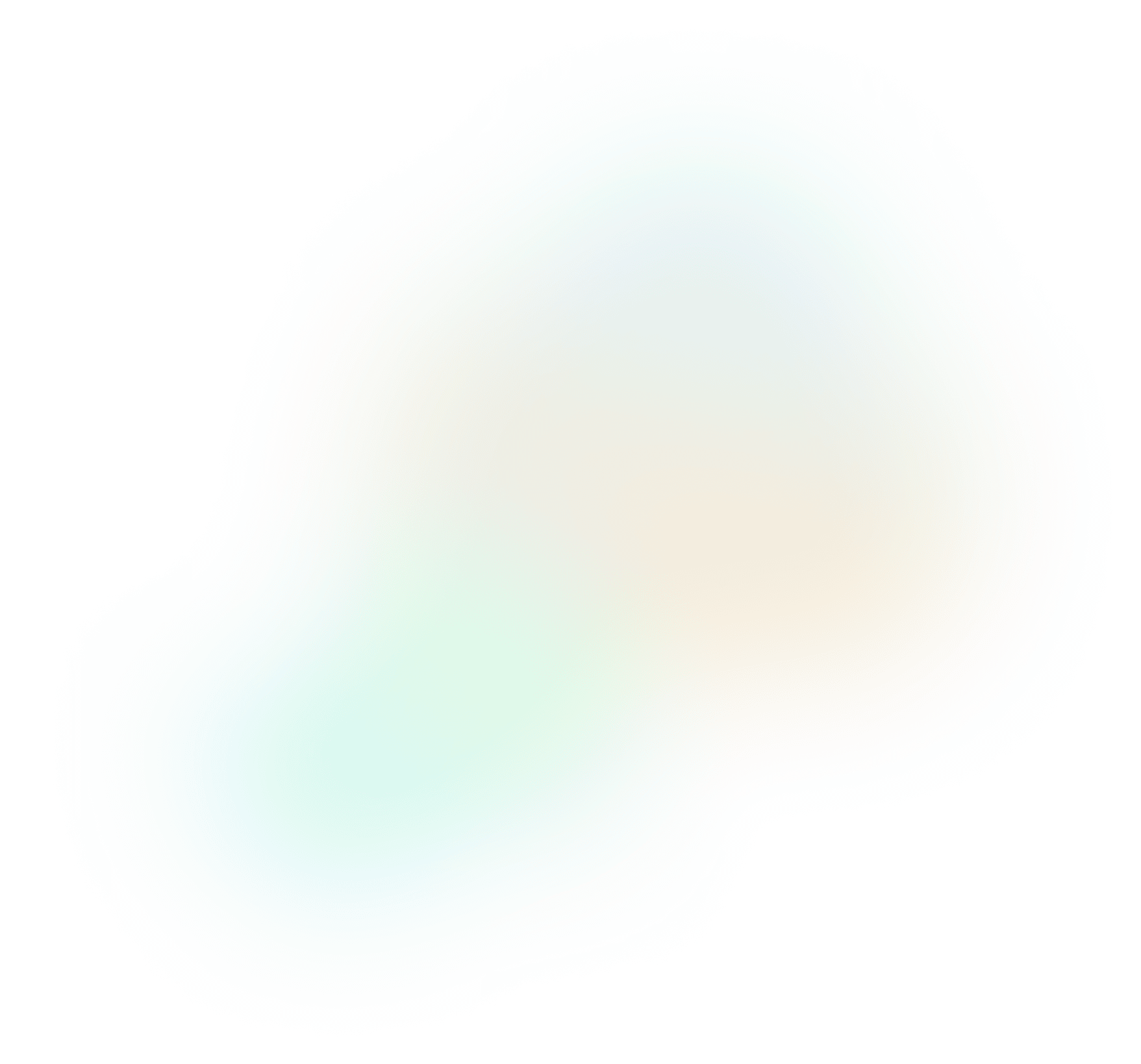 Enterprise-Grade Backup for SMBs
Our Multi-SaaS Data Protection Platform is tailored for small and mid-sized businesses. Secure all your SaaS data with one reliable solution. Increase your ROI with unlimited AWS storage, 1-click recovery, granular keyword search, admin-friendly tools, unlimited exports to your own storage, and audit-ready credentials. Save cost and hassle with zero-tiered licensing and pay-as-you-go pricing.
Join over 16,000+ customers worldwide who backup their data with us.