Protect your business-critical data from data loss with CloudAlly's enterprise-grade SaaS backup and recovery for Office 365 Exchange, SharePoint Online, and OneDrive.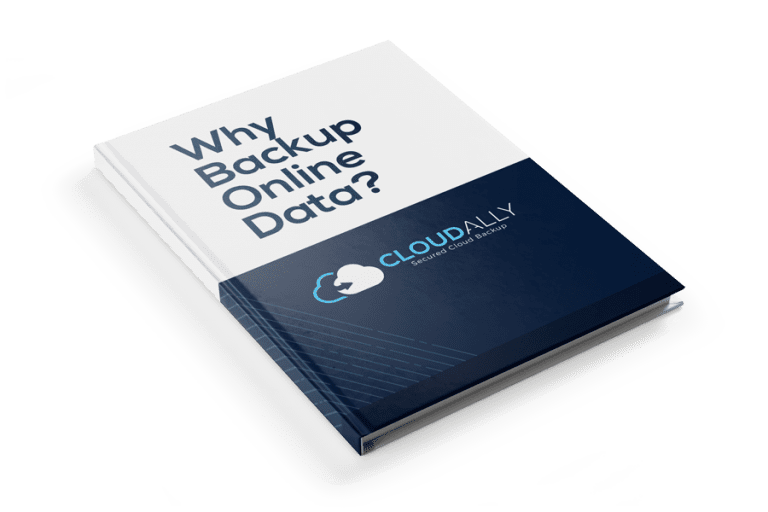 7 Reasons Why
Enterprises Need SaaS
Backup
And Pointers to Maximize
Its ROI
Why backup online data that's already in the cloud and protected by some of the most robust data centers in the world?
We have prepared a special overview in which you will learn about:
Misconceptions about SaaS apps.
What causes online data loss.
How to prevent online data loss.
Download our FREE overview to learn more