Salesforce Data Loss Alerts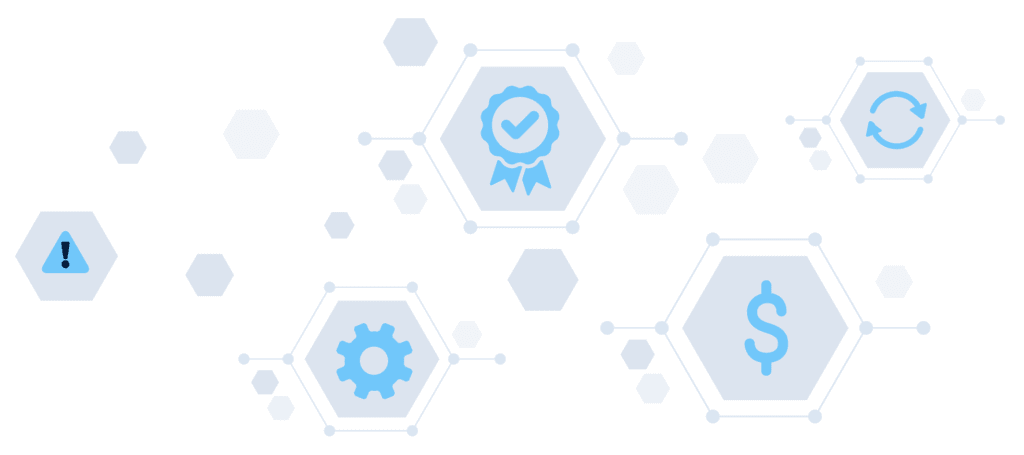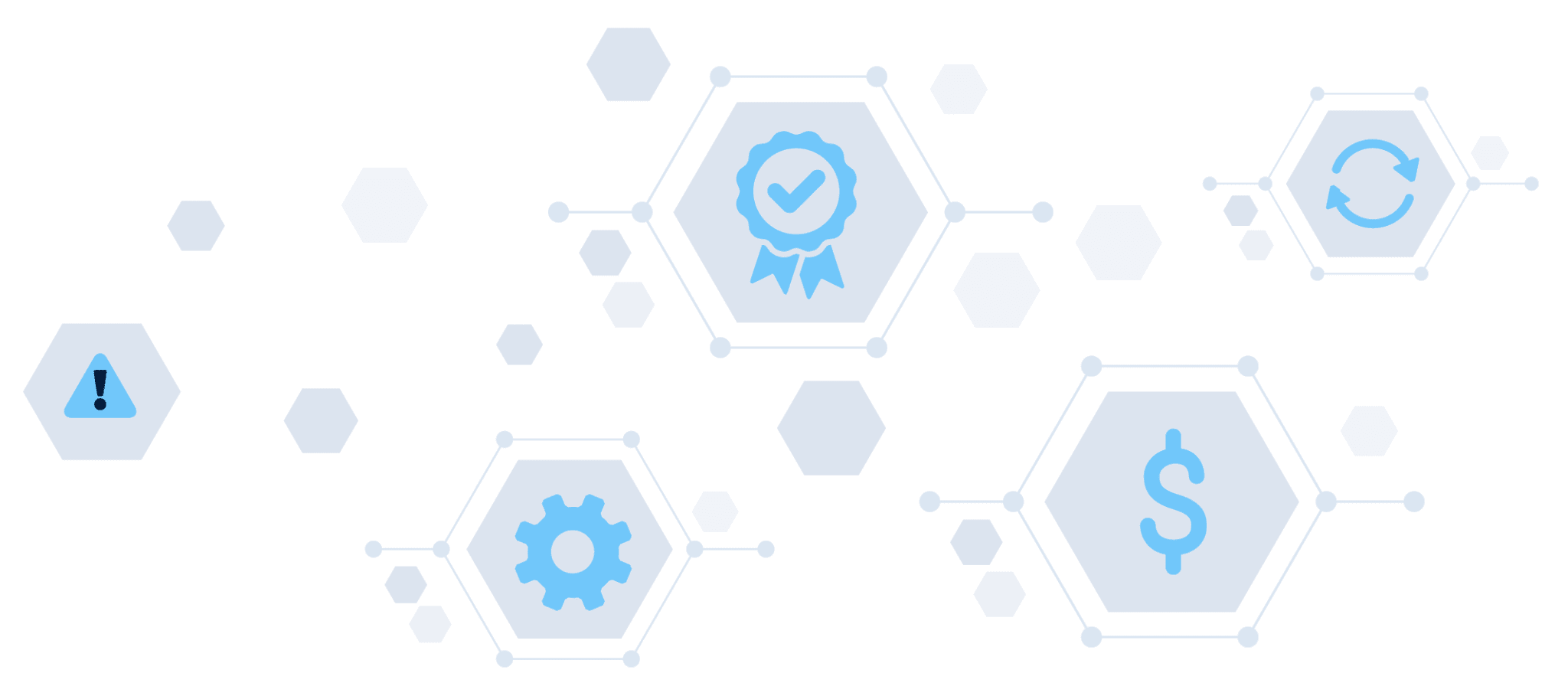 Salesforce Anomaly Detection:
Get Notified Of Data Loss Red Flags
CloudAlly Backup now comes with proactive Smart Alerts with Salesforce anomaly detection capabilities. Quickly get notified about anomalies and activity red flags that could indicate problems such as potential data loss. Salesforce data loss alerts, help secure your data.
Use CloudAlly Salesforce Backup to restore your data to any point-in-time in minutes. Thus reducing your Recovery Time Objective and ensuring business continuity.
Like what you see? Start a 14-Day Free Trial today!
WATCH: Salesforce Data Loss Alerts

Salesforce Backup Product Brochures
Salesforce Backup & Restore Features
Restoring to a different organization
View how to restore to a different organization
Learn more about Salesforce Comparison of Metadata
Comparison of Two Backups Data
View the Comparison of Two Salesforce Backups Data
Start Protecting Your Data Today!
Secure Cloud Backup & Recovery for Salesforce

Protect your data with our automated daily backup, fast accurate restores, enterprise-grade. Secure your data/metadata with automated, daily backup.

Available on the AppExchange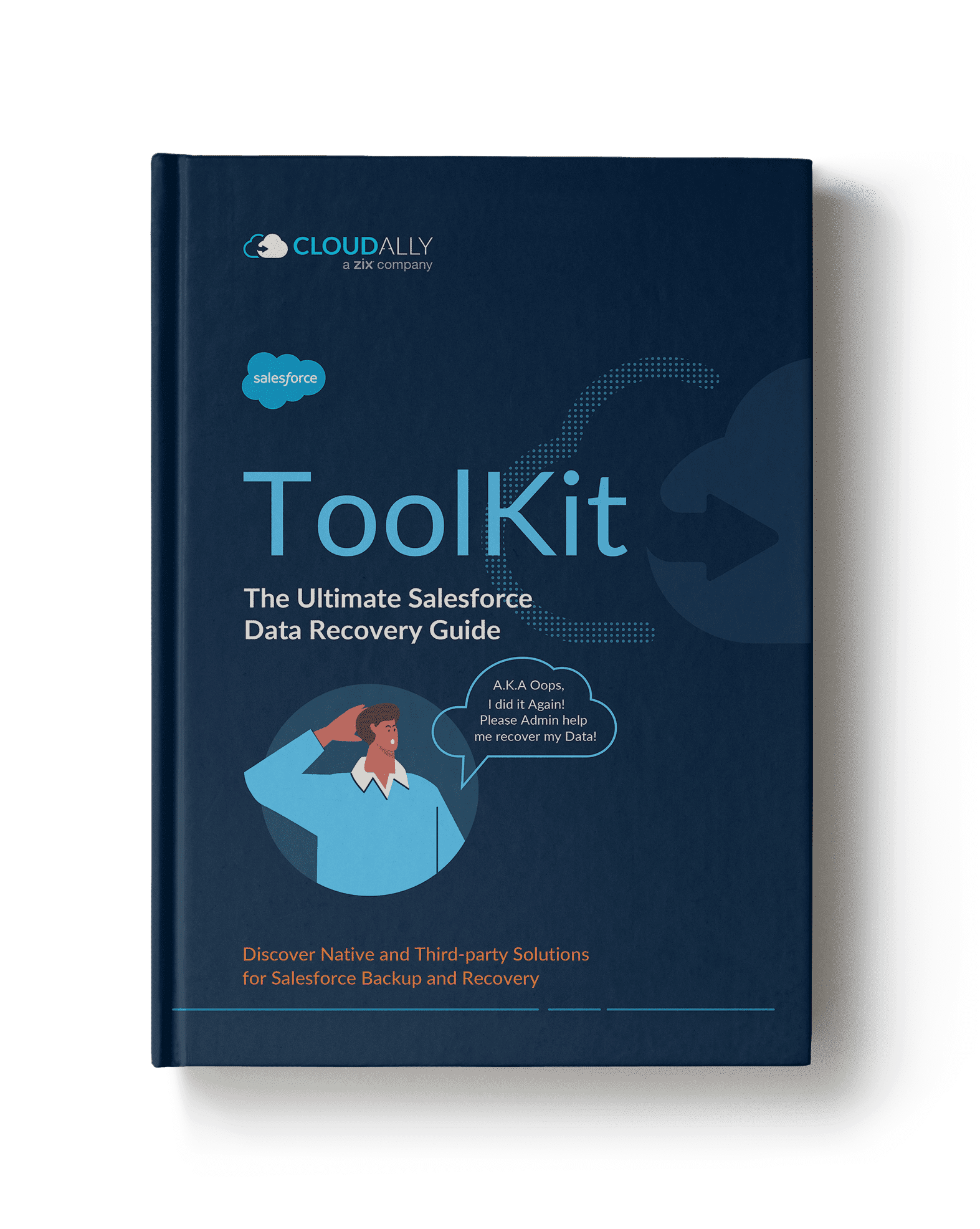 Why Does Native Salesforce Data Need Backup & Recovery?
Learn more about Why Does Salesforce Data Need Protection. Share your details to download:
Got 100+ Accounts to backup on Salesforce? We have a special offer for Enterprise Level Pricing.
Get in touch with us for a Custom Quote, or Questions?