Salesforce -
Sandbox Seeding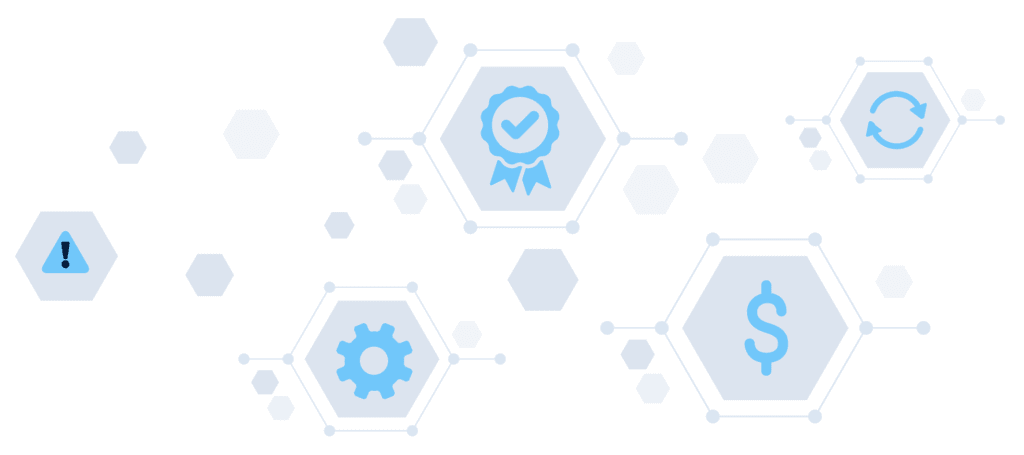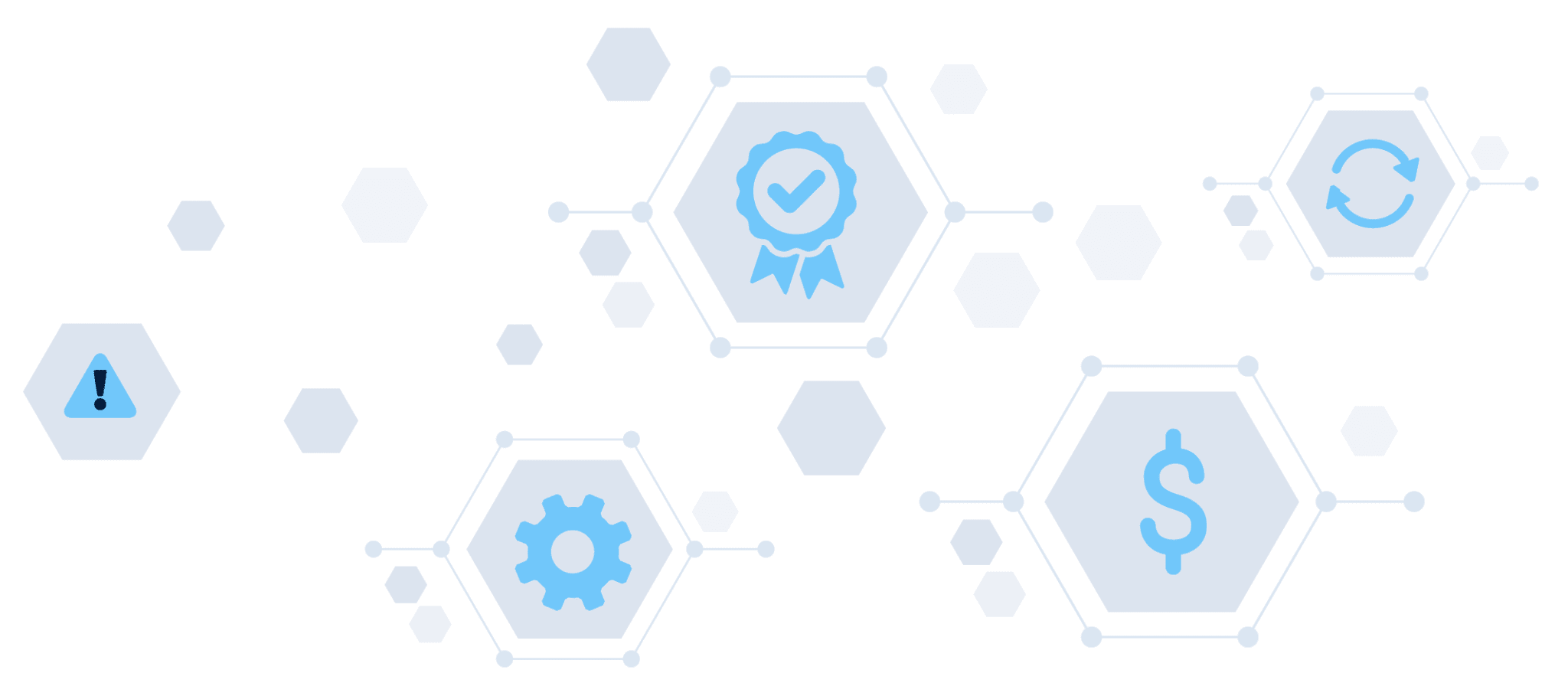 Salesforce - Sandbox Seeding
Sandbox testing is the perfect tool for QA/QC (Quality Assurance/Quality Control). However, manual Sandbox Seeding is time-consuming and tedious.
Improve quality and minimize production errors with CloudAlly's automated Sandbox Seeding (part of our Salesforce Backup solution). Quicken your development and QA cycles with optimized test data. Reduce admin workload with out-of-the-box support for Salesforce sandbox seeding.
Benefits of CloudAlly's Automated Sandbox Seeding
With CloudAlly's Automated Sandbox Seeding, you can:
Save $: Obtaining a full copy of a Salesforce sandbox for manual seeding and is expensive. Save by automated seeding with filters for relevant data.
Improve Quality: Efficiently seeding relevant data into a sandbox is a challenge. Picking the right data set is easy with support for preset filters, excluding attachments, and disabling triggers.
Reduce errors: Developers cannot fully test when limited to partial data, which can allow bugs and errors to slip into production. CloudAlly supports large data set replication.
Save effort: Manually preparing a sandbox test data set can take hours or even days, which can mean corners are often cut in the development and QA process. Get it out-of-the-box with CloudAlly.
Like what you see? Start a 14-Day Free Trial today!
WATCH: Easily Seed Salesforce Sandboxes with CloudAlly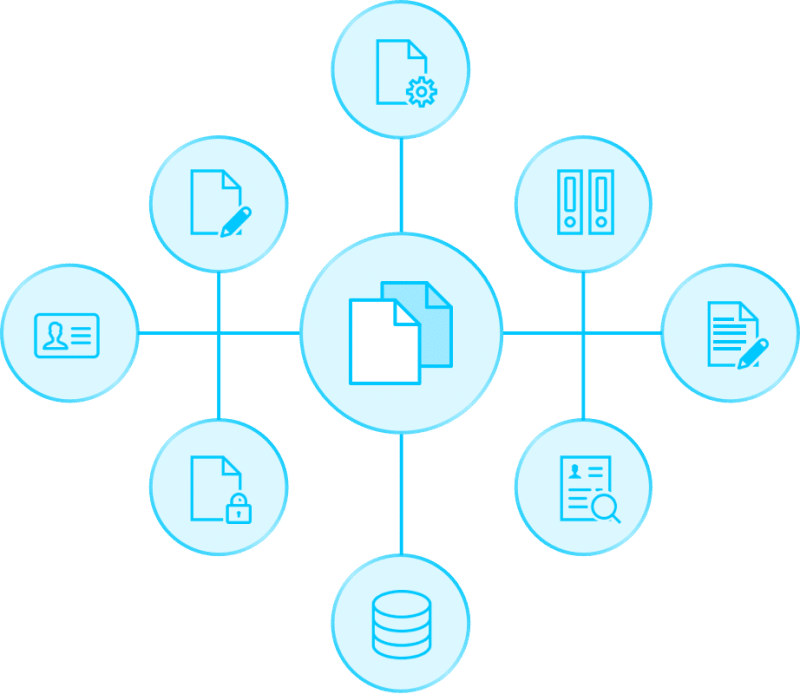 CloudAlly Sandbox Seeding
CREATE THE PERFECT TEST DATA SET
Replicate all or selected objects, fine-tune and reduce size of sandbox test data with a pre-set filter or SOQL query before seeding to your sandbox destination
AUTOMATED RELATIONSHIP INTEGRITY
Automatically detect and replicate up to 7 levels of children, parent and object dependencies in your data selection.
EXCLUDE ATTACHMENTS FROM TEST DATA
Save time and space in your sandbox by leaving out test data attachments.
DISABLE TRIGGERS AND RULES
Turn on triggers, workflows, and validation rules, with automatic reactivation upon sandbox seeding completion.
COMPARE DATA AND METADATA ACROSS ENVIRONMENTS
Seeding data across environments. Replicate selected objects to same or a different org Sandbox
LARGE DATA SET REPLICATION
Identify qualifying data to prepare a specific sandbox test data set.
REPLICATE RESULTS ARE AVAILABLE IN UI FOR 7 DAYS
Review your replication history. Results of executed replications stored in your account for 7 days
Salesforce Backup Product Brochures
Salesforce Sandbox Seeding - Demo Video
Full Salesforce Organization Data Replication
Multiple Parent Objects Replication
Start Protecting Your Data Today!
Secure Cloud Backup & Recovery for Salesforce

Protect your data with our automated daily backup, fast accurate restores, enterprise-grade. Secure your data/metadata with automated, daily backup.

Available on the AppExchange
View our Frequently Asked Questions on: Salesforce Sandbox Seeding.
Got 1000+ Accounts to backup on Salesforce? We have a special offer for Enterprise Level Pricing.
Get in touch with us for a Custom Quote, or Questions?